On Tuesday, April 3, a mass shooting occurred right at the center of the YouTube headquarters in San Bruno, California. It was around lunchtime when a female suspect made her way to the building's dining area and opened fire on unwary YouTube employees.
While three of them were injured during the assault, there were no fatalities except for the shooter, 39-year-old Nasim Najafi Aghdam, who took her own life after the attack.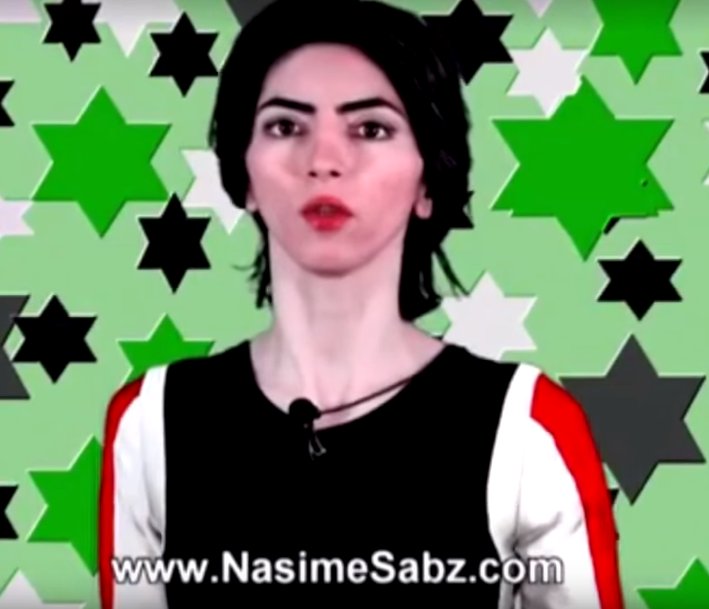 INSIDE EDITION / YouTube
According to the San Bruno police department, Nasim, who lived in San Diego, was solely responsible for the shooting.
To confirm that the case is not a domestic incident, the police released a statement at 10:25 pm on the same day. "There is no evidence that the shooter knew the victims of this shooting or that individuals were specifically targeted," the announcement wrote.

INSIDE EDITION / YouTube
Further investigation determined that Najafi held a grudge against YouTube due to their censorship policies that resulted in her video content getting demonetized.
"Youtube filtered my channels to keep them from getting views!" Nasim wrote on her website. "There is no equal growth opportunity on YOUTUBE or any other video sharing site, your channel will grow if they want to!"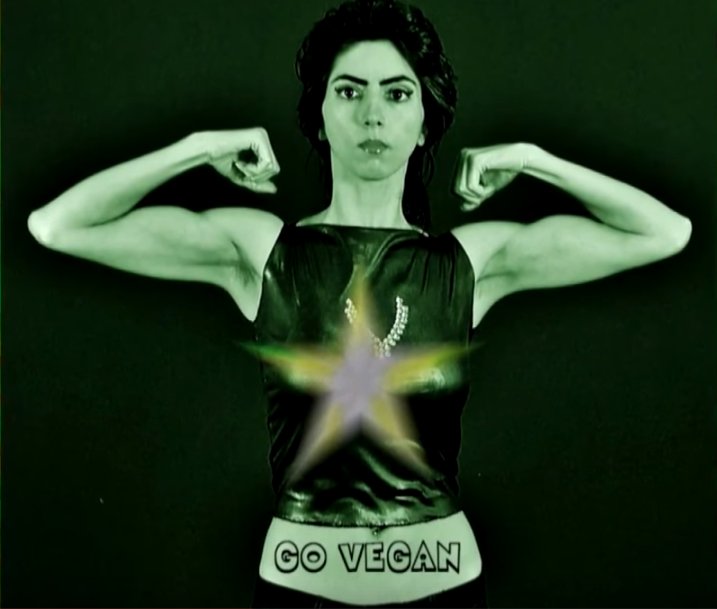 INSIDE EDITION / YouTube
Besides her personal attacks on YouTube, her website also included embed videos of other people who complained about their dropping traffic and videos de-monetization.
As Nasim's dad explained, his daughter had been regularly complaining about how YouTube stopped payments that her video content generated.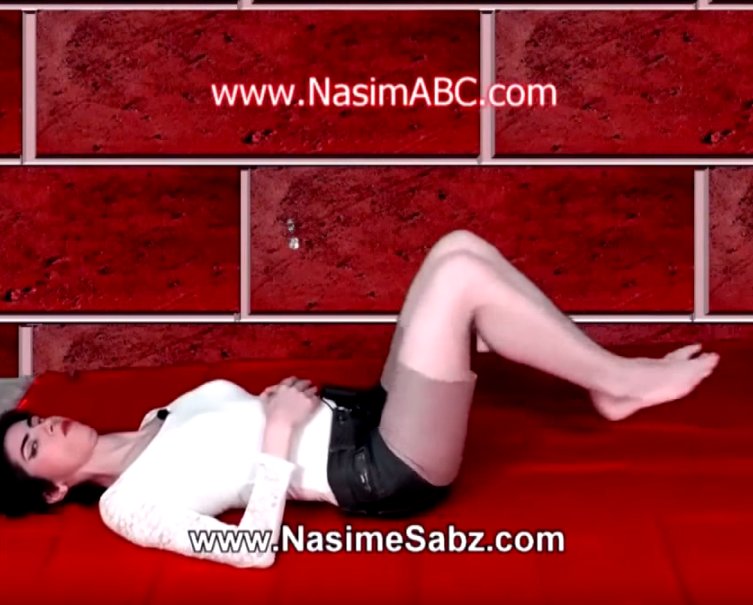 INSIDE EDITION / YouTube
On Monday, Aghdam's family called the police and reported that their daughter is missing, as she didn't answer her phone for two days. The father also told them she might have gone to YouTube due to her growing hatred for the company.
While the police officers found Nasim sleeping in her car at 2 am on Tuesday, they didn't know she had a gun with her. At that time, sadly, she was already determined to go through with her plan.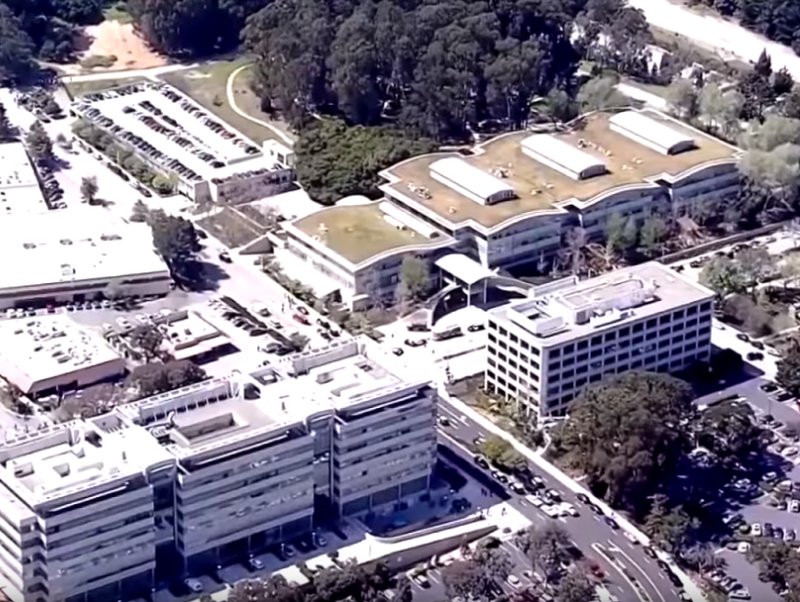 INSIDE EDITION / YouTube
After the incident, San Bruno police made sure no other immediate threats took place in the community. "Following an initial search to identify any immediate threats, a perimeter was established with the assistance of responding officers from several allied police agencies. Tactical teams then conducted a thorough search of the campus located at 901 Cherry Avenue. No other suspects were located, nor are there additional suspects believed to be associated at this time," their statement wrote.
Needless to mention, Nasim's YouTube videos had also been terminated due to "multiple or severe violations of YouTube's policy against spam, deceptive practices, and misleading content or other Terms of Service violations."
What are your thoughts on this rather unusual case? Let us know in the comments below!
Follow

@smalljoys_of_life
Enjoyed the article? Check out another interesting story below ▼
---

Share this story with your friends and family!
---