Many children today are still subjected to all manner of abuse at home. This unfortunate forms of violence both physically and mentally are not perpetrated in certain regions alone but throughout the world.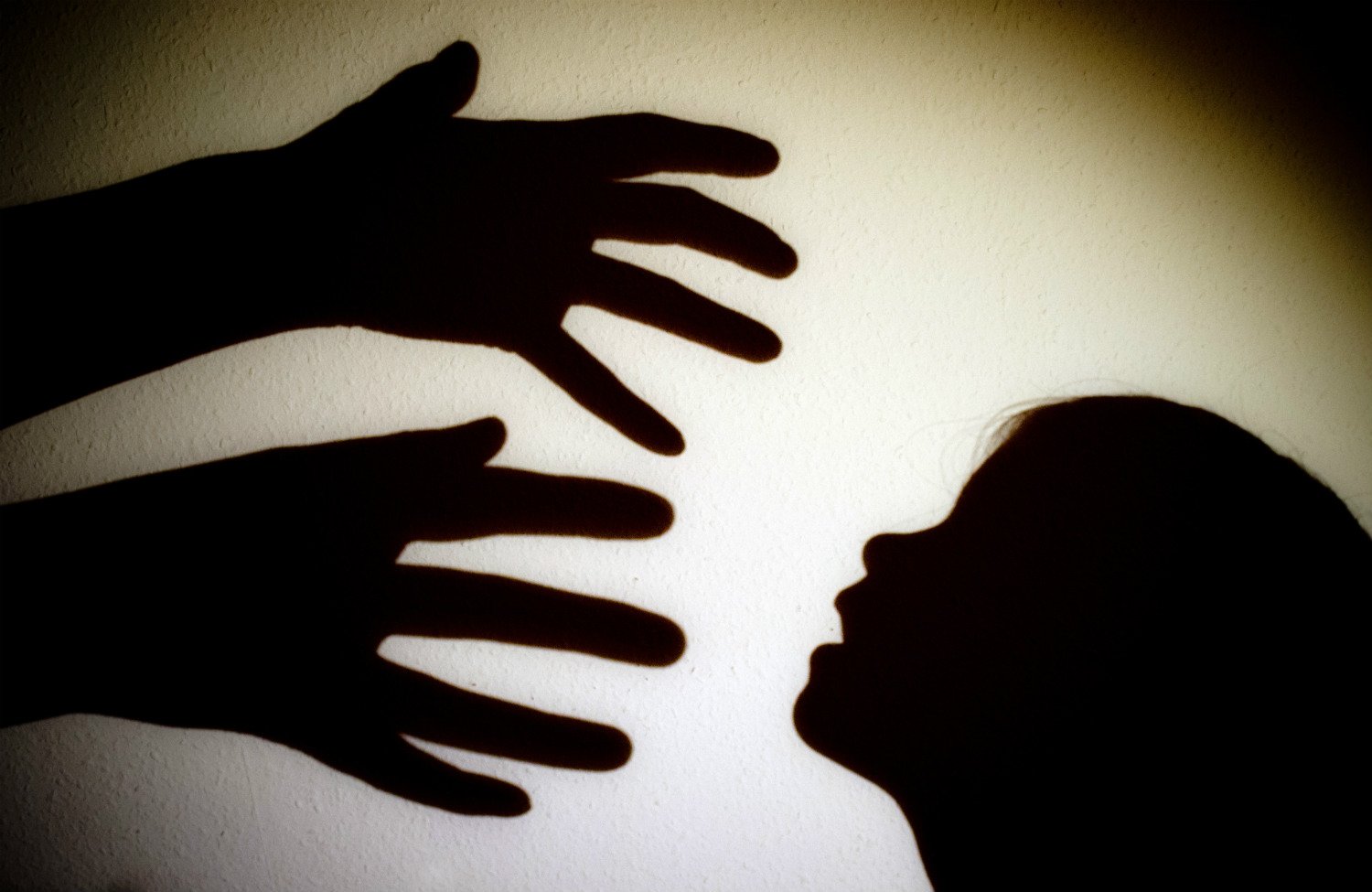 Many governmental and non-governmental agencies have been formed to address these kinds of issues faced by the vulnerable children of a society. In India, for example, it was reported that more than 53% of children living in the Asian nation have been subjected to some form of sexual abuse. The numbers are tragic that is why a conscious effort has been made to discourage this form of injustice that has plagued the nation for decades.
The Ministry of Women and Child Development did the survey back in 2007 that brought to light catastrophic evil against the nation's future leaders.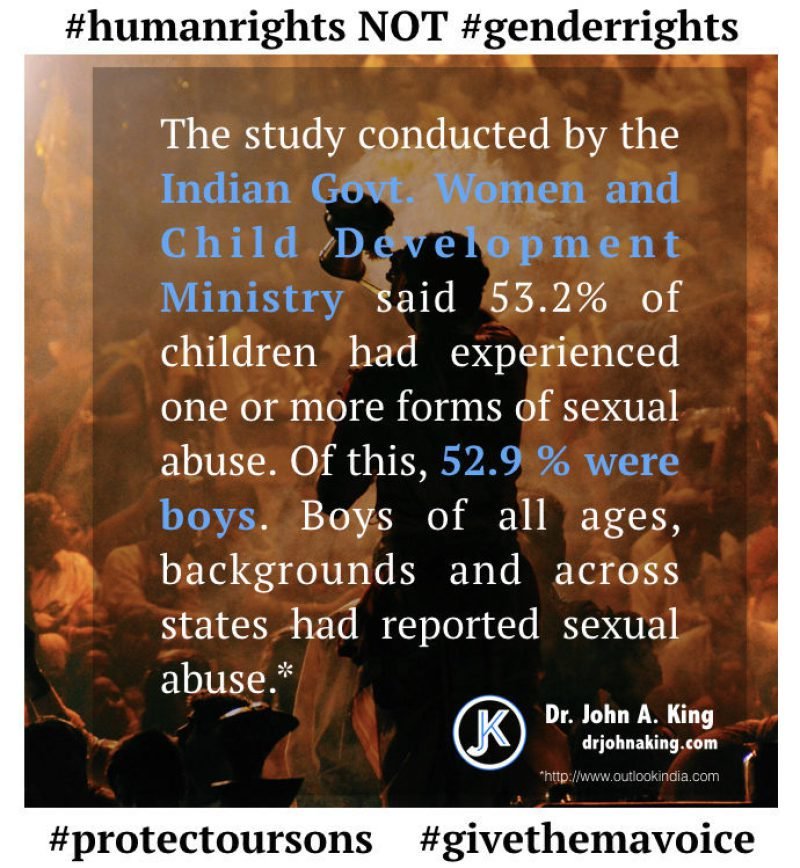 The figures may be focused solely on sexual abuse cases but the numbers can also apply to the wider issue concerning domestic violence.
By passing the Protection of Children from Sexual Offence Act in 2012 by the Indian government, positive steps were taken to eradicate child sexual abuse and other forms of domestic violence. Unfortunately, this great law has not been fully enforced by the concerned authorities after its implementation thus rendering it somewhat fruitless.
A young boy, Abhishek Kumar, was rescued by authorities from acts of domestic abuse. This rescue operation was conducted on February, 20, in Bihar, India. Kumar was found in perilous condition having been denied food for 7 days by his abusive father.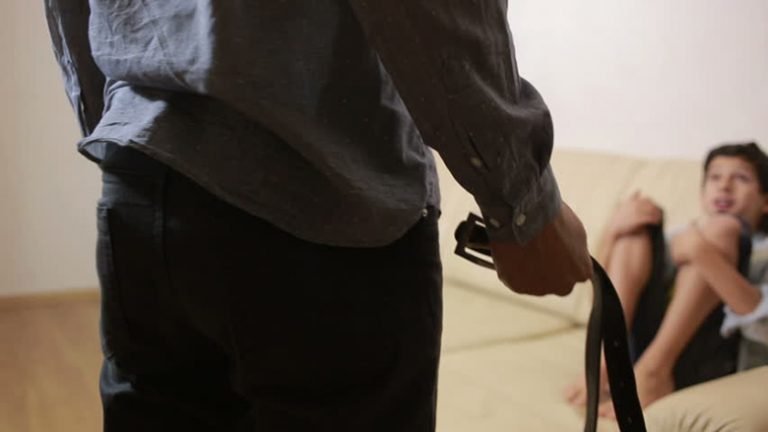 The frail figure of the boy indicated just how malevolent someone can be towards his own flesh and blood! He was extremely weak and could barely stand or even talk. Mukhtar Mahato, the boy's abusive father would come home from his drinking spree full of rage and continuously torture and beat his son.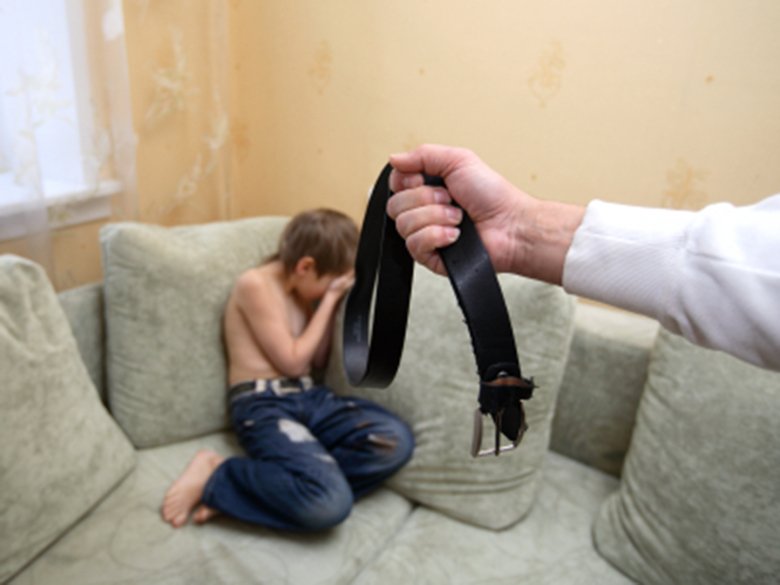 Reports from some of the neighbors confirmed that
"[Mahato] always returns home drunk and then tortures his son." The question is; why didn't any of them try and save the boy? Did they not care enough?
The villagers did nothing to help the starving and abused child from one week to the next. Many argued that they feared to confront Mahato as they would be met by the same level of rage and violence. Fortunately, someone tipped the authority, there is clearly a larger societal issue at play here.
"Many cases of sexual abuse of children remain unreported due to institutional barriers that make reporting difficult, or ill-treatment and social stigma in government and community responses," claims a report from Human rights Watch.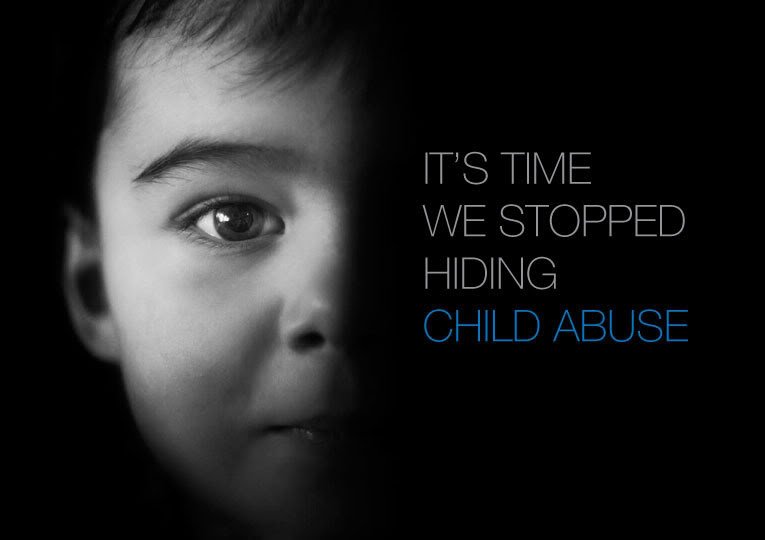 Because many of the abuse cases happen within the household many members of the community find it difficult to intervene. Without willingness by the society report domestic abuse, enforcement, and consequent retribution will not be done.
The United Nations Committee on the rights of the Child, in an effort to encourage reporting of abuse cases advised for, "guidelines to ensure mandatory reporting of all cases of child sexual abuse, and [to] take necessary measures to ensure the proper investigation, prosecution, and punishment of the abusers," this was in 2014.
Meenakshi Ganguly, South Asia director of HRW gave the following statement: "News reports of yet another horrific child sexual abuse case suggest that the Indian central and state authorities need to be doing more to protect children." This was due to other similar reports of abuse between 2013 and 2014.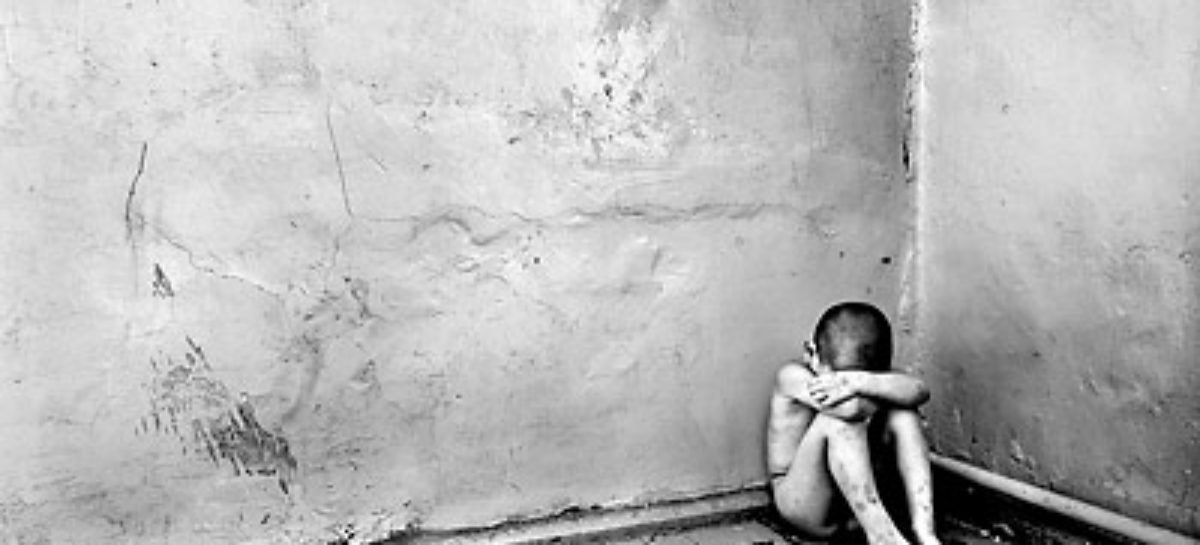 His call for a workable system to monitor public areas where incidences of abuse are likely to occur is great even though such laws may prove to be challenging to private residencies. The community should be committed and intervene when something seems amiss.
If the community had fought this social evil as and when it occurred, the young boy, may not have suffered at the hand of his brutal father at all.
Domestic abuse is similarly an issue in America, although the numbers may be lower, cases of children being abused sexually and otherwise are a reality.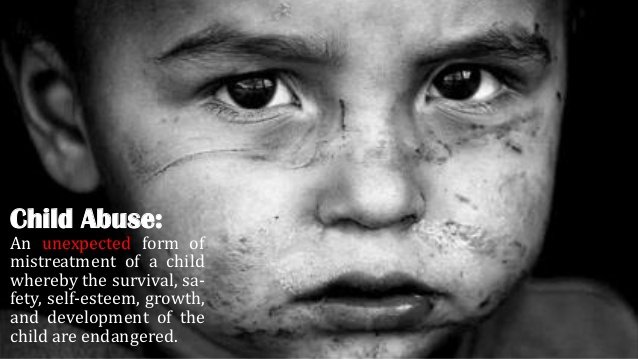 We should all be our neighbors' keeper, be vigilant to potential abusers or repeat offenders. If you see something remember to say something.
If you loved this inspiring story, we would love to hear from you :)
Follow

@smalljoys_of_life
Enjoyed the article? Check out another interesting story below ▼
---

Share this story with your friends and family!
---