This story is of Abbey and Meredith and their true love and friendship.
It is heartbreaking whenever a pet dies, especially when you are best friends with your pet. The story was same for Meredith. She loved her dog and was best friends with her. But the dogs cannot live as long as a human. The poor dog died and could not be with her best friends anymore.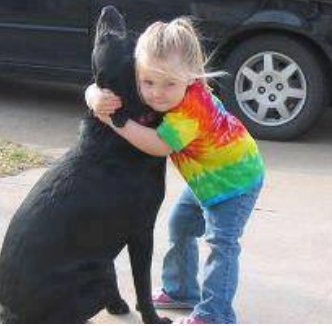 This was the saddest day for Meredith who could not stop missing and worrying about her best friend. That is when the idea struck to her mind.
She wanted to make sure that Abbey got to heaven safe. For the same she asked her mother to help her write a letter to the god.
Her mother said "She came to me and asked me to help her. She wanted to write a letter to God to ask him to take special care of Abbey. We both sat together and wrote the letter."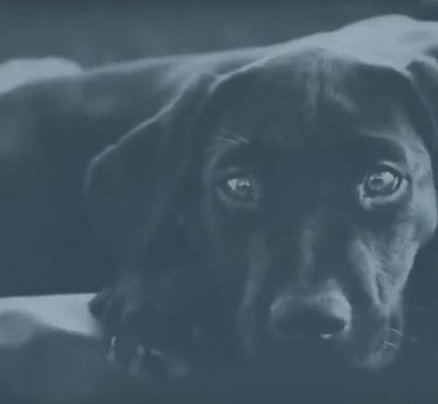 They wrote the letter and attached a picture of Abbey with it. She then sent it off to heaven, or at least this is what she believed. She really wanted God to know about Abbey and that is when a book arrived at her place. Inside the book was her letter, the picture of Abbey she had sent and a note.
In the note it was written "Hey Meredith, Abbey is here and she is fine. She was happy being your dog. It was a great help that you sent the picture, it made me find her. She just arrived today and is sitting right next to me.
Thank you for your letter. Thank your mother too for helping you right this letter.
Love, God."

The little girl was overjoyed with the letter she had received. It must be a very kind hearted person who made such a sweet gesture to make this child happy.
Share this post with your friends and family.
Recommended Video!
"The Amazing Footage Appears To Show 'God' Walking Among The Clouds During A Storm"
If you liked this post, we would love to hear from you:)