The year 2019 is almost upon us and a lot of people are gearing up for a return bout with Thanos in the upcoming Avengers 4 film. A lot of people who weren't aware of the comics were shocked at how Infinity War ended.
But while people are excited to see Thanos receive his comeuppance (especially if one of their favorite superheroes didn't survive Thanos' finger snap), it turns out that Thanos will get some time to relish his victory. According to one writer, Avengers 4 will be set five years after the events of Infinity War.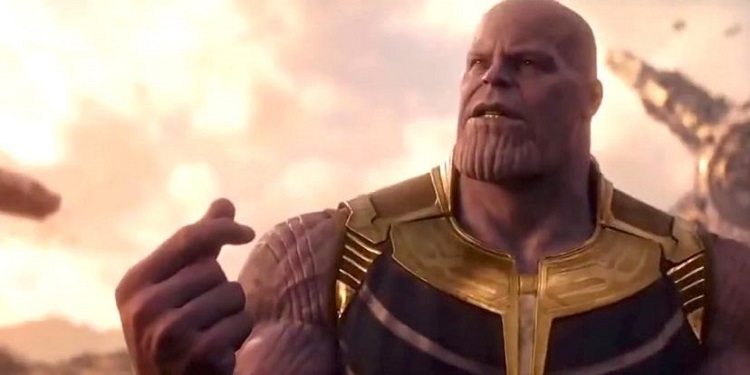 Writer Daniel R broke the news on his Twitter account, saying:
"Avengers 4 starts YEARS after Infinity War. Not just a few months later as some people were hoping for. Sorry guys."
When someone sent a follow-up question asking exactly how many years, Daniel replied with five.
That's certainly a lot of time for half the universe to be gone. But from a storytelling perspective, it does make a lot of sense. After all, people from all over the universe will need to emotionally and mentally come to grips with the loss of every other person everywhere.
Watch the video below to find out who will be returning in Avengers 4.
There are also practical considerations to consider as some of those who vanished into thin air were people in leadership positions (such as Nick Fury). This means that people also need time to regroup and reorganize. It would certainly be weird for Avengers 4 to start with everyone just raring to kick Thanos' ass and carry on as if nothing untoward had just happened.
While we may all be excited to see the Avengers coming together again, it will also be a bittersweet moment as that film may mark the last time that actor Chris Evans plays Captain America.
After shooting ended for Avengers 4, Evans posted this on Twitter:
"Officially wrapped on Avengers 4. It was an emotional day, to say the least. Playing this role over the last 8 years has been an honor. To everyone in front of the camera, behind the camera, and in the audience, thank you for the memories! Eternally grateful."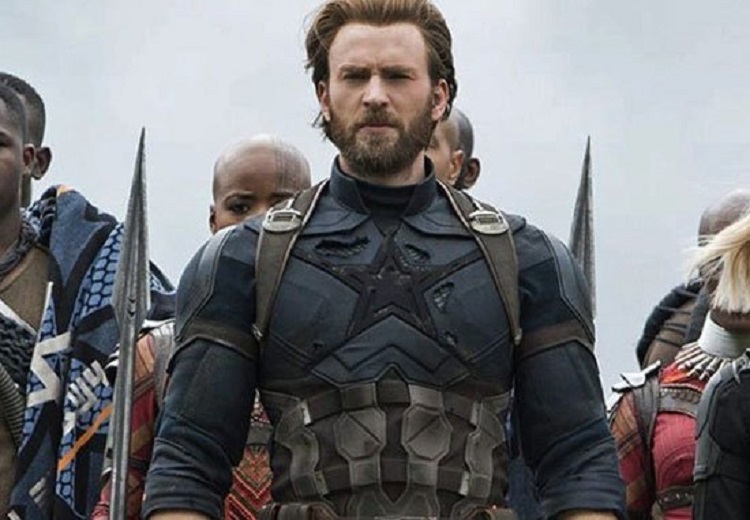 However, given how popular Marvel superheroes are, there's no doubt that there will still be future Captain America and Avengers films in the pipeline. Marvel Studios knew that the contracts of these actors wouldn't last forever (we all age, after all) but the MCU must go on.
Disney CEO Bob Iger said as much during an interview with The Hollywood Reporter:
"We meet on a regular basis with our Marvel team, and we've plotted out Marvel movies that will take us well into the next decade. I'm guessing we will try our hand at what I'll call a new franchise beyond Avengers, but that doesn't necessarily mean you won't see more Avengers down the road. We just haven't made any announcements about that.
"Given the popularity of the characters and given the popularity of the franchise, I don't think people should conclude there will never be another Avengers movie."
While it may be difficult to imagine anyone else being the superhero characters we've come to love on the screen, there are a lot of talented actors out there and they may just surprise us.
Nevertheless, this only builds up more anticipation for Avengers 4.
Recommended Video!
"Spider-man: Far From Home Set Photos Leaked"
Enjoyed the article? Check out another interesting story below ▼
---

Share this story with your friends and family!
---