"The pen is mightier than the sword if the sword is short, and the pen is sharp." This old saying is the testimony to the true power of words and writing. There are several ways to influence, encourage, and inspire an individual but there are only a few that have proven to be effective than a well-chosen piece of advice or an anecdote.
You may have seen or read many motivational and encouraging quotes from world leaders, politicians, sports players, actors, etc. and there is no denying that they are truly inspirational and may have changed many lives. But it is rare to hear things like these from normal people that will really strike a sympathetic chord among us.
Most people go to their fathers when they are feeling low in life and truly, fathers give the best motivational speeches. Encouragement is something that keeps us going in life and without purpose and encouragement, there is no meaning.
In this post, we have gathered a list of occasions where words proved to be so powerful and influential that they literally changed many lives. And there are chances that few of these from the list might inspire you as well!
Scroll down and read them out for yourself. Make sure to upvote your favorites!
#1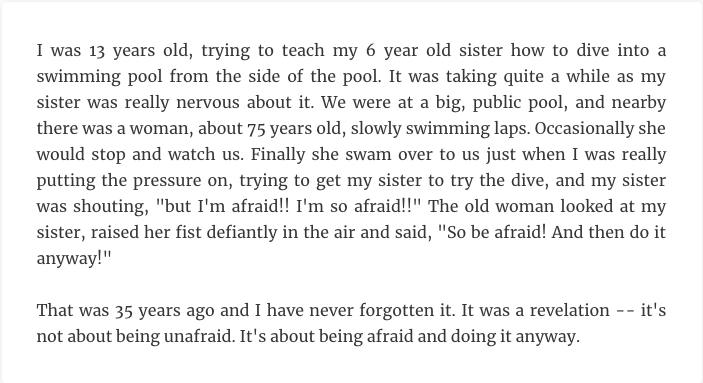 #2

#3

#4

#5

#6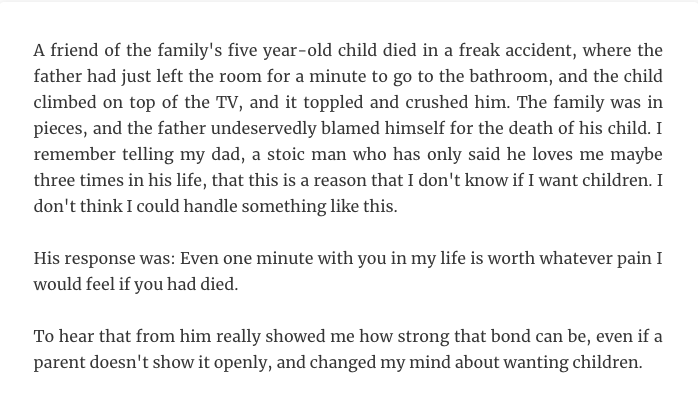 #7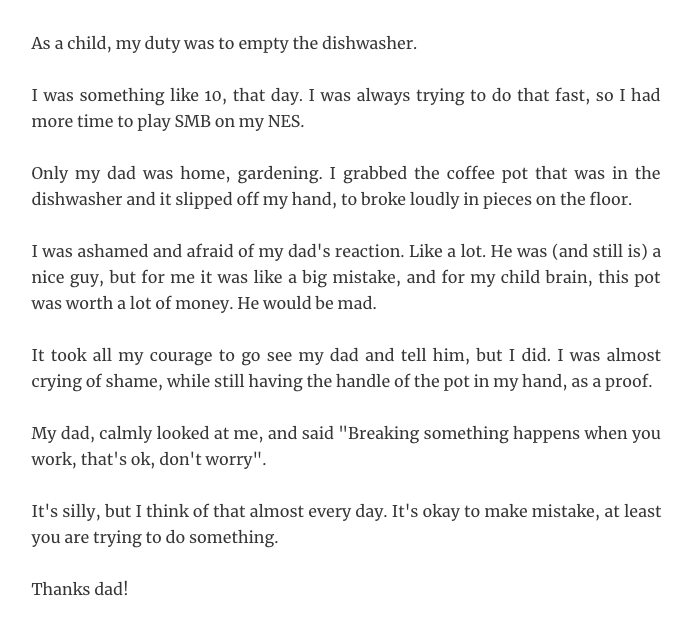 #8

#9

#10

If you liked this post, share it with your friends and family.
"Recommended Video –"Toddler Starts Swimming When Her Dad Says Her To Go—Impressive To Watch Her Swimming At This Age!"
Don't forget to ▼LIKE US▼ for more inspirational stories:)
Follow

@smalljoys_of_life
Enjoyed the article? Check out another interesting story below ▼
---

Share this story with your friends and family!
---