LIKE OUR PAGE

The role of Wonder woman is a hard shoe to fill. Over the years it has been played by truly gorgeous actresses. To name a few are Emily Carey, Adrianne Palicki, Rosario Dawson, Susan Eisenberg, the most popular of which, Lynda Carter, and today, Gal Gadot.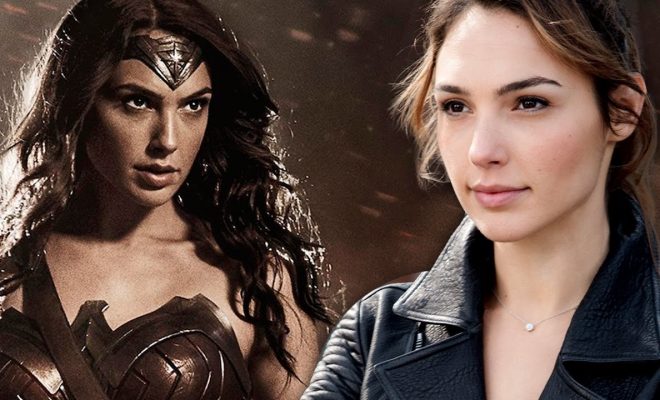 There is no doubt Gal Gadot more than just satisfactorily met the Wonder-Woman standard. She even made a new benchmark for it. She is stunningly beautiful, sexy, and has that Amazonian athletic physique. But other than the physical pressure of the role, it also comes with controversies and iconic responsibilities that Gadot hesitates whether or not she could take on and continue on the next sequels.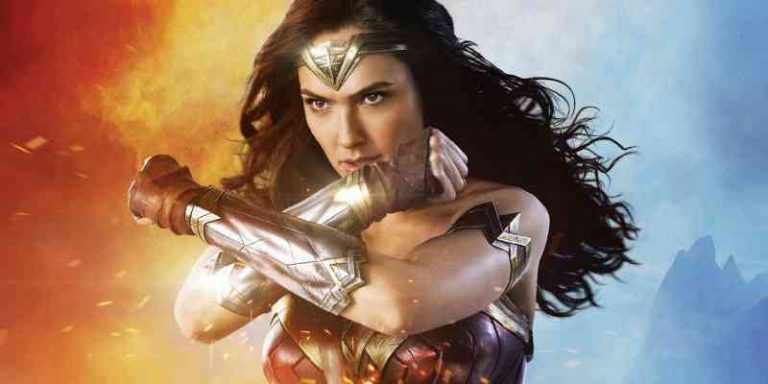 Last May 2017, DC Cinematic Universe released Wonder Woman debut, and before we knew it, the name Gal Gadot became even more famous than Diana Prince, Wonder Woman's real name. Bruce Wayne is to Batman, Clark Kent is to Superman, Gal Gadot is to Wonder Woman.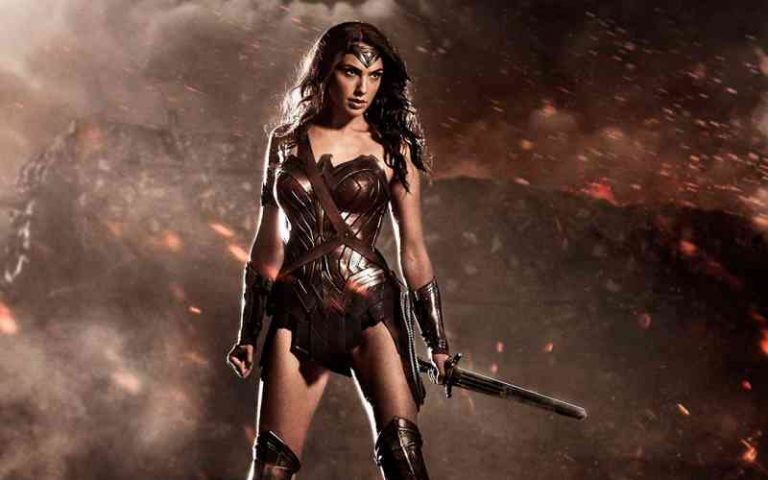 Apparently, Gal Gadot plays it tough on and off the camera saying that this alpha-female lead represents an icon for woman everywhere and warns 'misogynist sexists' to look out.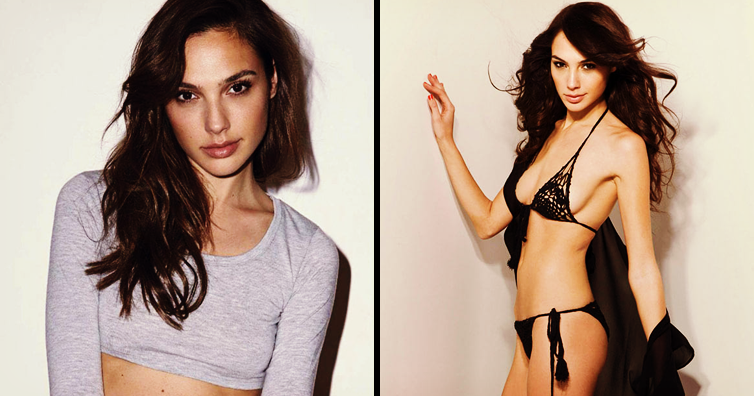 What most fans don't know is that before Gal played Wonder Woman which we first saw in Batman vs. Superman: Dawn of Justice League, which obviously boosted her fame off the roofs, she had a pretty strong foundation for her career. She represented her home country Israel in Miss Universe 2004. She played minor roles in many movies in the past few years. To name a few are, Keeping Up with the Joneses, Fast and Furious parts 1, 5, and 6, Night and Day, etc. And finally, the reveal that'll make men's jaws drop, Gal Gadot posed for the famous FHM Magazine. She wasn't this famous back then.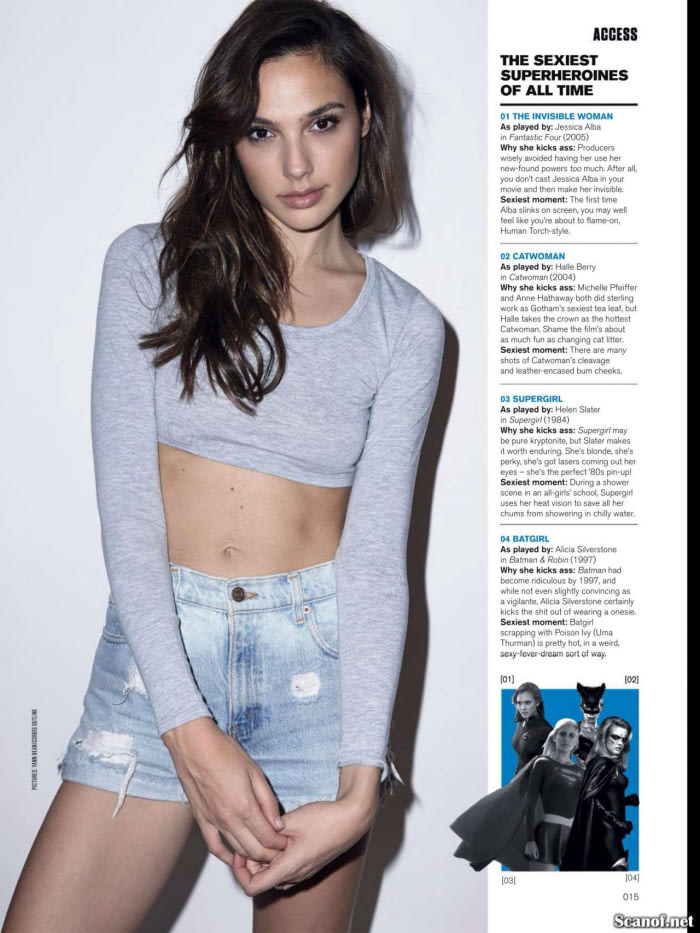 Behind the flawlessly sexy poses which Gal Gadot easily pulled off, photographers and the FHM staff knew perfectly well that with her looks, strong personality, and acting skills, it would only be a matter of time before this girl hits the cinemas big time.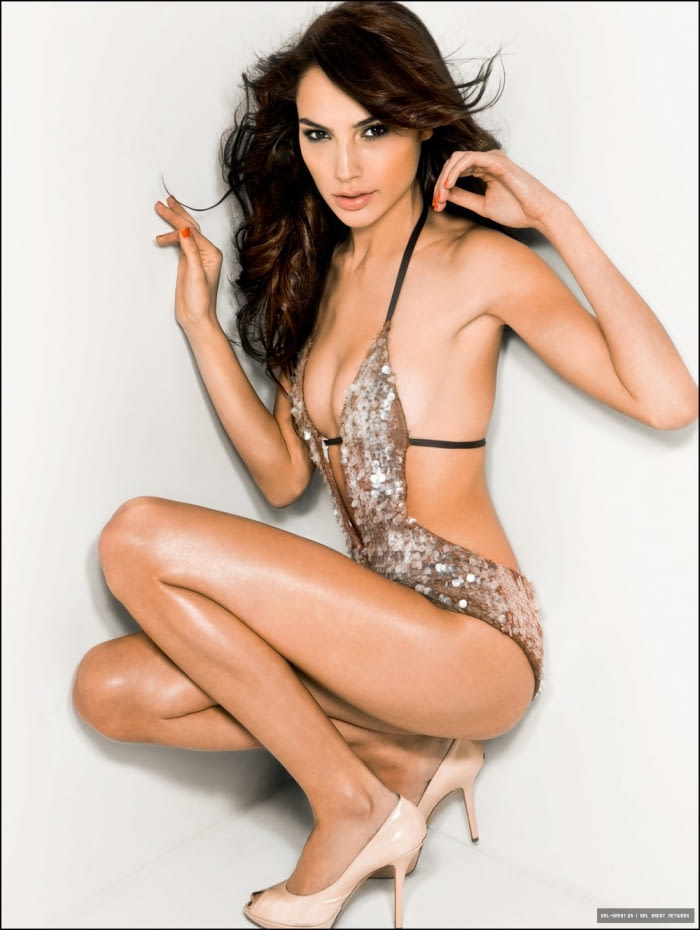 About accepting to play the next sequel of Wonder Woman, Gal Gadot had one condition. Since she and her role as Wonder Women are now becoming an icon for women, she refused to sign the contract as long as Brett Ratner had a part in the project. Ratner had been accused of several accounts of harassment and just got involved in a recent Hollywood scandal.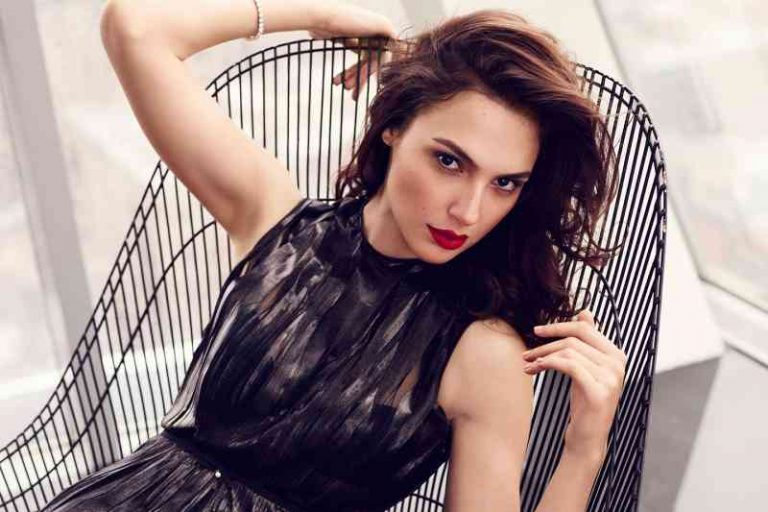 One of Gadot's advocacies is to stop the rumored ongoing practice of bullying and sexual harassment allegedly by Hollywood power figures." Together we stand. We are all united at this time of change." she stressed.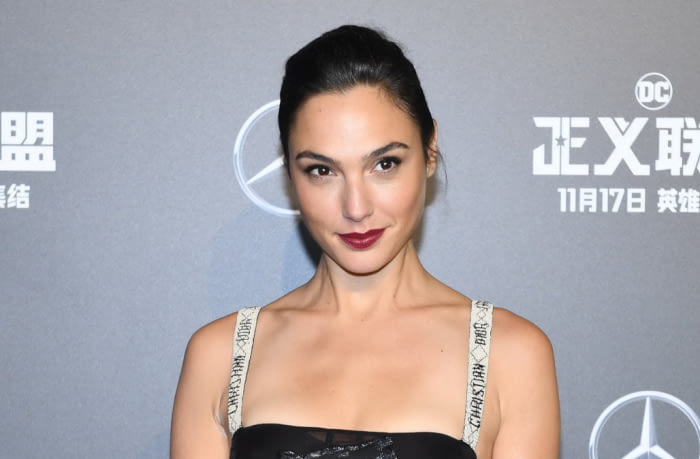 Gal Gadot is truly a Wonder Woman inside out. Her ever-growing fans couldn't wait for her next movies as Diana Prince. DC Universe Flims just-released Justice League 2, and soon Wonder Woman 2 and Flashpoint.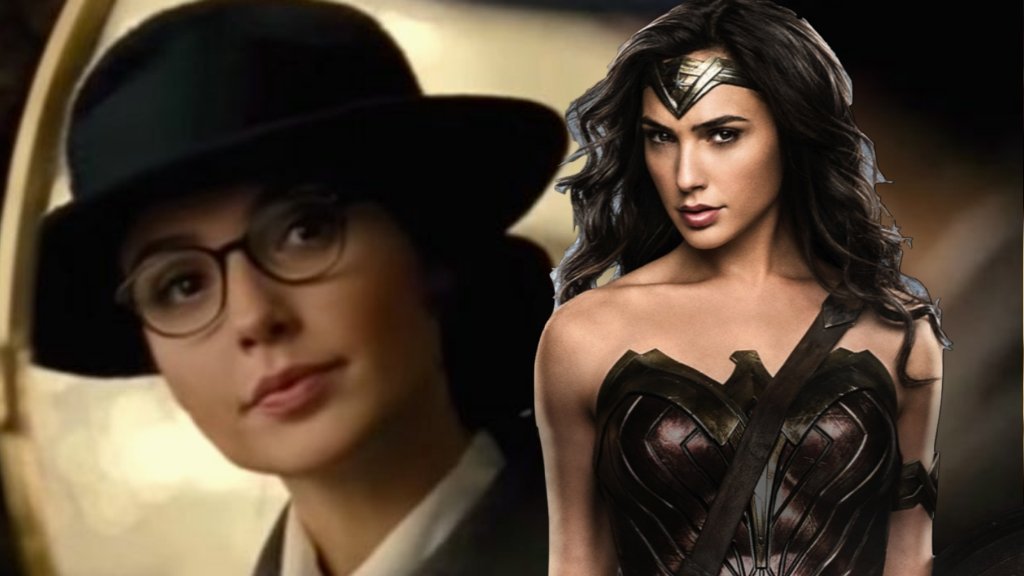 What do you think of Gal Gadot as Wonder Woman?
Don't forget to ▼LIKE US▼for more inspirational stories!
LIKE OUR PAGE