Sometimes the smallest good gesture is what the world needs to be a better place. Our differences may sometimes tear us u apart and lead to discord and disagreements.
These differences if not checked in time may lead to even greater despair, rage and violence. We all have stories of people fighting simply because they do not share the same heritage of beliefs.
It is now that people have realized the harm that disagreements bring. Some have begun examining ways to heal hurting hearts through some fundamental levels of inclusiveness, empathy, altruism, love, and cooperation.
Recently a group of women demonstrated these fundamental attributes at the Los Angeles International Airport (LAX).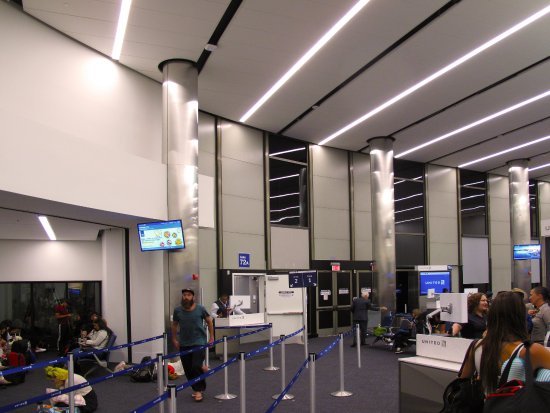 All the women involved in this show of compassion and cooperation were all strangers. Beth Bornstein Dunnington shared their story on a Facebook post just before Valentine's Day. The women came together as a unit to support a young mother who was at the end of her rope.
Beth was waiting to board a plane bound for Portland at the LAX. She currently resides in Hawaii. "Flights to two different cities were boarding on either side of the Portland flight," explained her Facebook entry.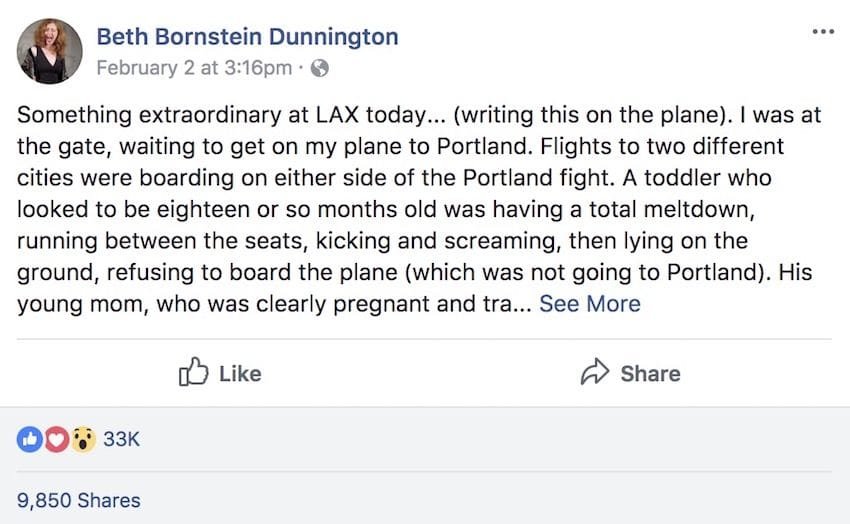 A toddler not much older than a year and a half started having "a total meltdown" as Beth describes. She remembers the toddler scurrying between the seats, kicking and screaming as he refused to board one of these other flights.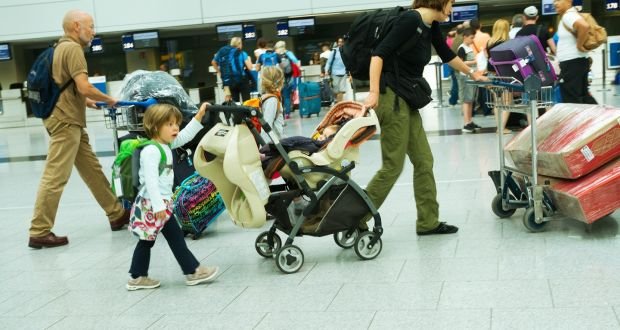 The mother of the young unhappy boy appeared to be traveling alone with just the son but was also evidently pregnant. The mother was having a really hard time picking her son up as he continually dropped himself to the floor squirming and hollering.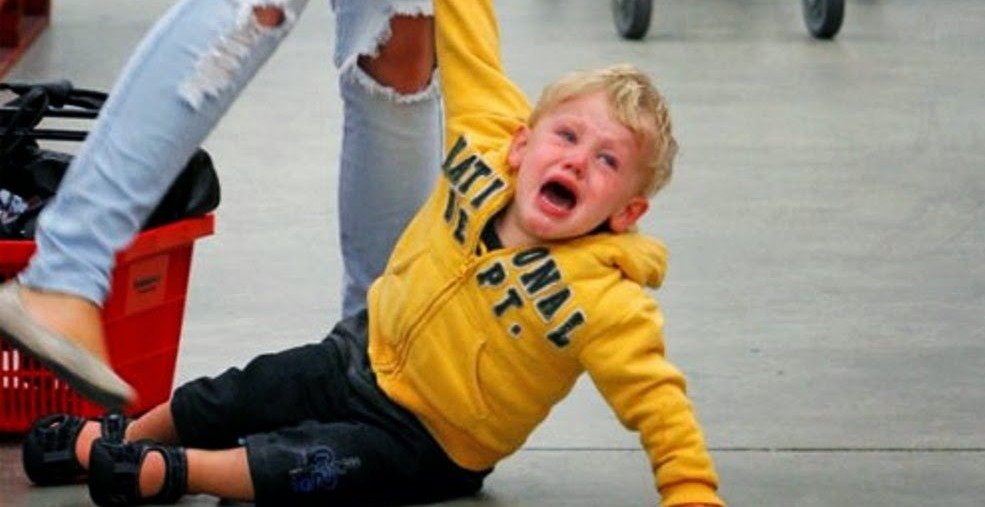 As a final point, the overwhelmed mother basically dropped down, buried her face in her palms, and started to cry.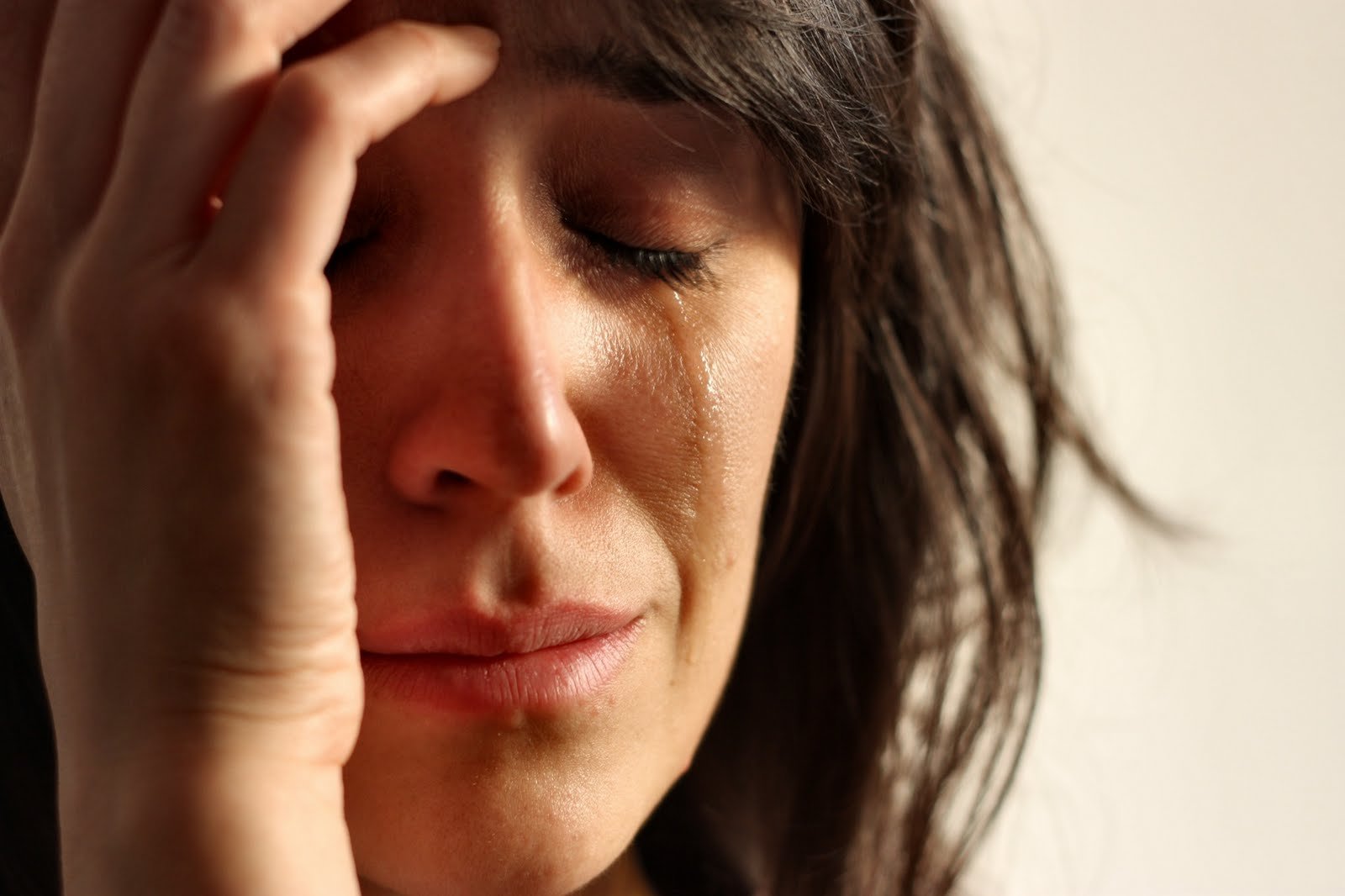 At this point, something out of this world happened. It was both spontaneous and heart-warming.
According to Beth's social media post, approximately six to seven women walked over from their seats in the terminal silently and knelt around the weeping young mother and her flailing son. Surprisingly to all, they didn't plan, waver, or confer beforehand — they simply took immediate action out of kind-hearted compassion.
As one woman gave a toy to the young toddler, the other peeled an orange. Another found the child's Sippy cup while the fourth offered the mother a bottle of water. While some were trying to coax the child to calm down, the other women concentrated on the mother and gave her some encouraging words.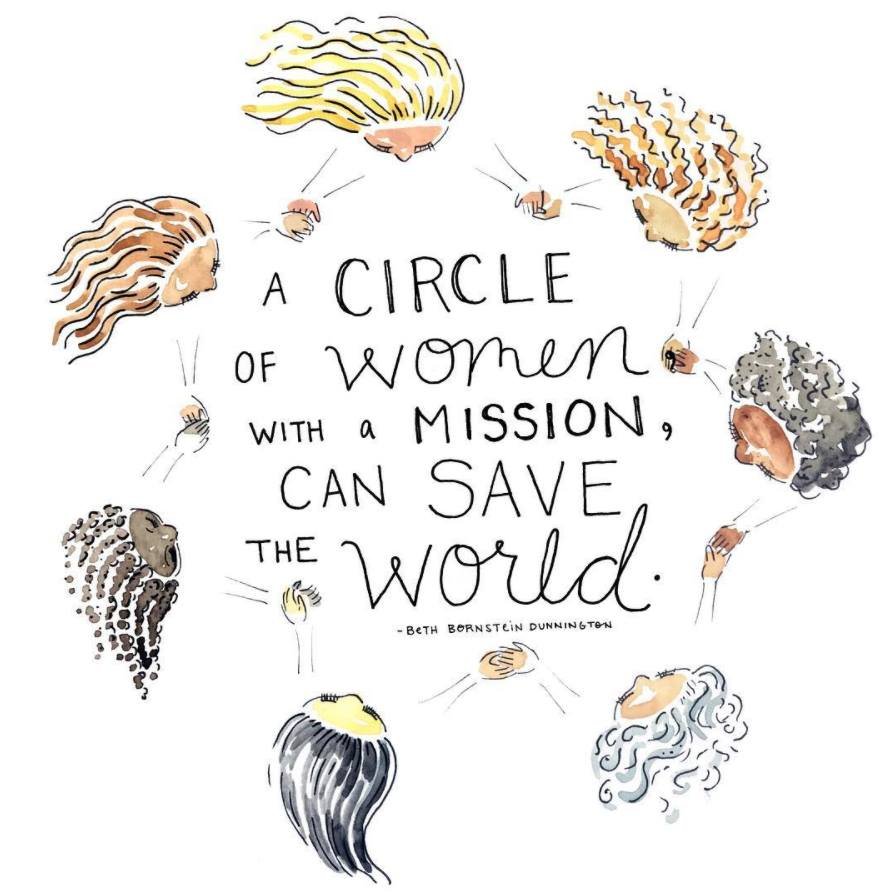 Beth decided to sing to the toddler "The Itsy Bitsy Spider" and soothe his tears away. "There was no discussion, and no one knew anyone else," she added, "but we were able to calm them both down — and she got her child on the plane."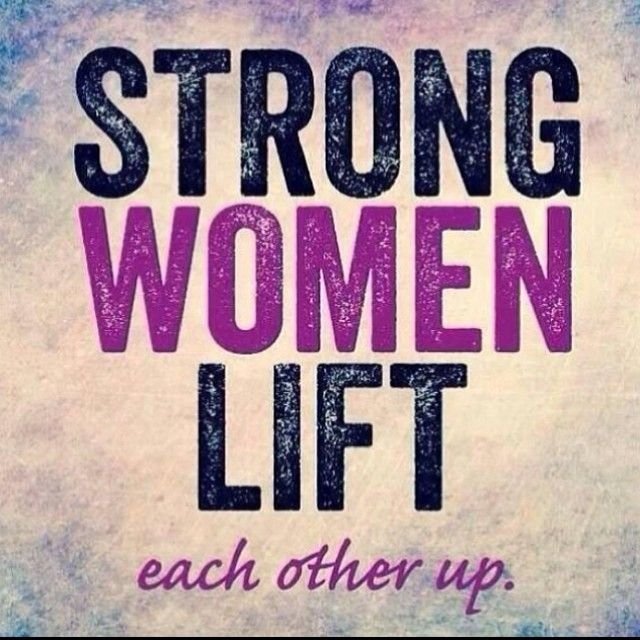 All the ladies soon returned to their seats once the young mother and her son departed the terminal. "We were strangers," recapped Beth, "gathering to solve something."
Beth said she would never forget the compassion and love she experienced at that moment and hopefully neither will any of her warrior women who strive to make a positive difference.
Truly a circle of caring individuals coming together on a mission "can save the world."
If you loved this inspiring story, we would love to hear from you :)
Follow

@smalljoys_of_life
Enjoyed the article? Check out another interesting story below ▼
---

Share this story with your friends and family!
---