Every girl dreams about her wedding, she plans to make it a beautiful and a memorable day of her life. Marriage becomes more beautiful and exciting when you marry with your love. But, some love stories end on a sad note.
Heather and David fell in love when they met in 2015. The couple met on a dance course and knew instantly they were meant for each other.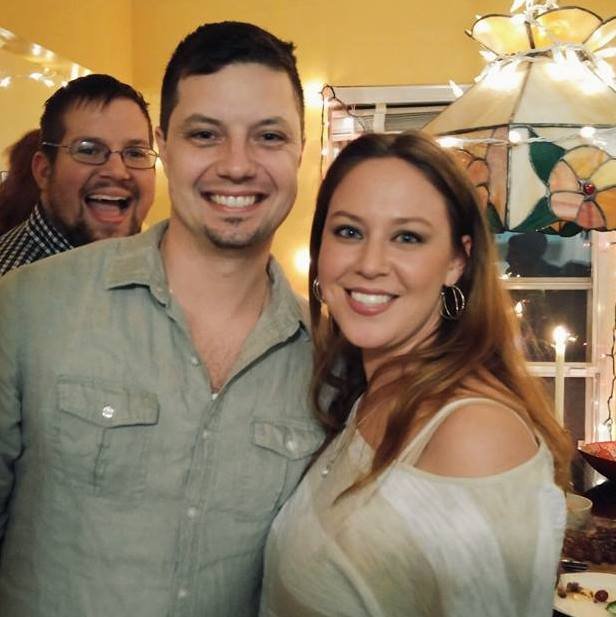 On December 23, 2016, Dave proposed to Heather and asked her if she would be his wife. Heather happily said yes. On the same day the couple got engaged, Heather told David that doctors had found a lump in her breast that had the potential to be cancerous.
Together, they battled the disease. But it eventually spread to her brain, and that's when the reports grew bleak. By October, Heather was on life support.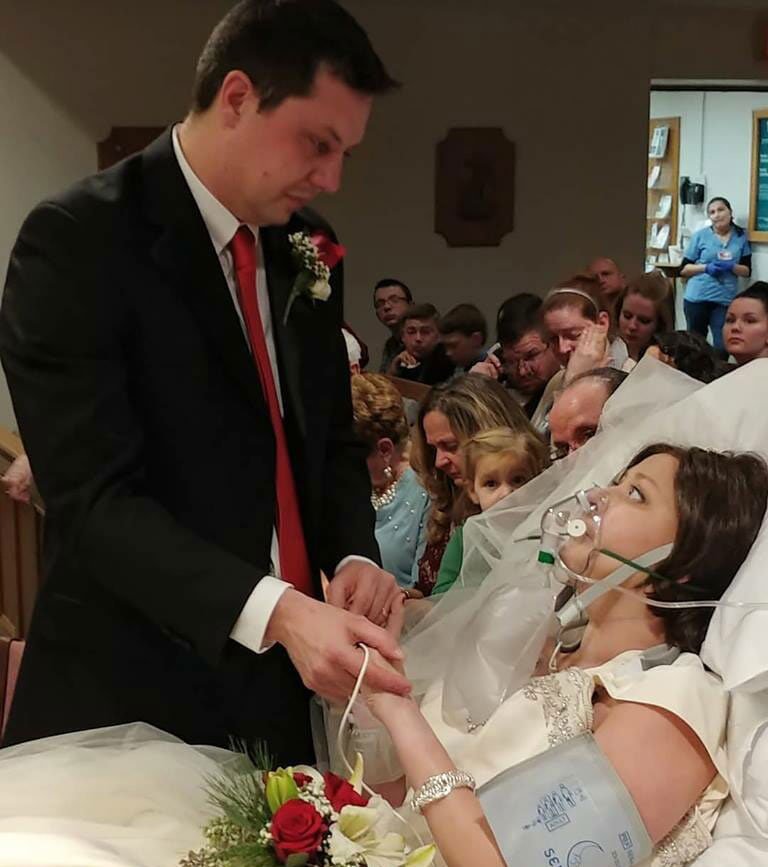 On December 22, almost a year after Dave had proposed Heather, the beautiful wedding took place with Heather lying in her hospital bed surrounded by family and friends.
Heather Mosher married her husband, David, a few days before Christmas at St. Francis Hospital in Hartford, Connecticut, before dying on December 23.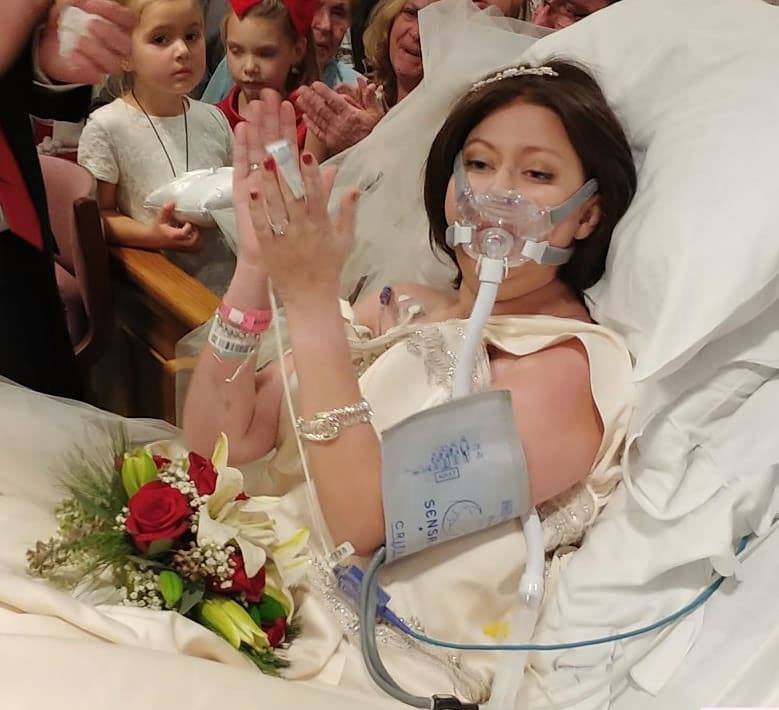 "She was determined to marry her soul mate," says one of Heather's best friends and bridesmaids, Christina Karas.
"It was a miracle," Christina said.
"Even when she raised her arms and realized she would die, she was happy. She just wanted it to be a party."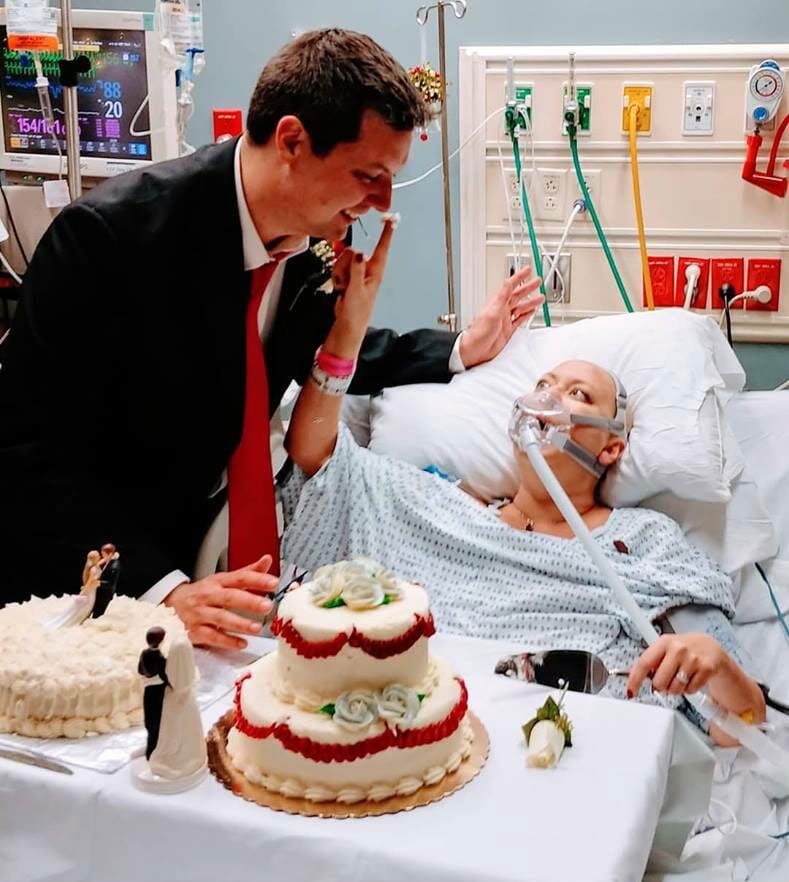 "It was a really hard day," Christina says. "The world lost a wonderful person."
Christina has shared pictures she took of the couple during their wedding. It is really heart-touching.
"She was beautiful and she felt safe," said David.
"I saw her illness. I saw her pain but she did not give up until she married me. It's unbelievable how much you can love a person."
Well, Heather and David's love story touched our hearts.
"Recommended Video – Bride Leaves The Entire Church In Tears As She Sings 'You Raise Me Up' While Walking Down The Aisle With Her Father"
Enjoyed the article? Check out another interesting story below ▼
---

Share this story with your friends and family!
---