Some people have disorders that can't be cured. Being extremely overweight has its own set of drawbacks. Men and Women who weigh more than normal often get picked upon and mocked at.
Tamy was really happy because Dr. Now had suggested that she was ready to move ahead with her weight loss surgery after receiving positive reports from her therapist.
Tamy realized that she had to start doing things on her own. She couldn't always depend on James (Tamy's husband). Nobody could think that doing their laundry would be considered as a big achievement.
She was really excited to do her laundry as James was about to leave and she had to learn to do things on her own. She put all her clothes in the washing machine and set the knob right.
Just as she was returning to her room, she fell. She couldn't muster the strength to stand back on her feet. The cameraman who was shooting her rushed to dial the emergency number.
Tamy's son Zachery rushed to help his mother. He lifted her up and made her sit. Tamy felt a little numb in her hand's post waking up.
Zachery brought a chair for his mother to sit down. She finally regained her breath and walked again towards her room.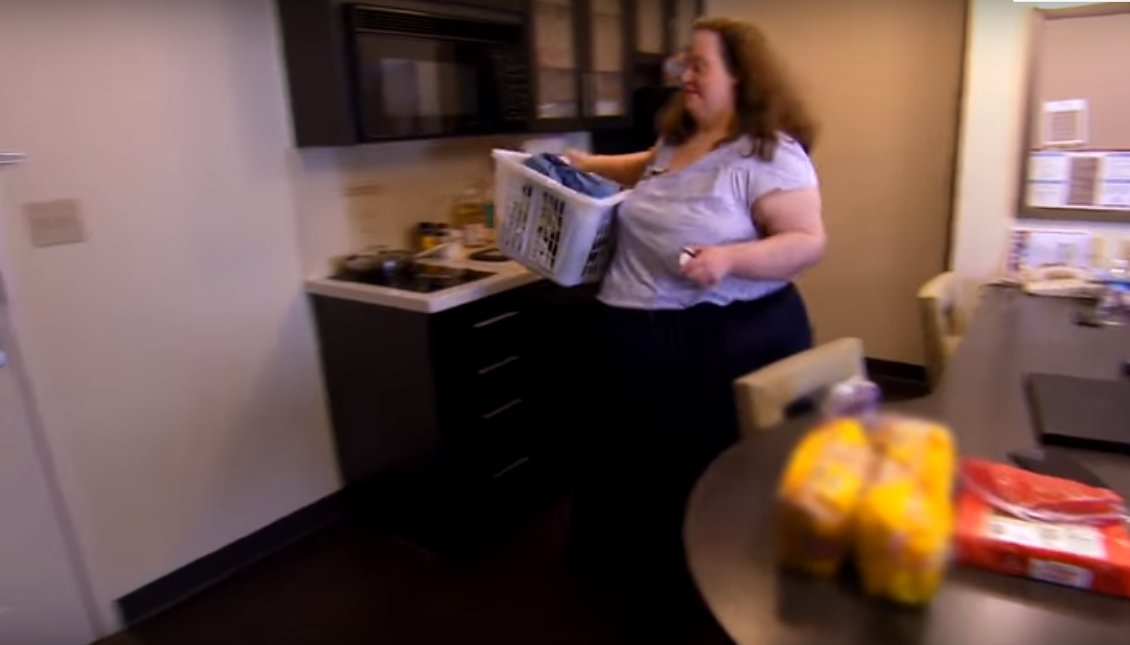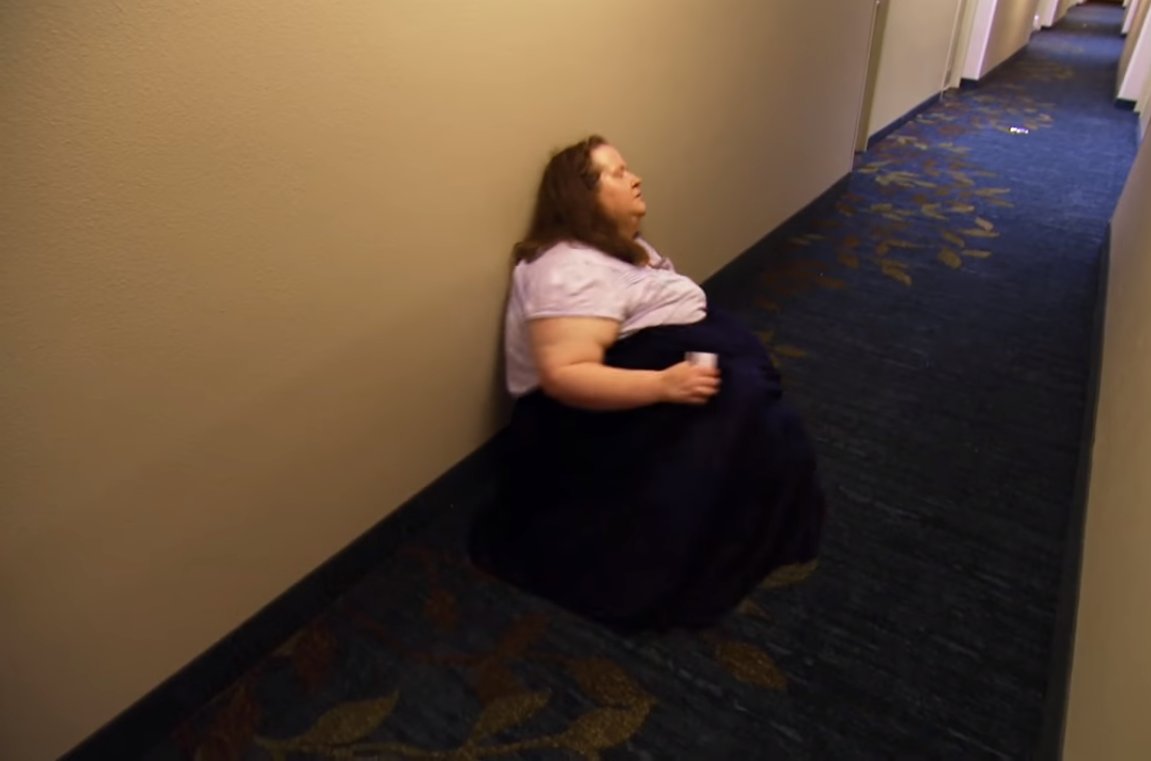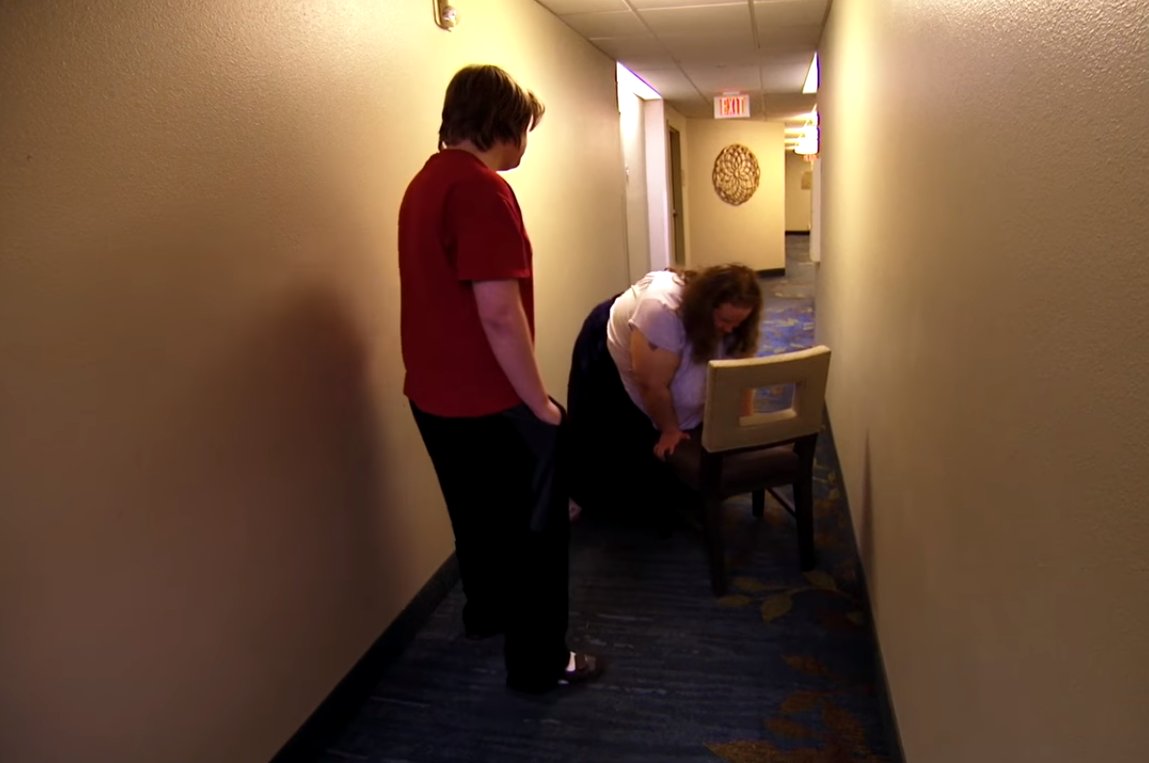 Share this story with your friends and family.
"Recommended Video – HIV and diabetes can't stop these circus kids"

If you liked this post, we would love to hear from you :)
Enjoyed the article? Check out another interesting story below ▼
---

Share this story with your friends and family!
---