A woman who got engaged to a convicted killer has spoken out about her love for the inmate and claimed she wouldn't mind if he took her life because "everybody dies one day."
41-year-old Tracy Bottomley from West Yorkshire, UK, has fallen in love with an inmate despite never meeting him in person.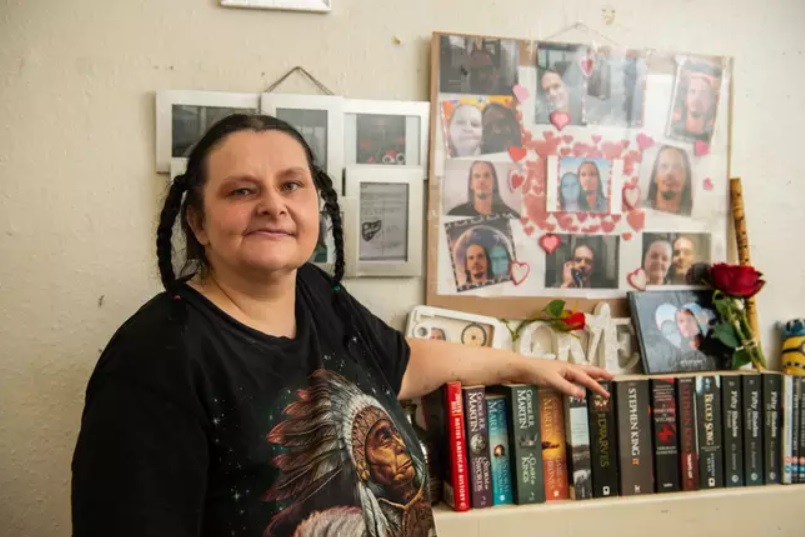 As the woman revealed, the two got engaged via text messages and she fully accepts him as her partner despite the fact that he is a convicted killer.
Ernest Otto Smith, Tracy's husband-to-be, was imprisoned for life after murdering two people. After more than a decade in prison, Ernest was approached by Tracy via a jail pen-pal scheme and the two immediately kicked it off.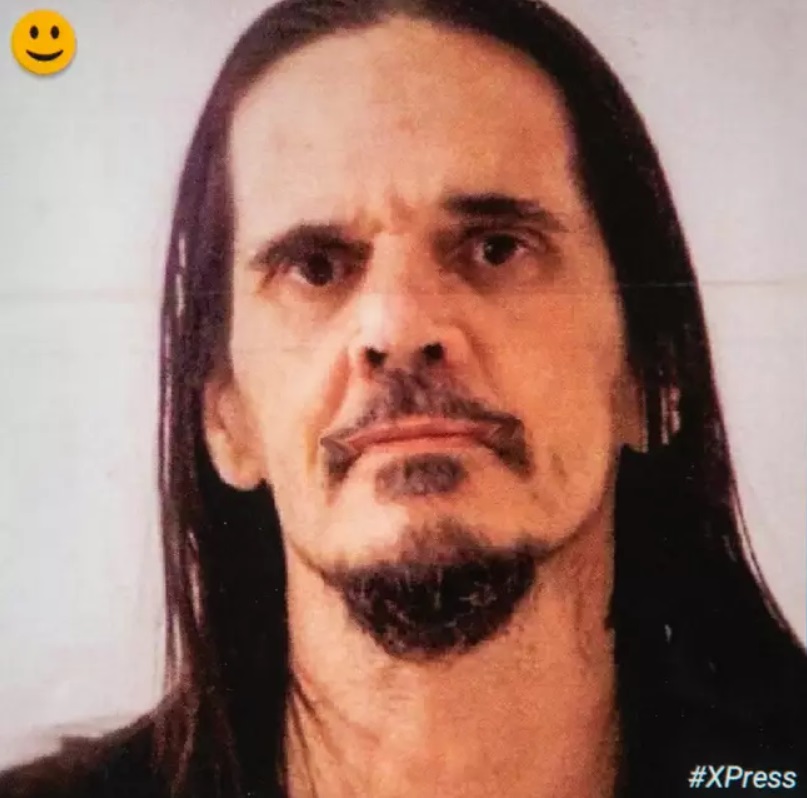 "Ernest doesn't scare me – I've never been someone who gets frightened easily," Tracy admitted.
"Yes, he is a serial killer, he's ­committed a few murders, but I understand the risks of what could happen and I still love him.
"He spoke about what he'd been through and how he was a victim of child abuse, which led to him using drugs to battle his depression and anxiety.
"I've been in an abusive relationship before and the way he spoke about how his experiences as a child changed him really resonated with me.
"Being killed isn't the best way to go, but everybody dies one day. I'm going to die eventually and I don't mind the fact it could be at the hands of him."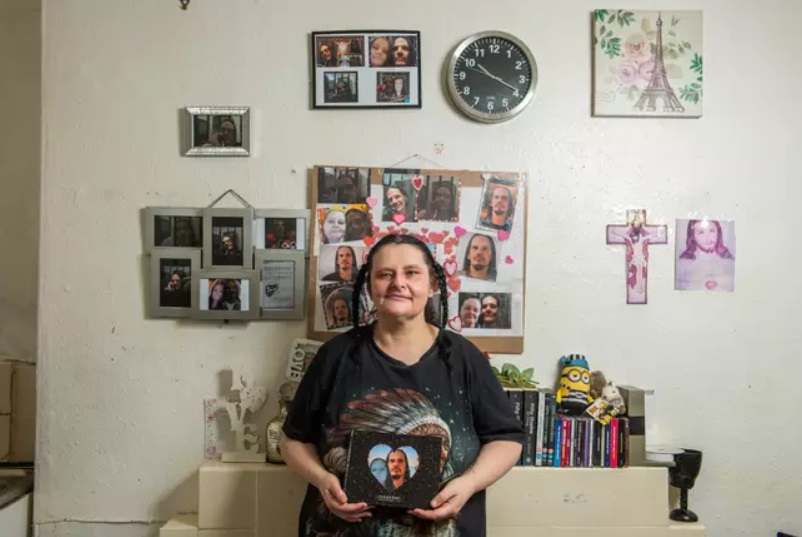 As the woman went on to explain, she had a series of failed relationships before meeting Ernest.
"I wanted to get to know him, so I sent my details through and a few days later, I got an email from him," she said.
Soon enough, the two have started regularly messaging each other and decided to get engaged.
"He told me step by step how he murdered each one of his victims and why. Hearing him talk about it on the phone, I could hear the emotion in his voice as he reflected on what he'd done," Tracy added.
"Ernest doesn't sound like a murderer – you can't hear anything crazy in his voice, he regrets what he's done."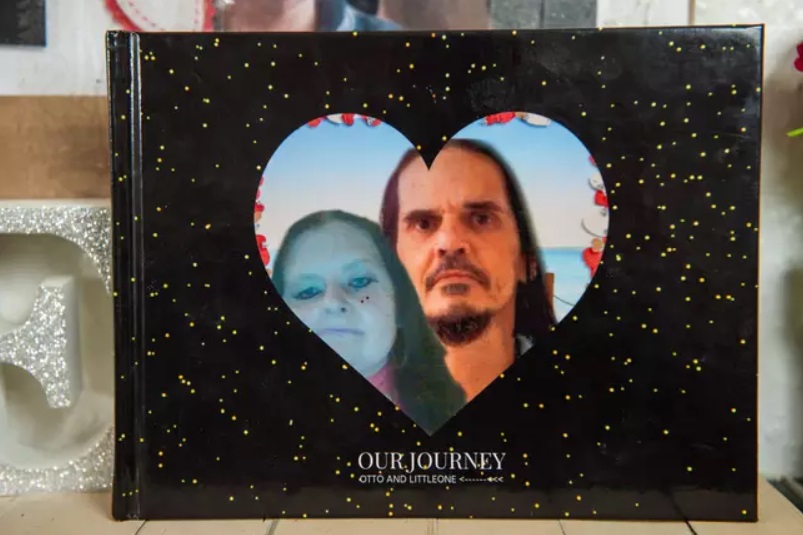 In one of the letters Ernest wrote to Tracy, he expressed:
"Girl, do you know how happy you make me? Where have you been all my life? I'm falling in love with you, girl, I feel like you were meant to find me."
Speaking of their unusual relationship, Tracy added:
"I'm still in shock that Ernest proposed, I didn't see it coming at all but I love him so obviously I said yes.
"He's writing a book about how child abuse can turn people into serial killers based on his own experience. And he's even mentioning me in a few chapters.
"People always ask me if I'm scared at the thought of what he could do to me. But I'm not scared of Ernest at all – I love him."
What are your thoughts on this love story? Let us know in the comments and don't forget to SHARE this post with your family and friends and follow us on Facebook for more news and stories!
Recommended Video For You!
I'm 24 And My Husband Is 69 | EXTREME LOVE