It is common to lose things like car keys, cellular phone, or pretty much anything during festivals, thanks to all the chaos going around you.
But unlike most of the people who find lost things at such events and ignore them – or just take them as a gift from nature – one lady tried everything she could to deliver a lost sunglasses lens to its rightful owner.
The incident happened in the Irish town of Stradbally when a lady named Maryrose Simpson accidentally found a sunglasses lens on the ground during Electric Picnic festival.
Watch the video of her giving the lens back to the owner.
Video credit: Rumble
While most won't give a second thought to such a petty thing, Simpson felt socially responsible for tracing the owner of the lens.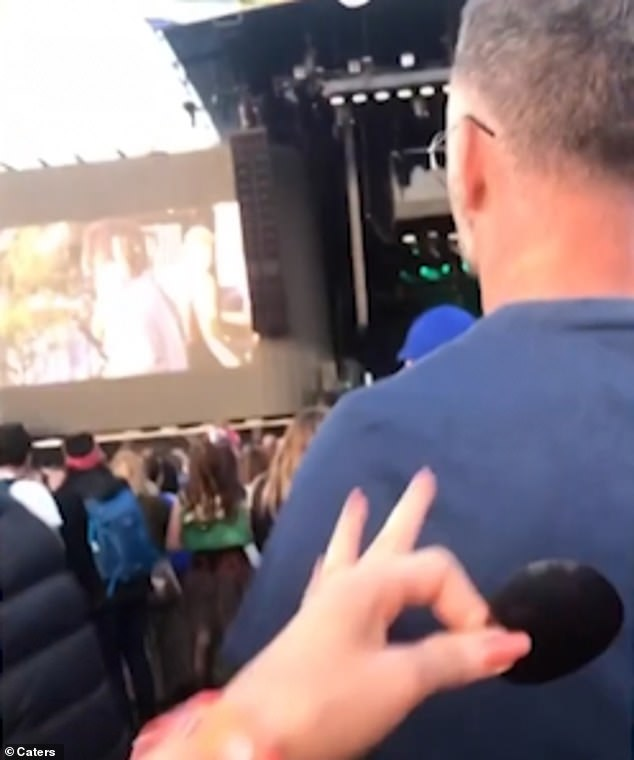 The 30-year-old entrepreneur did not carry out some CIA-styled inquiry, neither did she use the tools from a Sci-Fi movie to track the owner of the lens.
She just remained vigilant and spotted a man wearing a pair of sunglasses with just one lens in them.
The next step for Simpson was to reach the man and attract his attention, which she did very confidently. The man was also excited and happy about the whole thing, just like Simpson.
The man, named David, is a horticulturist from Dublin. According to Simpson, his reaction to the whole thing made her collecting and delivering the lens worth it.
Simpson said: "I was a giggling mess and found it so funny and David's reaction was priceless, so lovely. Though we were complete strangers, he hugged me and smiled."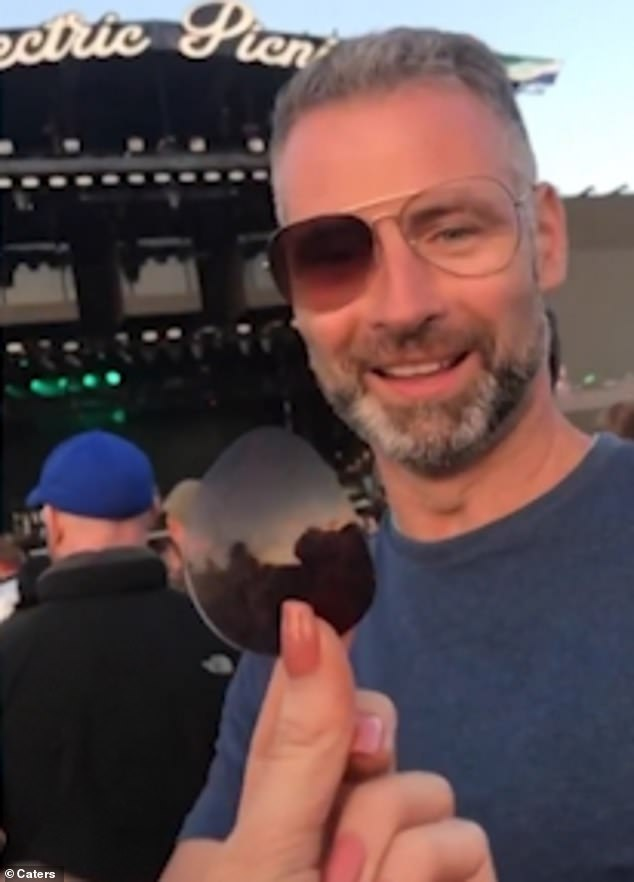 A number of internet users are of the view that this heartwarming interaction could just be the start of something more lovely.
The video of this incident got around 80,000 views on Facebook, with one user commenting: "What happened next? Did you dance into the night? Come on don't leave me hanging."
Another said: "I need to know what happened next like, I'm fully invested in this love story now."
People made a number of comments and speculations about David. One Facebook user even gave him the title of 'the most eligible bachelor in Ireland.'
Flattered over all the lovely comments, David finally spoke about it, commenting: "Hi people, can't believe this, thank you all so much for the lovely comments."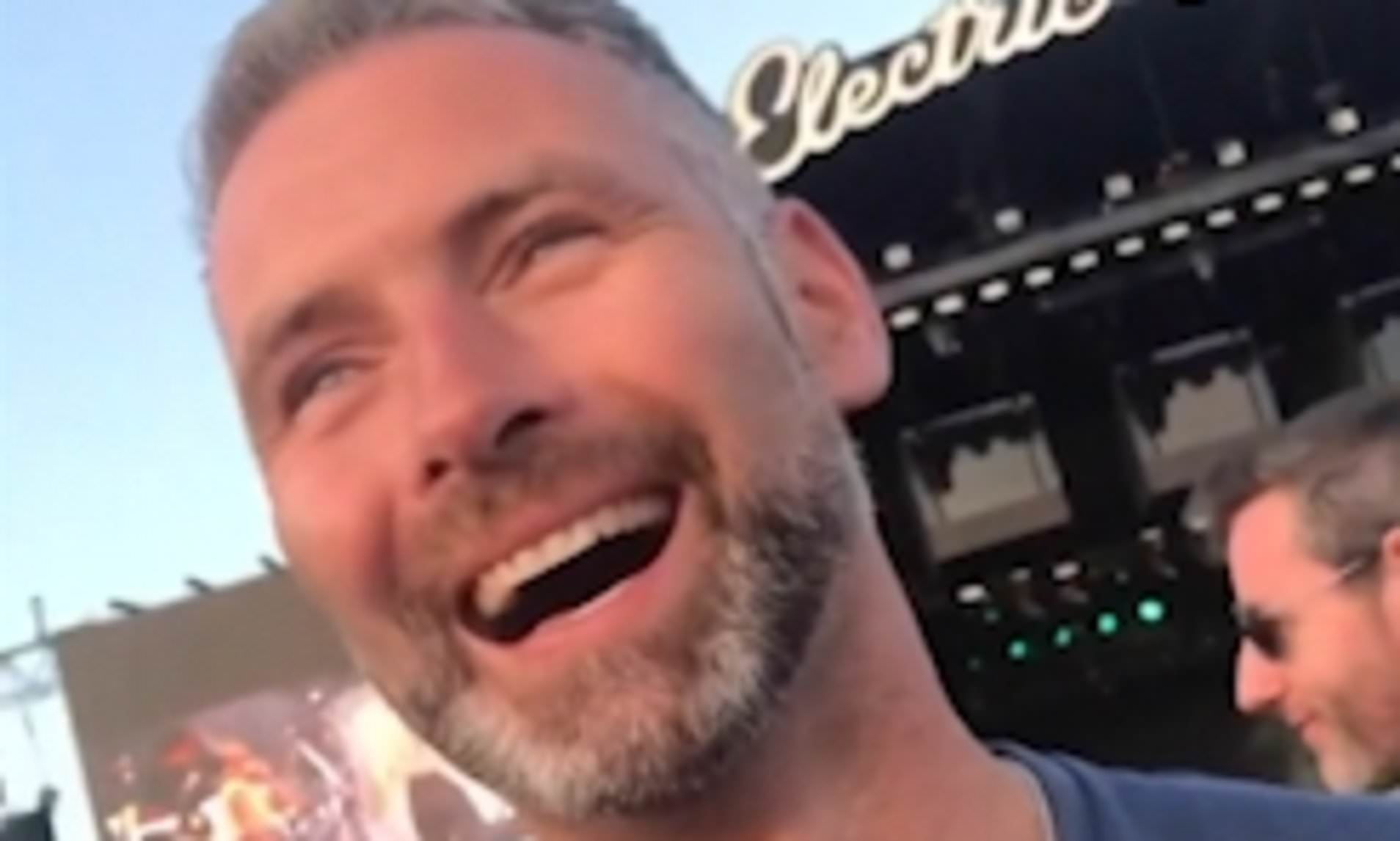 There's been no word from Simpson or David on what happened next.
They might have started a family, or they might have not seen each other right after the video was shot. It remains a mystery.
Recommended Video For You!
"Pranked Woman For Drinking Under Influence Gets Marriage Proposal"