32-year-old Sylwia Tabor from California almost died after catching a flesh-eating bug from a spider bite.
She was away with her friends in Michigan when she noticed a small bite on her groin, and she was surprised when it grew to the size of her hand.
After Ms. Tabor developed purple swelling across her torso, she was diagnosed with necrotizing fasciitis. The 32-year-old endured a 3-hour operation to cut the infection out.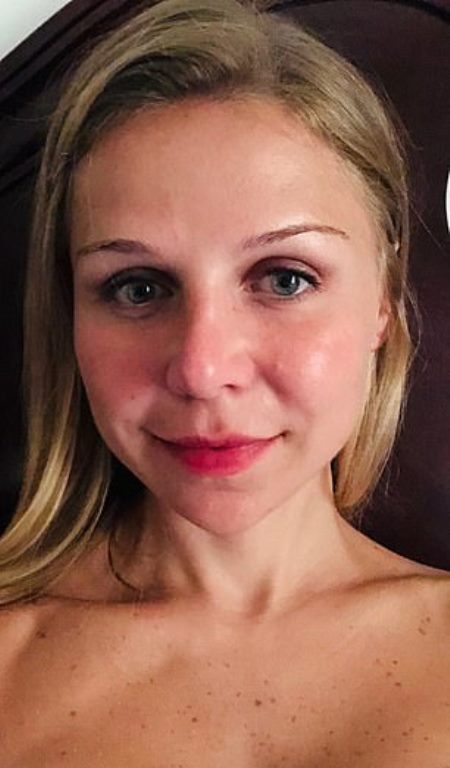 Ms. Tabor continued to feel weak even after she recovered from the infection in 2017. She blamed the strict vegan diet she had for years.
One of her friends jokingly suggested she should start eating meat. Ms. Tabor started with 2018 eating rare steak and offal, which she said made her feel a lot better.
Now, she eats 2lbs of beef, offal or lamb every day, seasoned with a pinch of salt. She also claims she is 'grateful' to necrotizing fasciitis for transforming her to become a carnivore.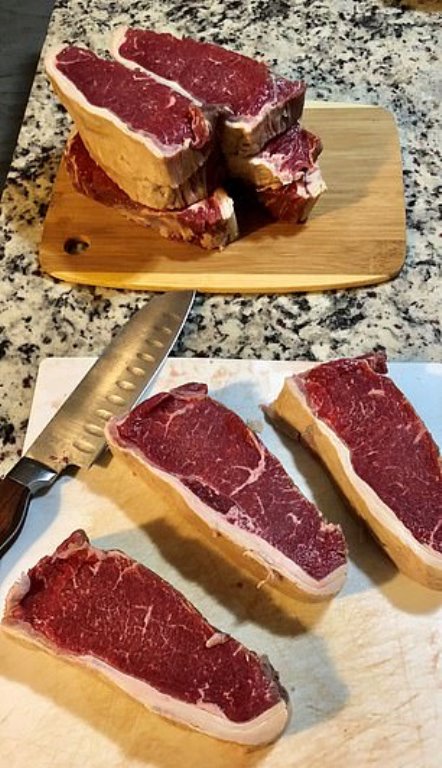 During her camping trip, she was aware a brown recluse spider bit her.
"I didn't think much of it at first," she expressed. "It was only a small bite on my ankle.
"But I [then] developed this pimple in my groin area, which over the next days grew and grew until it was about the size of my hand."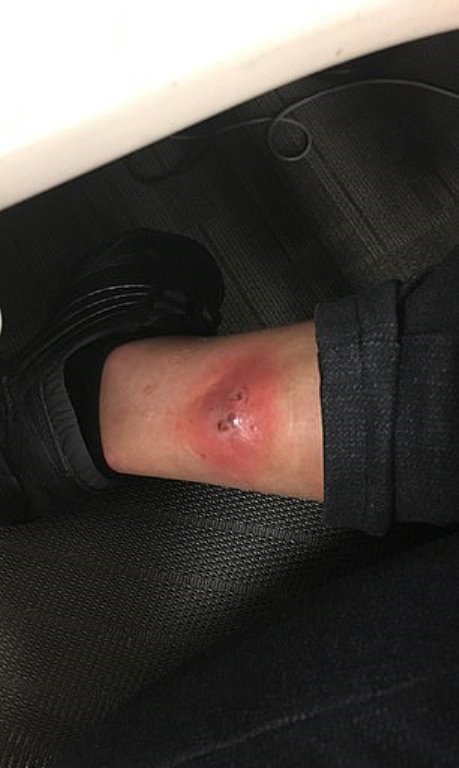 She was rushed to a hospital where she was diagnosed with necrotizing fasciitis. A 3-hour surgery was also required to stop the infection from spreading.
Even though she was already free from the infection, Ms. Tabor still felt extremely weak, which she blames on a combination of antibiotics and surgery, and made worse by her vegan diet.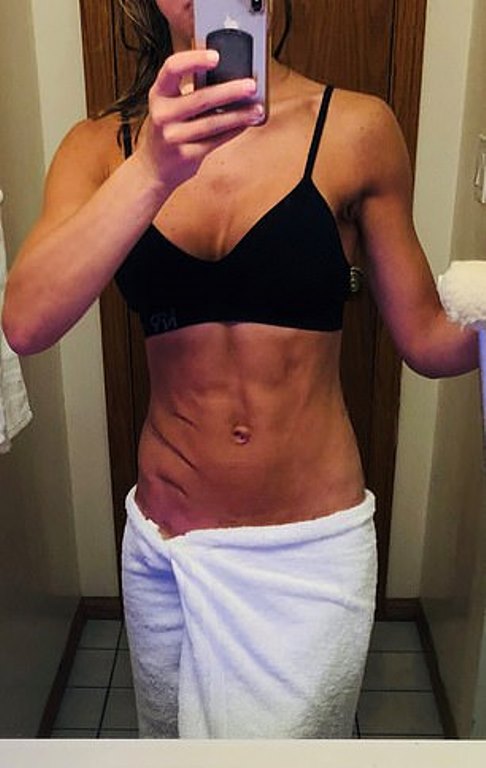 "My digestive system had been wrecked from years of only eating fruit and vegetables," she shared.
"Then one day a friend of mine was joking and said, "maybe you should just go full carnivore", which I thought sounded like the most unhealthy thing you could do.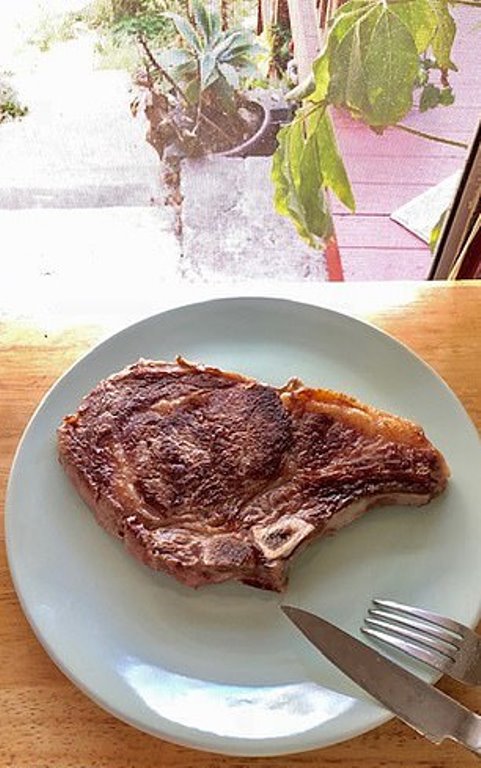 "But the more I looked into it, the more I discovered that meat eating is the most efficient way of absorbing nutrients, far more so than when you add carbohydrates and vegetables into the mix."
She added: "I'm grateful to the NF for making me change my diet that was killing me."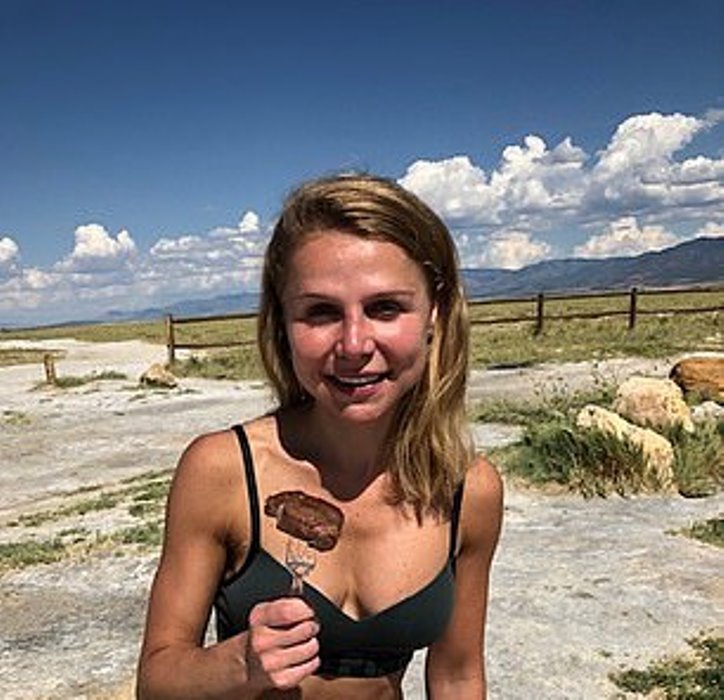 What are your thoughts on this? Let us know in the comments section. SHARE this with your family and friends!
Recommended Video!
"Dad Makes His Son's Spider-man Dream Come True And Shows He's The Real Superhero"
Enjoyed the article? Check out another interesting story below ▼
---

Share this story with your friends and family!
---