A video uploaded to Instagram under the Brown Cardigan account has people on social media debating its content.
Video Credit: Brown Cardigan
The short clip shows a woman sitting in a park with an ice cream cone. However, she first lets her pet Dachshund lick it around 22 times before she decides to take a lick herself.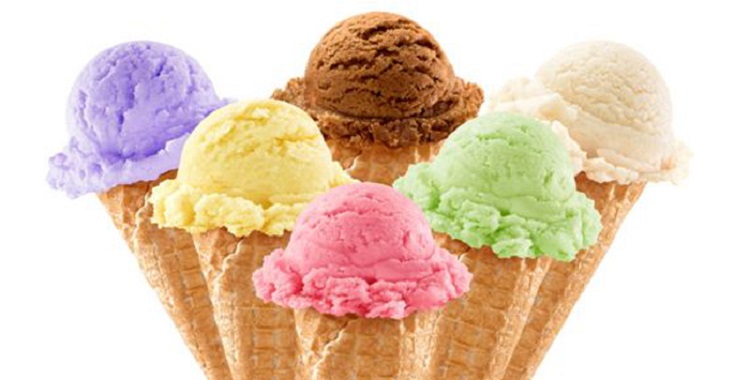 The caption for the video reads: "First date with a chick and she does this with her dog, wdyd?"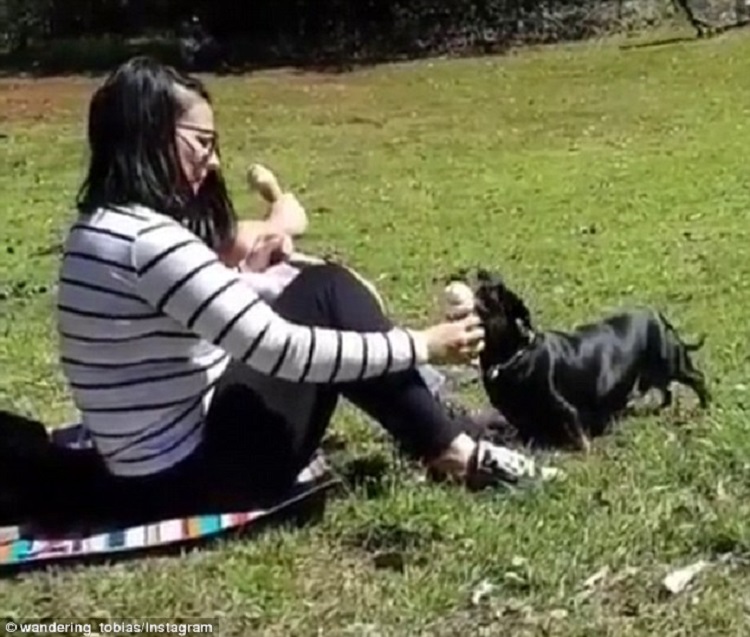 The location was supposedly somewhere in Australia and the "first date" probably refers to the man beside the woman who is also busy enjoying his ice cream.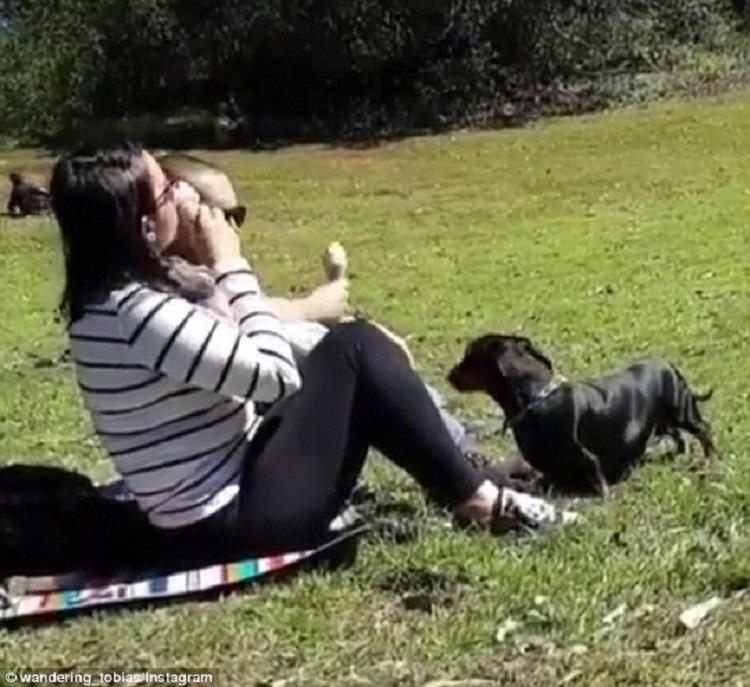 It was only uploaded on Monday but it has gained more than 80,000 views and close to 900 comments.
It was clear from the comments that people were divided about what the woman did.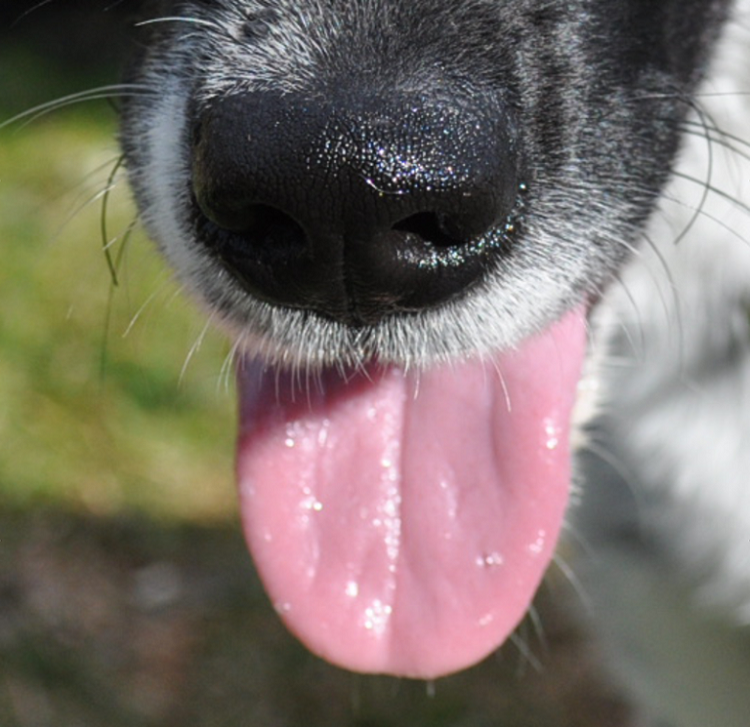 One comment went, "I love dogs, but no."
However, other users didn't see anything wrong with it and one person even said that we all need to learn how to share.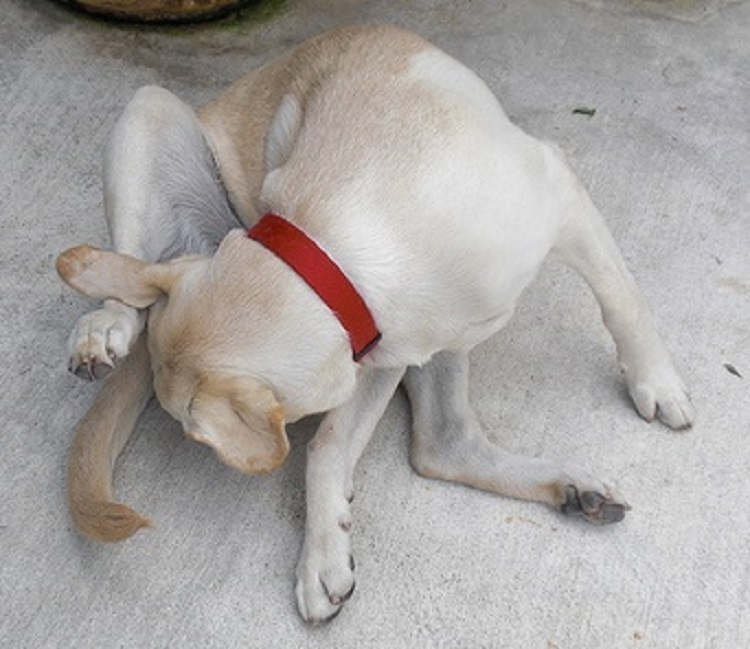 Sharing is indeed caring but you have to wonder if you need to take it that far with one's dog. After all, who knows what the dog was doing before the woman shared her ice cream. Imagine if the dog had been cleaning its genitals and the woman hadn't seen it…just ewww.
"Recommended Video – 'I Say No To Veggies!' This Dog Drools Over Delicious Cheese, But Shakes Head To Broccoli"
Follow

@smalljoys_of_life
Enjoyed the article? Check out another interesting story below ▼
---

Share this story with your friends and family!
---