LIKE OUR PAGE

Social media, especially Facebook, has truly brought a revolution in our lives. Although many people may consider it a curse for the modern generation yet its ability to connect people is established and admitted by everyone. Many a time, even a single comment can become the motive behind a change in our or others' lives.
Facebook has been known by all for connecting you with people who can even become your life partner, in some cases, or may entirely change your life, just like it did for Cindi Woratzeck.
Woratzeck, a resident of Lee's Summit, Missouri, would have never imagined that something as trivial as a quick Facebook comment can become the reason for reuniting her with her family.
Woratzeck was just a 2-year-old baby when her parents got separated and her father moved to another state along with her 51 years ago.
At that time, there was no social media or even the most basic connecting technologies like cell phones or computers. And since she was just 2 years old at that time, there was no possible way for her mother to remain in contact with her.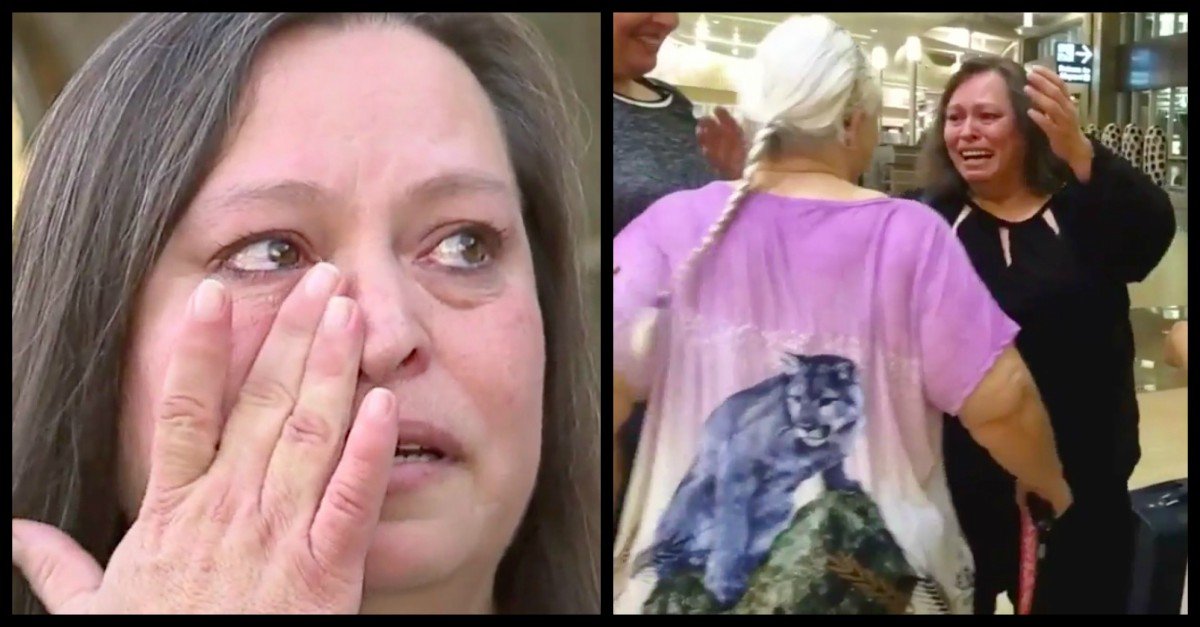 Woratzeck grew up with the pain of not knowing her mother's whereabouts. She shared her feelings with media about how she always longed to meet her mother but had never thought that she would actually meet her someday. In fact, she didn't even know whether her mother was alive or not after such a long time.
But nature has decided something else for her! It all started when Woratzeck watched a local news report about a woman residing in Kansas City who had reunited with her own family recently. She wanted to congratulate the lady for this happy reunion so she clicked open the news' Facebook page.
She commented how she was overjoyed by this happy incident and shared how she was looking for her own mother. Shortly after her comment, the lady was contacted by a stranger via private message.
The sender was a private investigator, HeVonte Robinson, who had voluntarily decided to reunite the lady with her family. And within just next ten hours, Robinson conveyed her every single detail about her mother.
Woratzeck, still taking the event as a dream, contacted her mother and a few days later flew to meet her in Arizona. The fortuitous encounter was as unexpected for her mother as it was for herself.
Woratzeck shared her emotional meeting with media outlets and told how intensely they hugged each other. She met her nieces, her nephews, and every single relative on that side. She further added that meeting them made her feel like they had never separated from one another.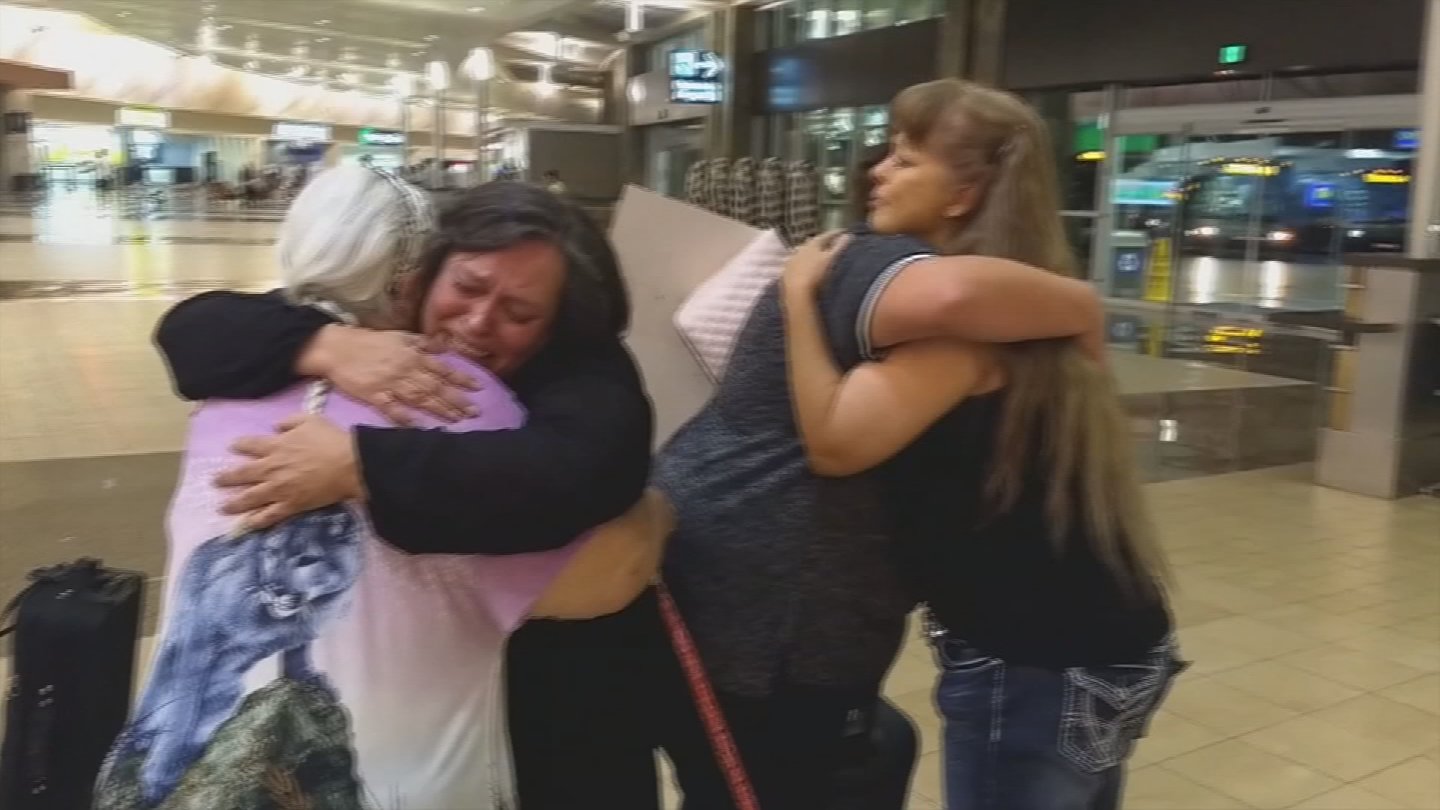 Woratzeck shared her story to give hope to other similar people who had lost the contact with their families. She encouraged them to never lose hope and to keep praying because she believed that they would also reunite with their loved ones someday.
As for our hero, HeVonte Robinson, it wasn't his first time to help someone free of charge. According to media sources, he reunited four families in this year alone.
When asked about his action, Robinson told how he could do this a million times. He considered himself blessed for getting the chance of being 'blessing' for anyone.
Well, hats off to you sir! And cheers to our lady on this joyous occasion.
For more interesting stories, make sure to like and subscribe us!
LIKE OUR PAGE