Remember Hilda? Yes, the same character made by illustrator Duane Bryers (1911-2012).
Yes, she was a brave woman beating the odds of life and standing for herself.
She portrayed the woman of the future. The woman that did not fear the odds of society.
Hilda was one of the very few women who flaunted her body and was a calendar girl for several years between the 1950s up until the early 1980s.
People of today do not bother enough to go back to the past and dig up interesting things.
But this woman here made an attempt to do so. She dug back Hilda and has recreated her pictures.
Amy Pence-Brown is the woman who has brought back Hilda to our lives and social media.
Looking at Hilda we can see how we have missed out on so much that was alive in the past but is not there anymore.
Looking at Hilda you can see a carefree girl, living her life with fun in the most basic things.
She had found the beauty of life in the life around her.
Her story is well depicted in her pictures.
Amy Pence-Brown is doing a great favor to our generation by recreating these fantastic pictures.
Hilda is not just about her happy go lucky charm.
She reminds us of the time when beauty was not measured by a poised body, arrogance, slim belly, and alcohol.
She reminds us how there was a time when beauty was all about being the person you are.
Here are the 24 pictures Amy Pence-Brown has recreated of Hilda. Scroll down and take a look. Maybe you remember her?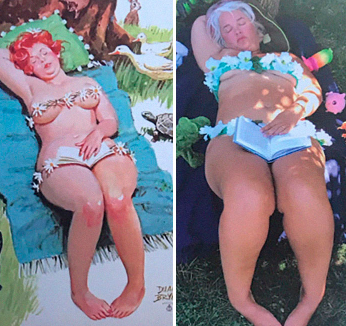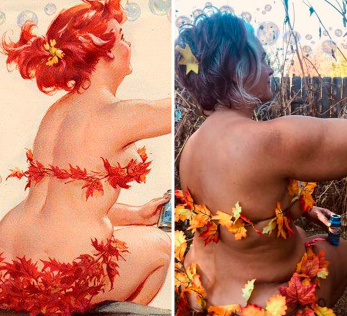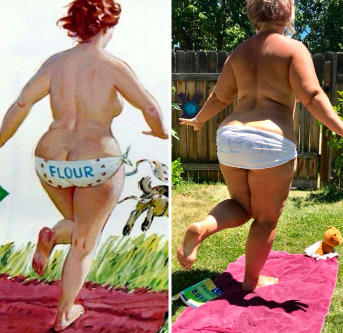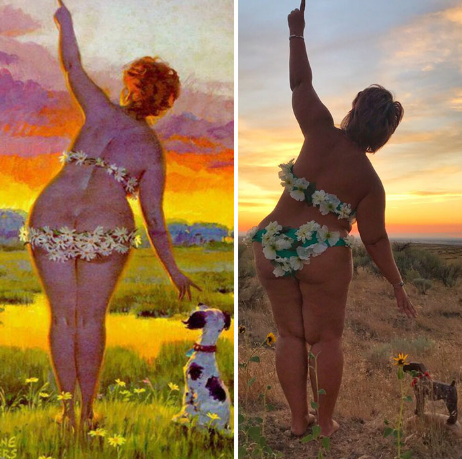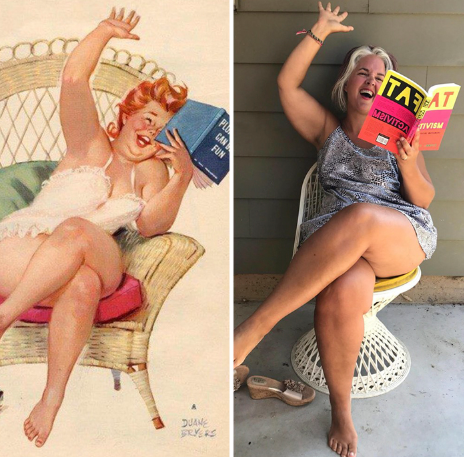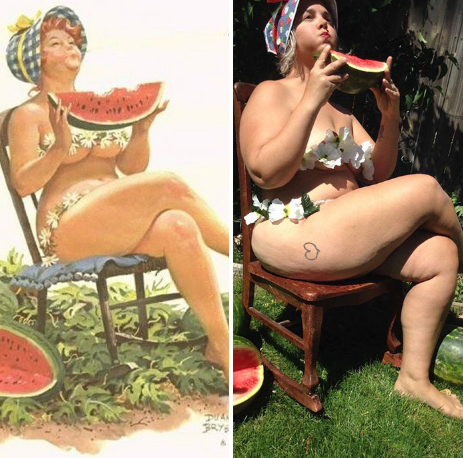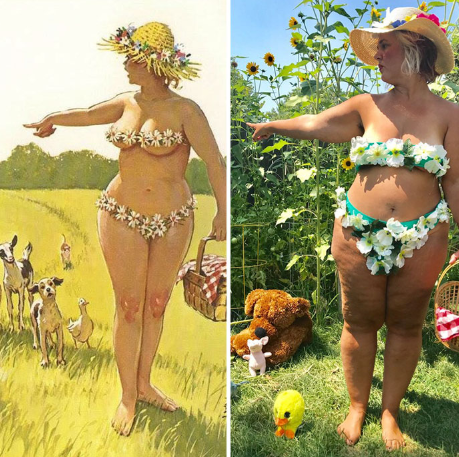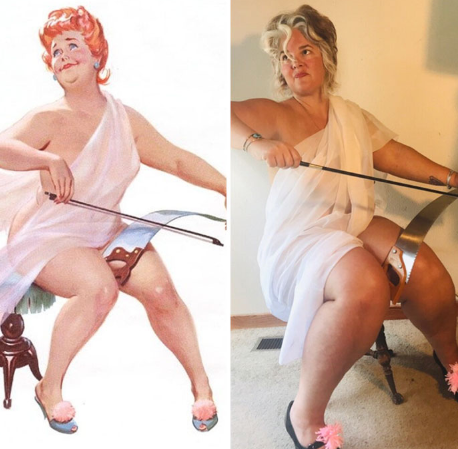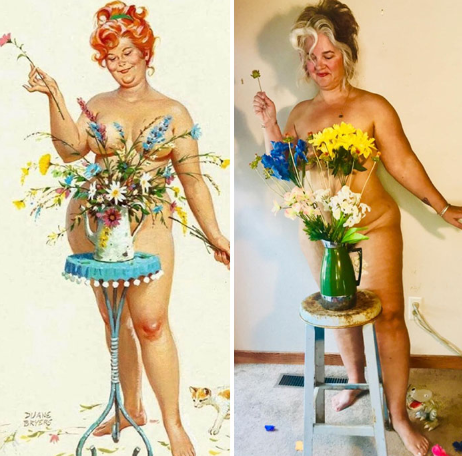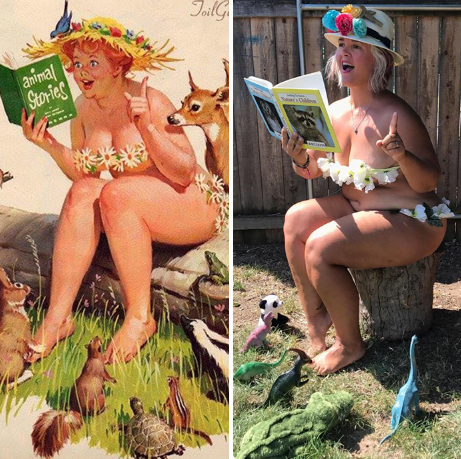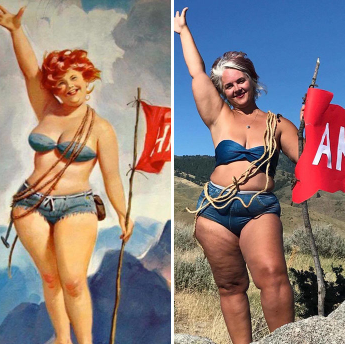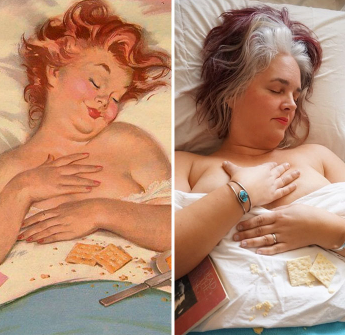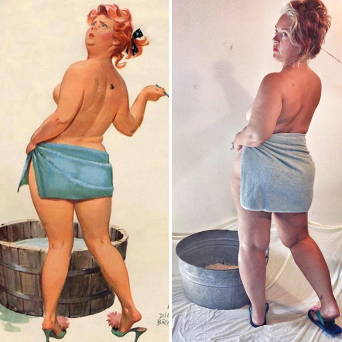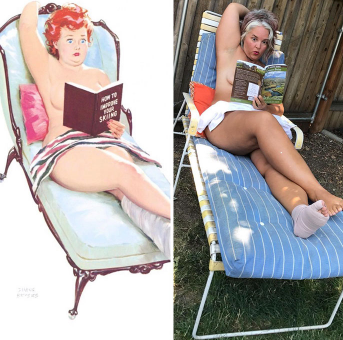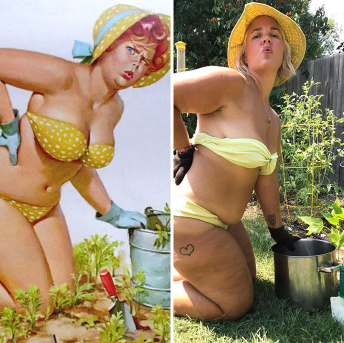 point 110 |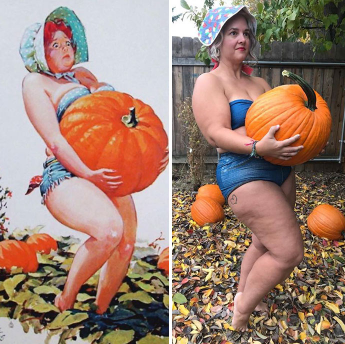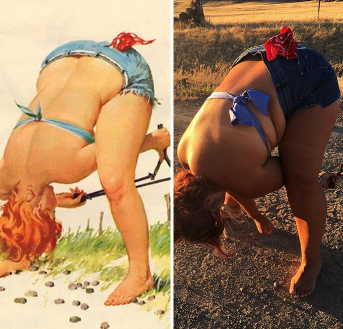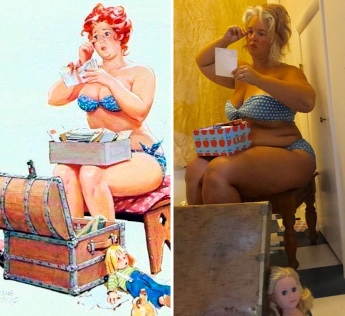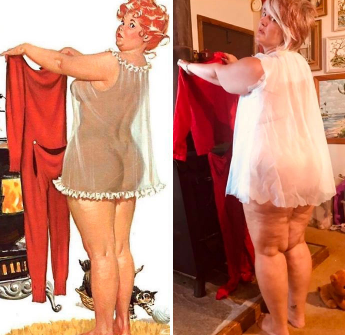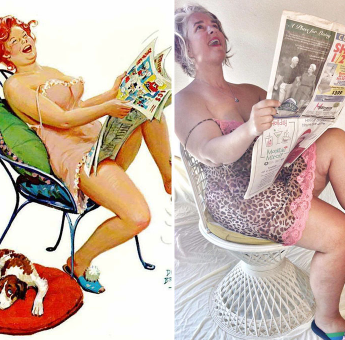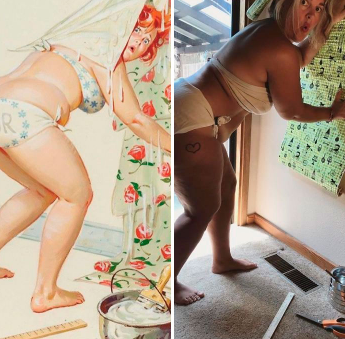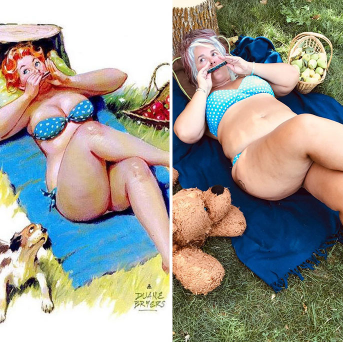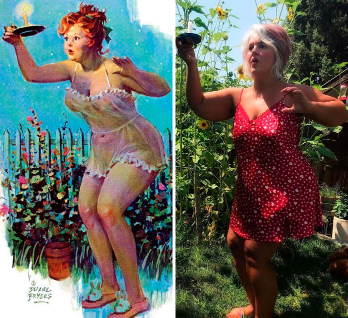 Share this post with your friends and family.point 148 | 1
Recommended Video:
"The 4ft 2in Stiletto Designer For Little Women | SHAKE MY BEAUTY"
If you liked this post, we would love to hear from you:)