An office worker who wanted to make a video that would go viral on the Internet got what she wanted although not in the way that she thought it would.
Anja Gridley was at work in Appleton Alliance Church in Wisconsin when she thought of making a video of herself farting with the intention of uploading the clip to her TikTok account. As she saw two colleagues walk out the door, she decided that the coast was clear and she could fart to her heart's content as she was the only one left in the room.
The video starts with Anja observing her two colleagues leave the room. As soon as the door closes, she puts on a pair of glasses and lets rip with a fart so loud that you can already imagine smelling it from where you are.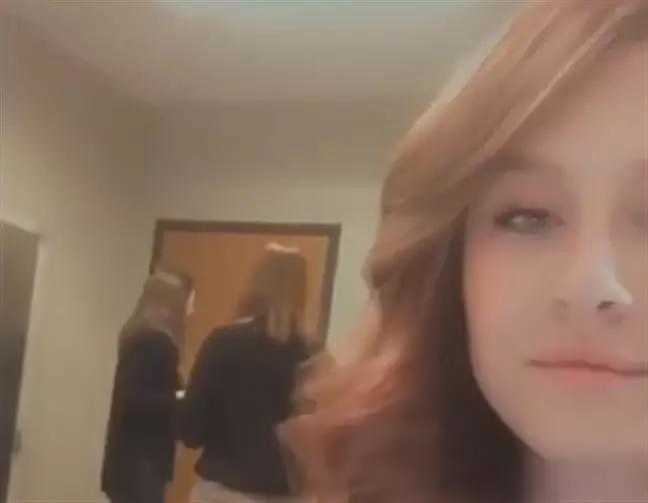 But as the camera slowly pans further into the room, the horror of horrors, it turns out that there's one more person in the room. And he didn't look too impressed, either. To be fair, neither would anyone if they were left in a small room after such an odorous outburst.
The video catches her embarrassment as she realizes that her other colleague David had been there all this time.
Anja said: "David is our video producer. He often is very quiet when he is heavy into editing. The fart was loud enough to turn his head at the right time."
She still posted the video and of course, nothing screams viral as a farting video fail.
Anja added: "The tears of laughter have vastly outweighed all other comments and this brings us much joy.
"We knew it was going to be a hit, but the velocity of its exposure surprised all of us.
"Our goal is to engage in an online community through humor and relatable life situations."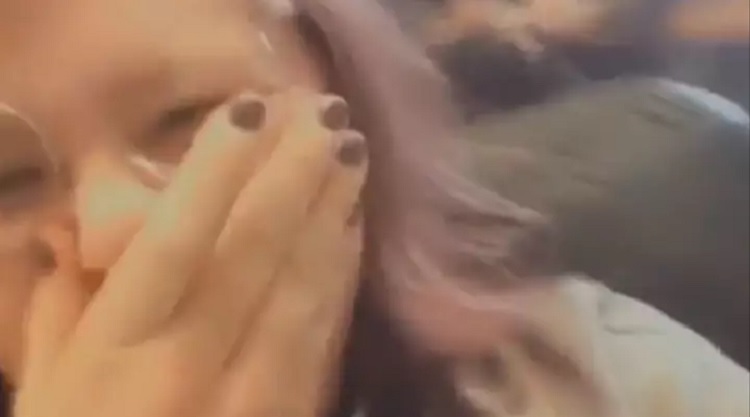 Other TikTok users also found the clip funny.
One user wrote: "That's why you double and triple-check that they're gone. But I relate – I love it when I have the office to myself."
Another posted: "His face!! She really hurt his feelings."
Someone else commented: "That's f***ing hilarious. My daughters and I just died laughing."
And another said: "Oh my days this has had me CRYING! Such perfect comedic timing, girl's got game!"
Recommended Video For You!
"How To Date A Coworker Without Torpedoing Your Career"