It looks like humanity and honesty are losing their way and people are growing immoral each and every day.
A woman in Australia had been put behind bars for 9 months for falsely accusing a man of sexually assaulting her while the man had tried to fix her car for 2 hours without taking any money from her.
It seems like people are paying with cruelty for the good deeds they receive.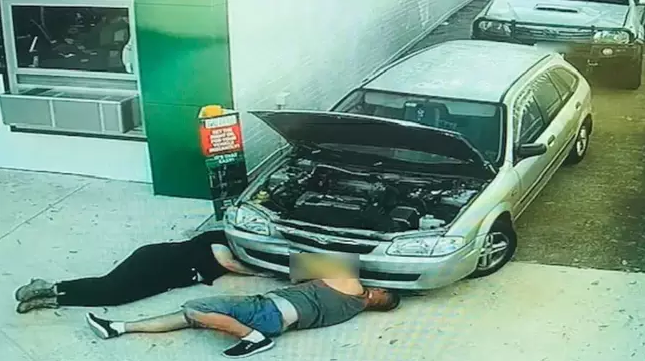 A 20 years old woman in Australia, Caitlyn Gray, had some issues with her car last year in the month of November. She lived in Western Sydney and so she went to a service station to get help.
While she was struggling with her car a good man, Kenan Basic, saw her and came to help her out. For 2 long hours, he kept struggling to fix her car and finally it was ready to run.
He even followed her to the highway so that he can make sure she reached to her place without the car breaking down again.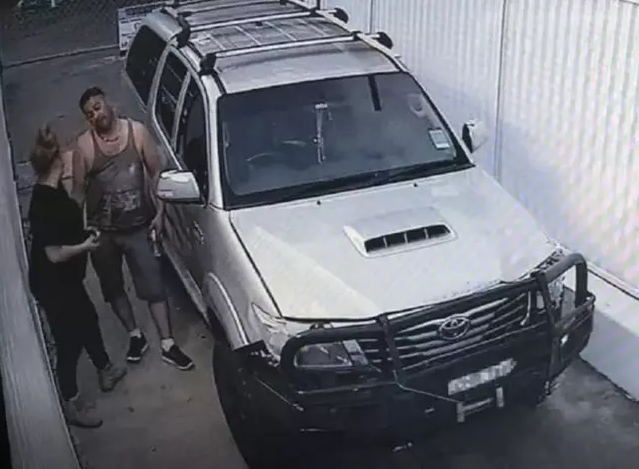 But as soon as the man reached home after doing a good deed, there was a bang on the door. The police had come to arrest him as a woman had filed a complaint of sexual assault against him.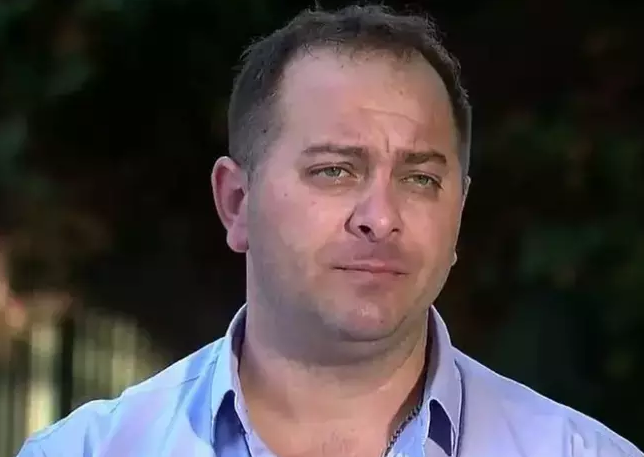 He was arrested and the innocent man spent a week behind the bars. He got terminated from his job and soon received the notice of divorce from his wife too.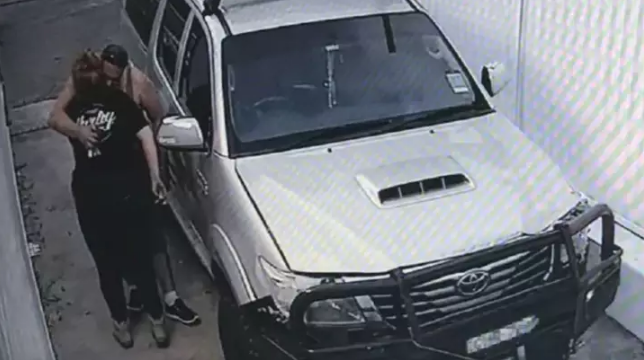 It was his attorney who did not give up and found out the CCTV footage. The woman had said that he touched her breast and tried to touch her vagina too while mending the car.
She said that he had asked for a sexual favor in return of his favor. But the CCTV footage said nothing like this.
In the cross-examination and through interrogation she revealed that it was a lie that she had made up and continued because she was afraid that the truth might get her in trouble.
Share this post with your friends and family.
If you liked this post, we would love to hear from you:)