Watch the full video below:

Video Credit: @Gary Steele
A Detroit police officer was slammed for posting a racist Snapchat video of a black woman he pulled over in freezing weather.
Officer Gary Steele pulled over 23-year-old Ariel Moore for having an expired registration and seized the vehicle.
The young woman had to walk back home in freezing weather after the officers declined her a ride home.
Steele posted a Snapchat video to mock the black woman. The video shows the woman walking away.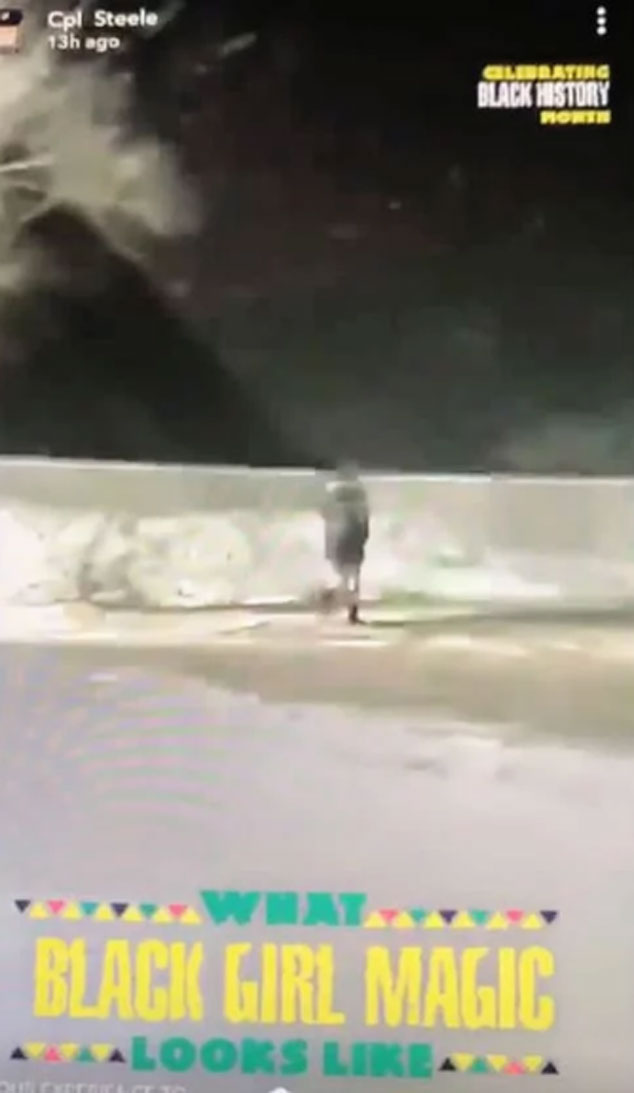 One of the officers can be heard saying in the video: "walk of shame".
He shared the video with stickers that read: "What black girl magic looks like" and "celebrating Black History Month."
At the end of the video, one officer says, "Bye, Felicia".
When Moore and her mother, Monique Mobley saw the video, they were angry at the officer's racist behavior.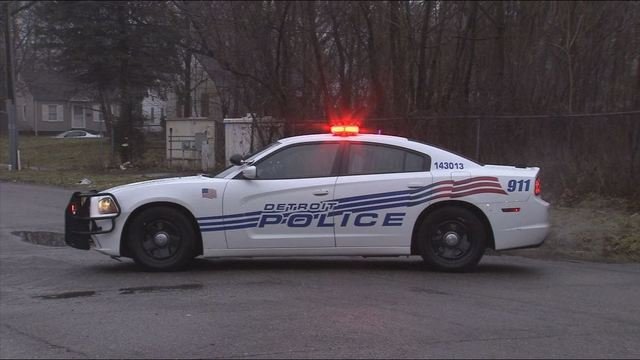 "I've never had this happen to me in my life. I'm kind of shocked — I don't really know how to feel right now. I'm still trying to take it in," Moore said.
"What they put on there, that's racist. They're demeaning my child for no reason," she said.
Detroit Police Chief James Craig told reporters:
"I am angry. I'm angry because this was a racially insensitive post,"
"On top of that, she's walking on a very cold night. It's dark, and, in my view, she's in harm's way. It could've been my daughter, my sister. It doesn't matter, it could have been anyone."
According to ClickOnDetroit, Steele has been reassigned as the Detroit Police Department investigating the video.
Recommended Video!
"Kindergarten Teacher Couldn't Control Her Anger And Grabs A Student By Face"
Enjoyed the article? Check out another interesting story below ▼
---

Share this story with your friends and family!
---