LIKE OUR PAGE

As a child, Makenzee Meaux lived a normal life, but things took a bitter turn when she was diagnosed with Alopecia Universalis. At that time she was only eight. Genetic and Rare Diseases Information Center stated that Alopecia Universalis is a condition where an individual suffers from complete hair loss.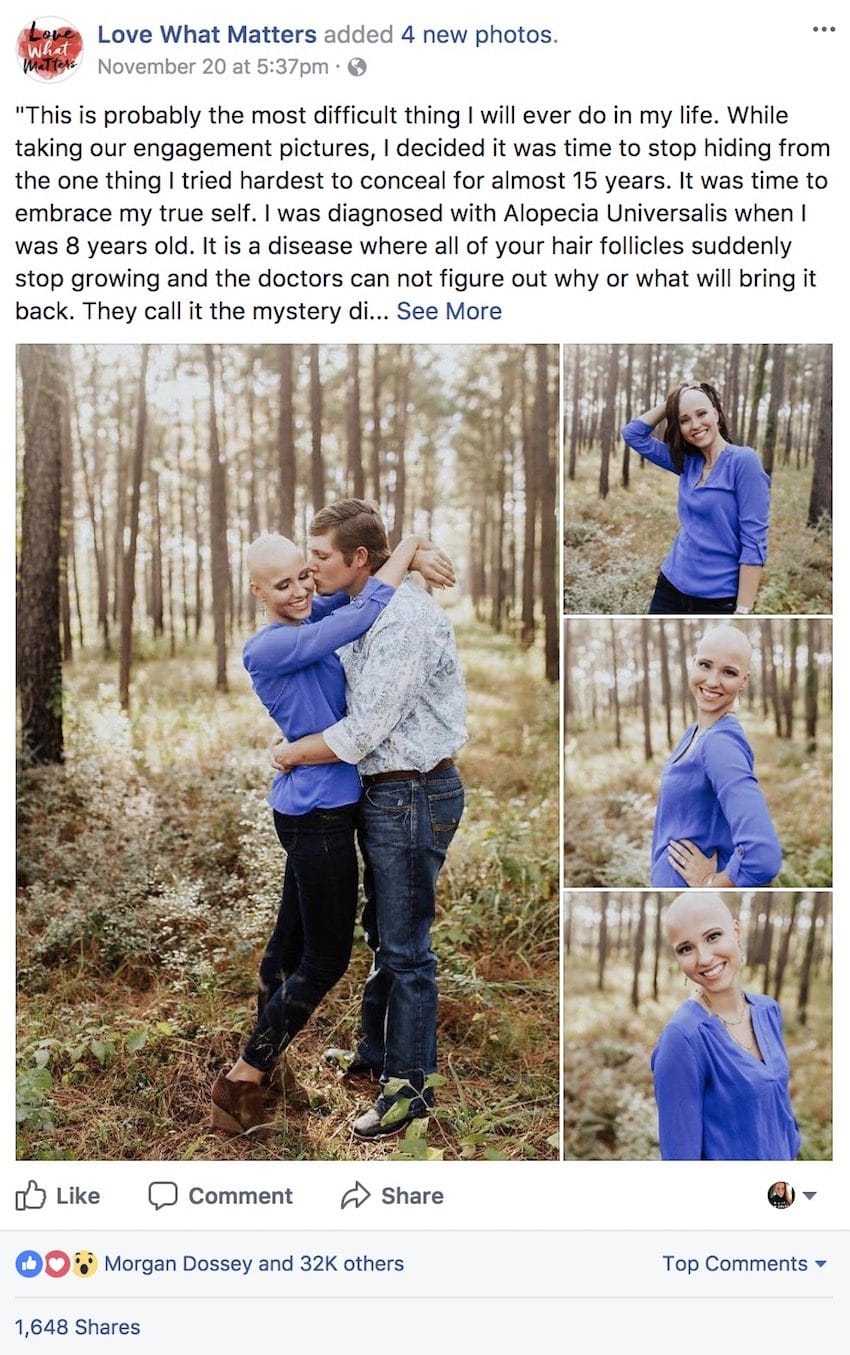 Only one in a million suffers from this syndrome, and there is, unfortunately, no cure for it. The person was suffering from Alopecia Universalis experiences hair loss in his/her entire body. It is an upgraded version of Alopecia Areata where the individual experiences round patches of hair loss.
The doctors and scientists are trying hard to find a cure for Alopecia, and they have no idea how to treat this disorder. She was merely a toddler when she lost her hair. In school, she was bullied due to her appearance and gradually, she became self-conscious with the way she looked.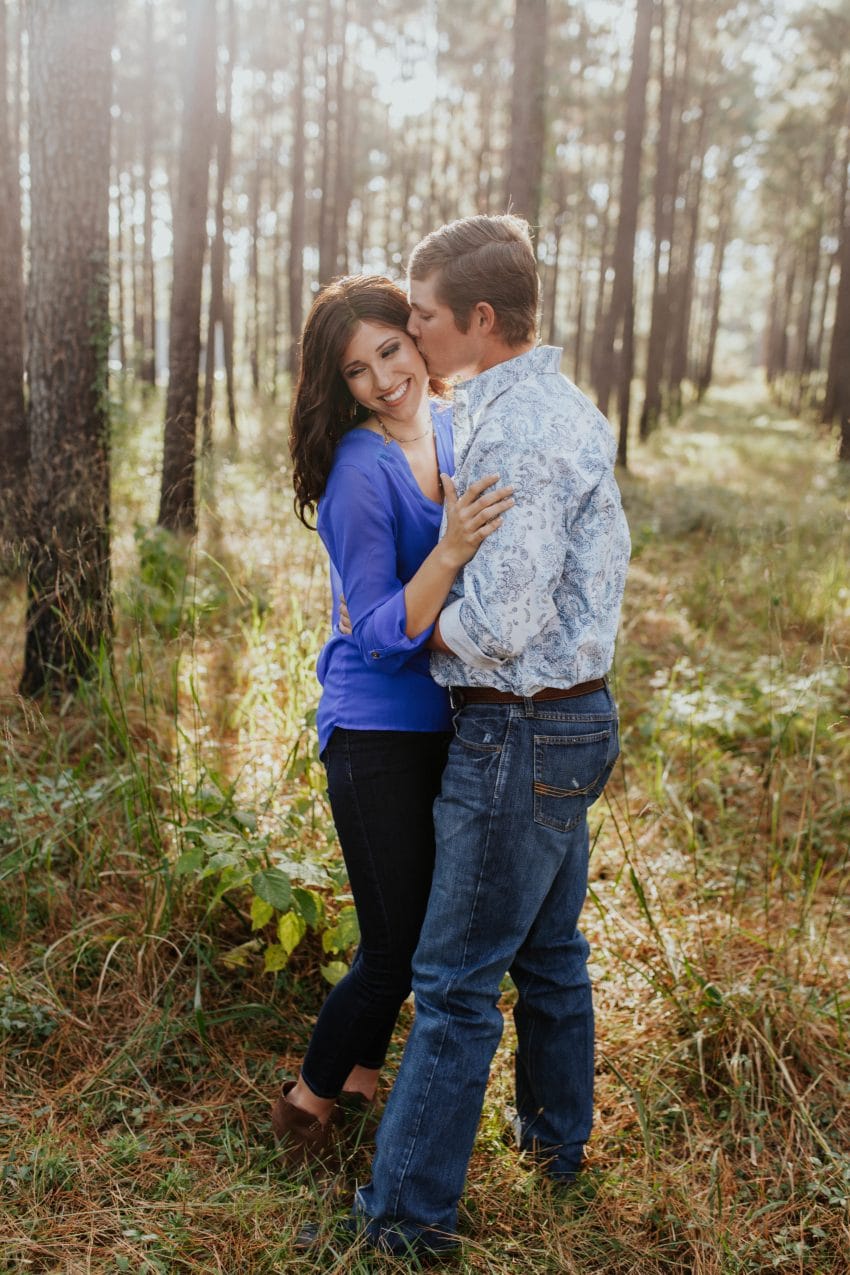 Years passed, Makenzee was completely bald. She hid her baldness with a brown wig. However, she grew up, fell in love with Bryan and at last decided to get hitched.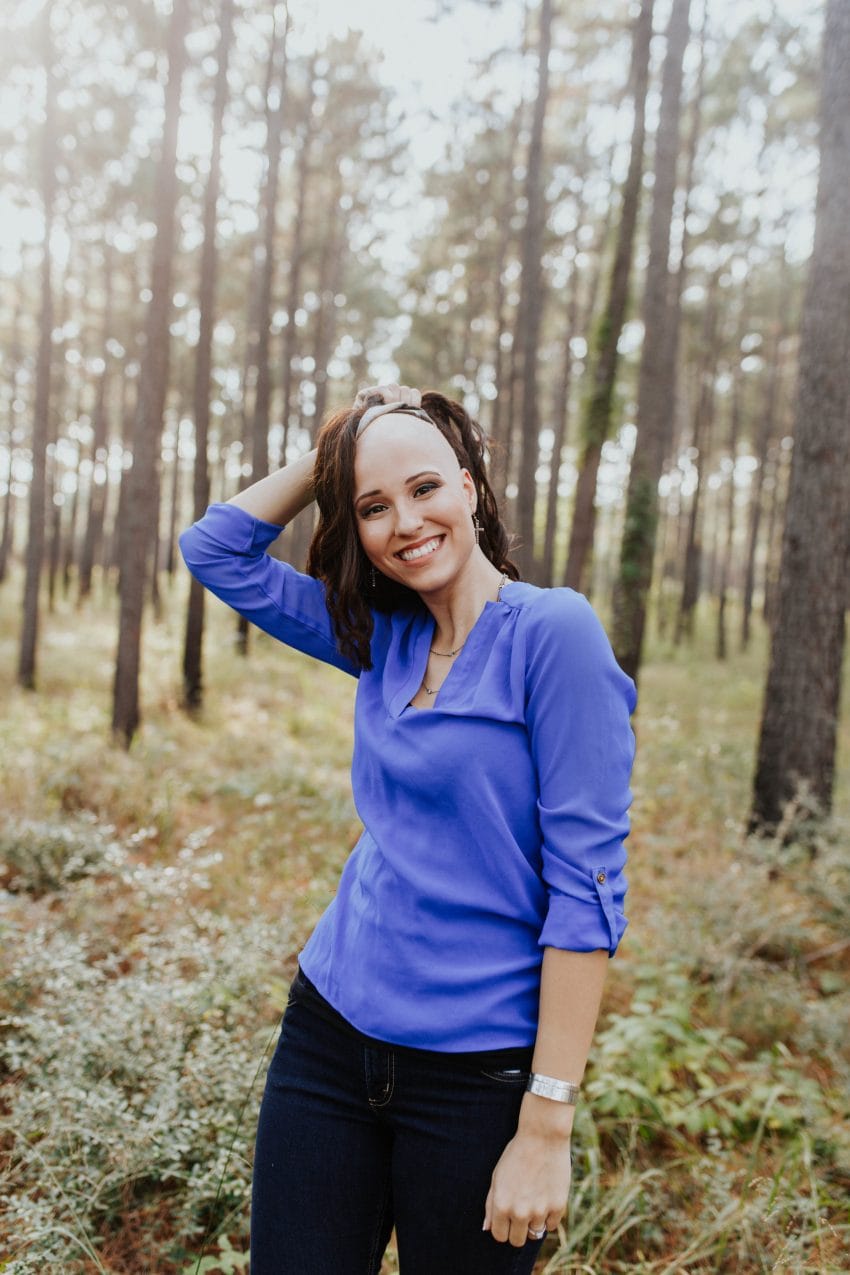 It was her engagement photo shoot that made her realize that nothing is going to change the way she looks, so why live in secrecy. She took a brave step and decided to take off her wig for better. She said that it was the time to disclose her diagnosis, her true identity in front of the world.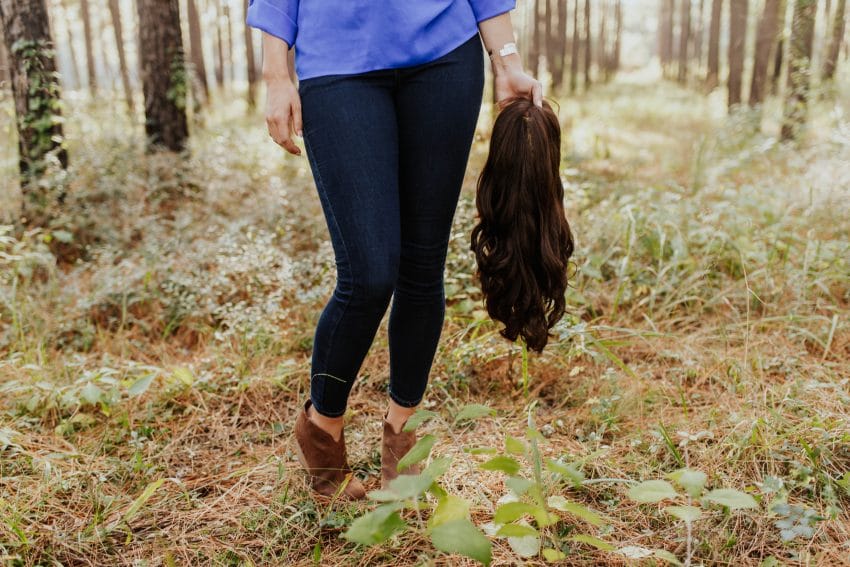 When the engagement photographs were developed, Makenzee did something that not only boosted her self-confidence but also displayed her side of braveness.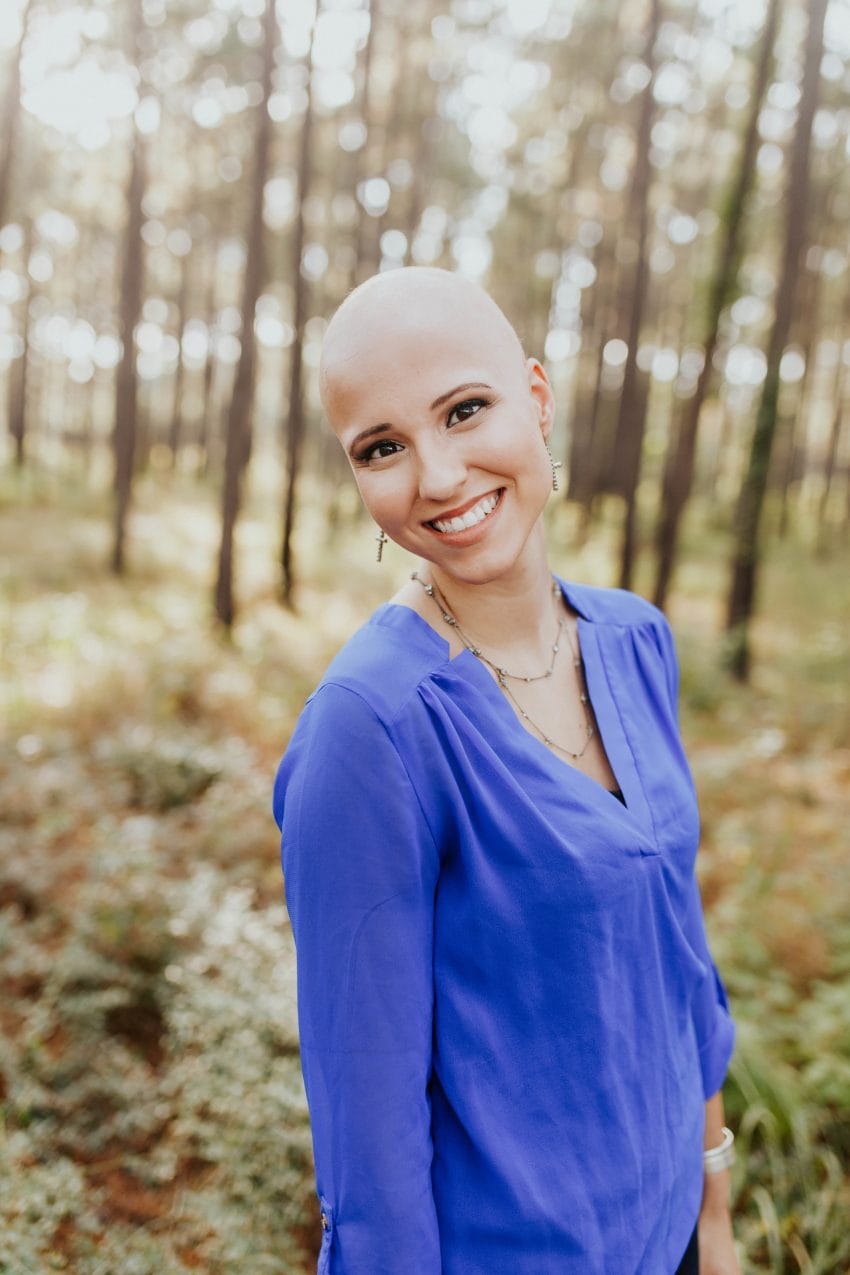 She shared all the photographs from her engagement online! Within days, her post started generating likes, comments, and shares. The internet was taken out by storm; people appreciated Makenzee's bravery. She finally got out from her comfort zone, and in doing so, she revealed her true self.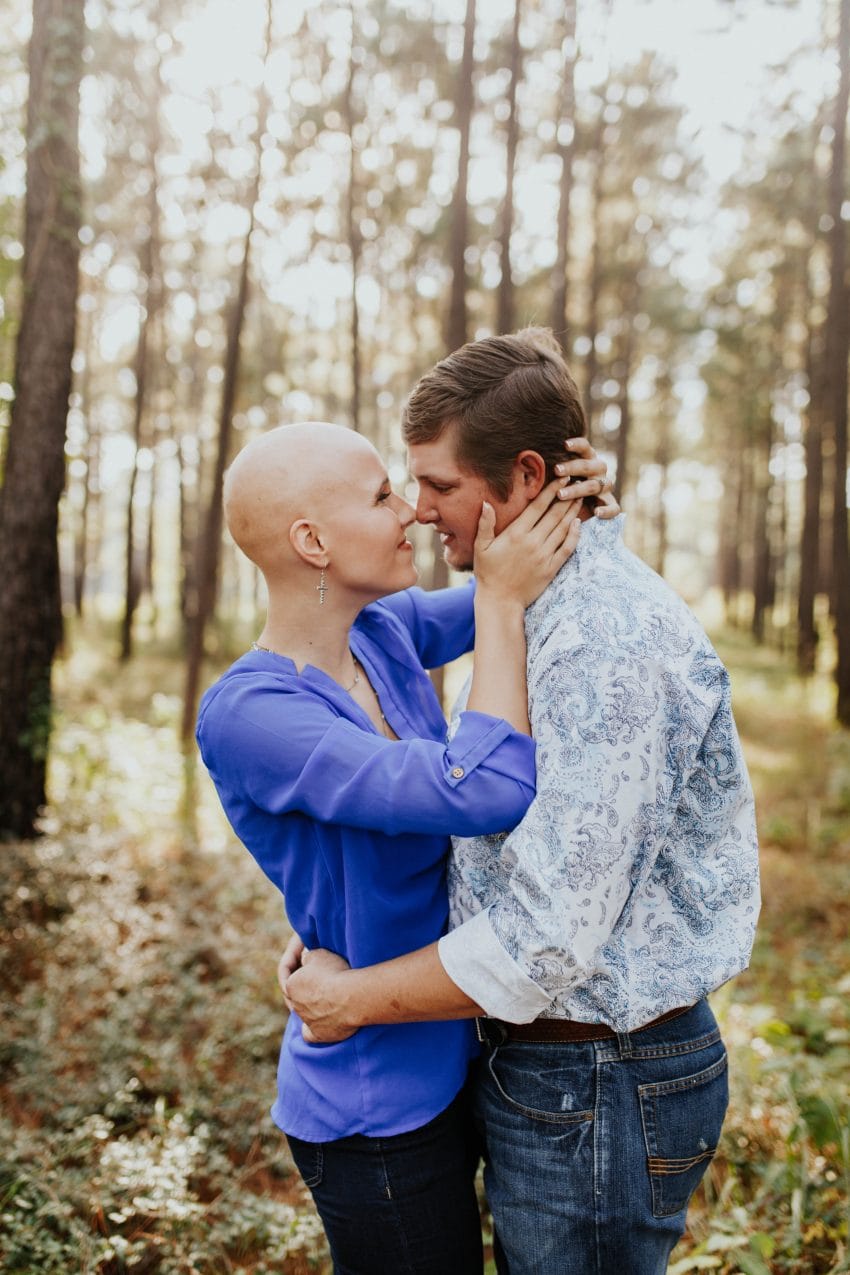 Her post got a lot of attention and people were talking about the bald girl and appreciated her big step.
On her post, she wrote that it was the most difficult thing she ever did in her life and now she feels that a certain weight is off her heart. She said that while she was looking at the engagement pictures, she realized that for how long can she go like this. It was over 15 years now, she was wearing a wig, and it was time to embrace her true self.
She continued, she said that it was not easy for her as a kid. She was a little girl with no hair on her head, it was embarrassing. The doctors were not able to figure out what had happened and ho they can cure her.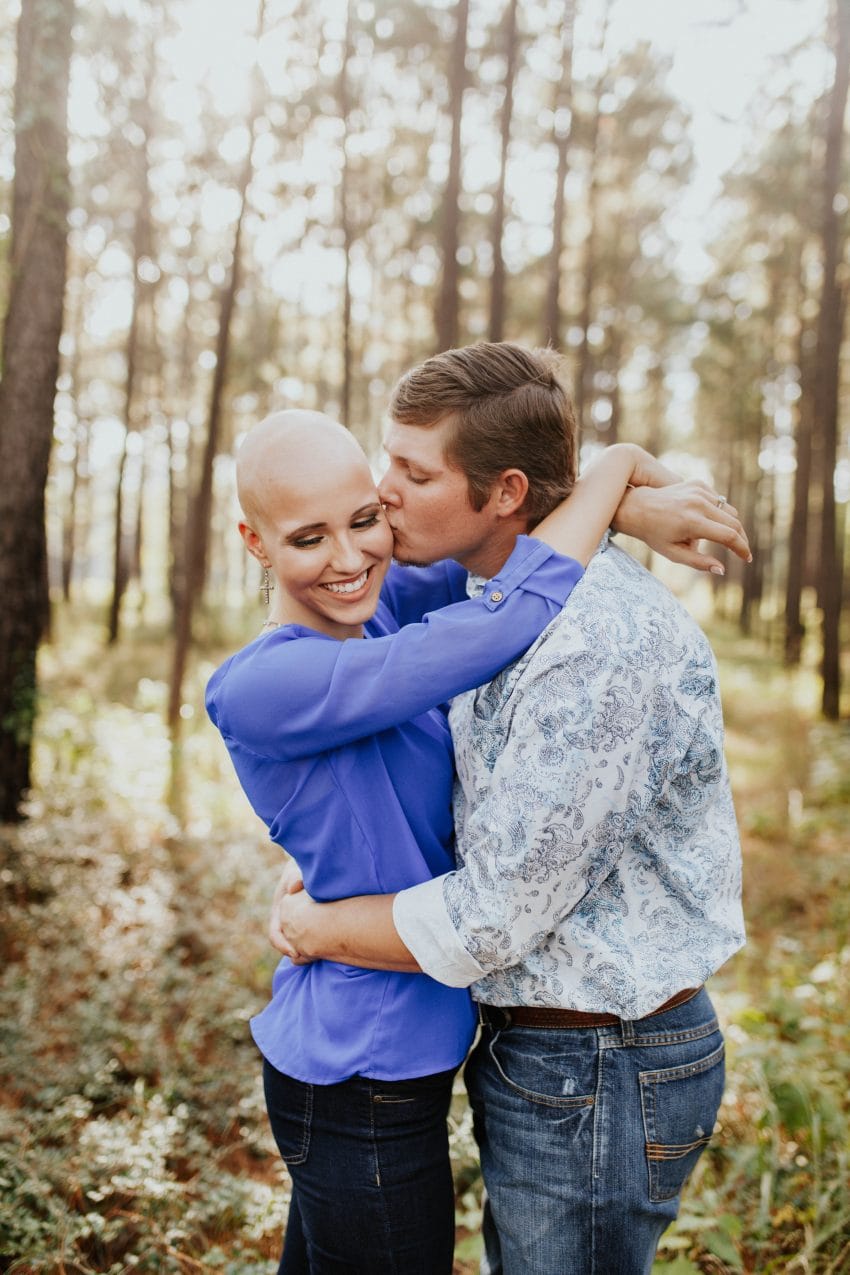 Doctors call it the mystery disease because apart from the hair, your whole body works perfectly. A toddler girl with no hair on her head, it was big confidence killer and how would have behaved or lived knowing that you will never grow hair on your head.
A woman's hair is like ornaments; it naturally enhances her beauty. She had lost all hopes that she will look or feel beautiful someday. It is when she met Bryan. She said that Bryan helped fill that particular hole in her life and now she has never felt more beautiful and confident.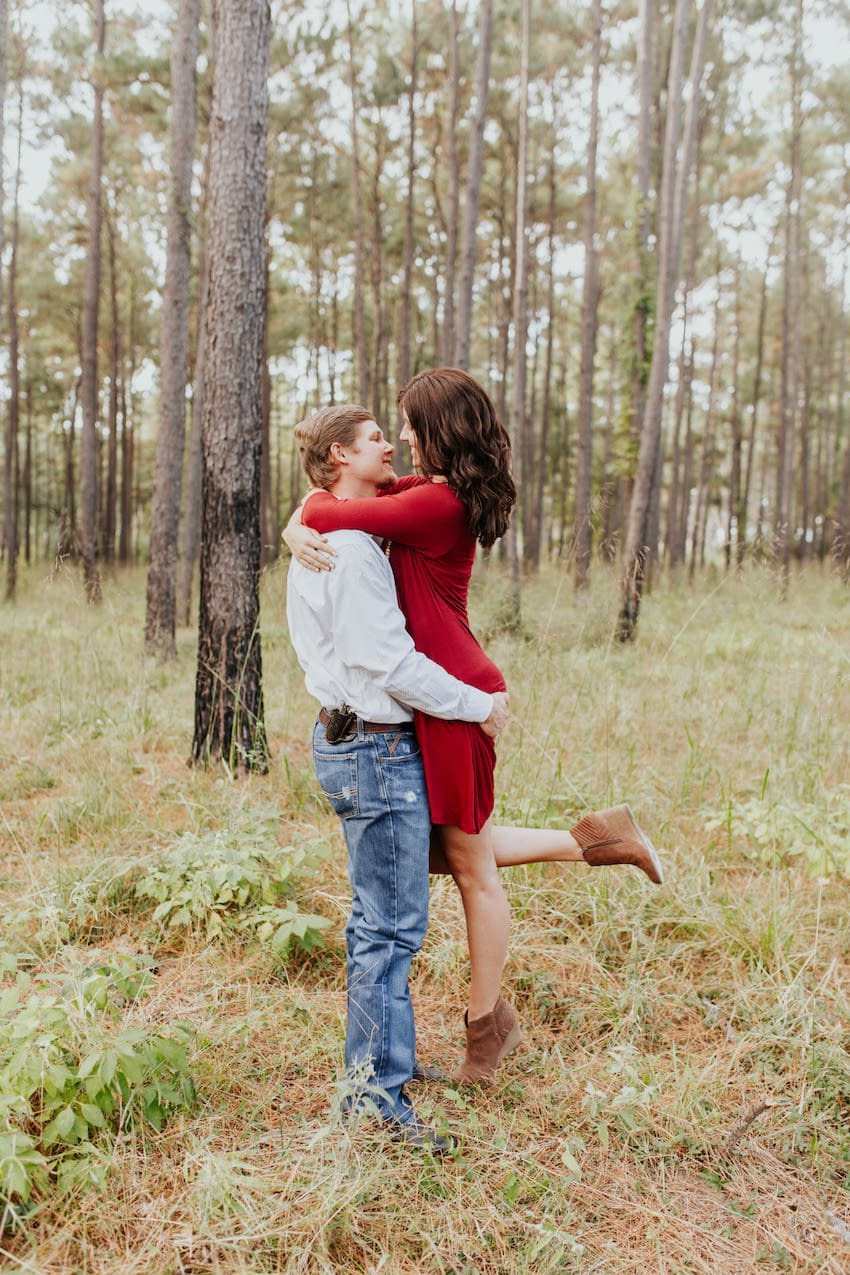 Bryan helped her get over the syndrome and made her brave. He said that hair is all about external beauty, what matter is how you are from the inside. He said to Makenzee that those who love and care for others doesn't truly care their physical appearance, they love the person because of his/her work as an individual and not because of the way he/she looks.
Hundreds and thousands of people were inspired by the courage Makenzee showed, and they are blessing her for her future endeavors.
Makenzee Meaux's story is truly inspiring and if you want to share something inspirational, let us know!
Don't forget to ▼LIKE US▼ for more inspirational stories!
LIKE OUR PAGE