A kind and loving American grandmother helped a man short of cash to pay for his snacks. Little did she know the man was worth $75 million.
The man was none-other-than country music star Keith Urban.
Substitute teacher Ruth Reed says she met Urban at a Medford Wawa ahead of his concert on Friday night in Camden, New Jersey.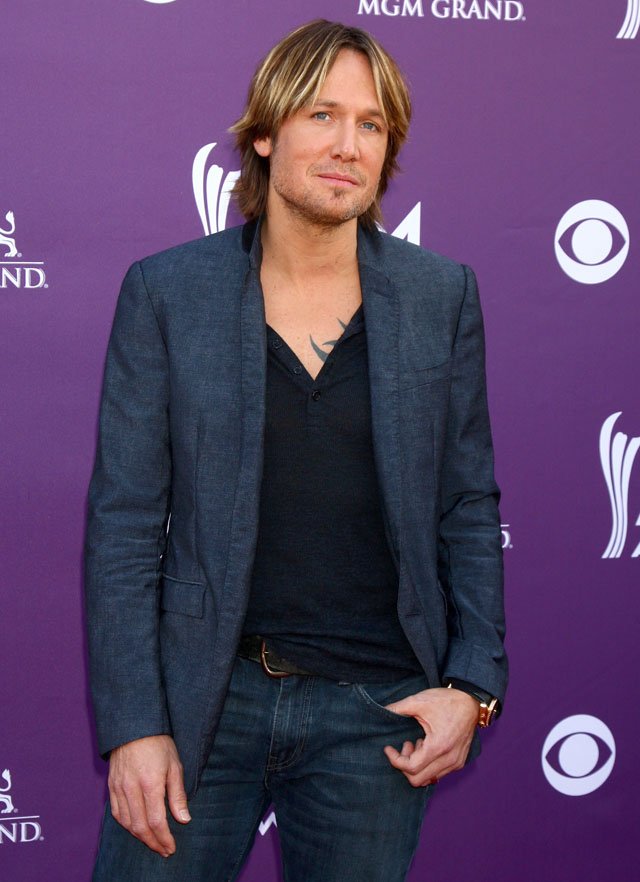 Reed decided to help the man short of cash to pay for his gas station food. She says she had made a resolution to help Wawa customers once a week.
So, when this man ahead of her asked for $5 to pay for some snacks, she immediately agreed to help him.
Reed says the man thanked her and said his name was Keith.
Reed told the man that he looked like Keith Urban.
And, he said he was!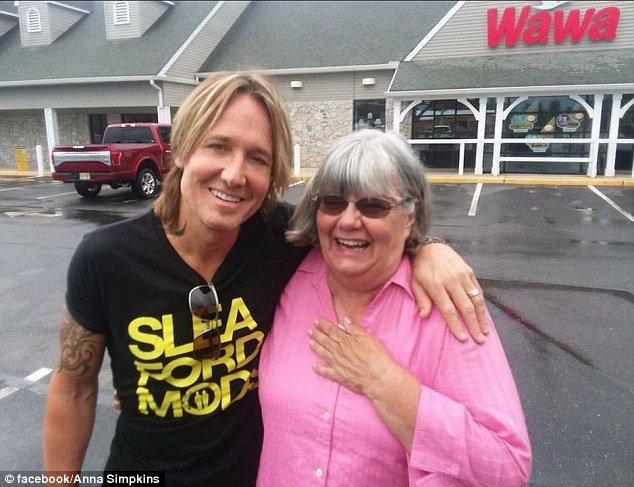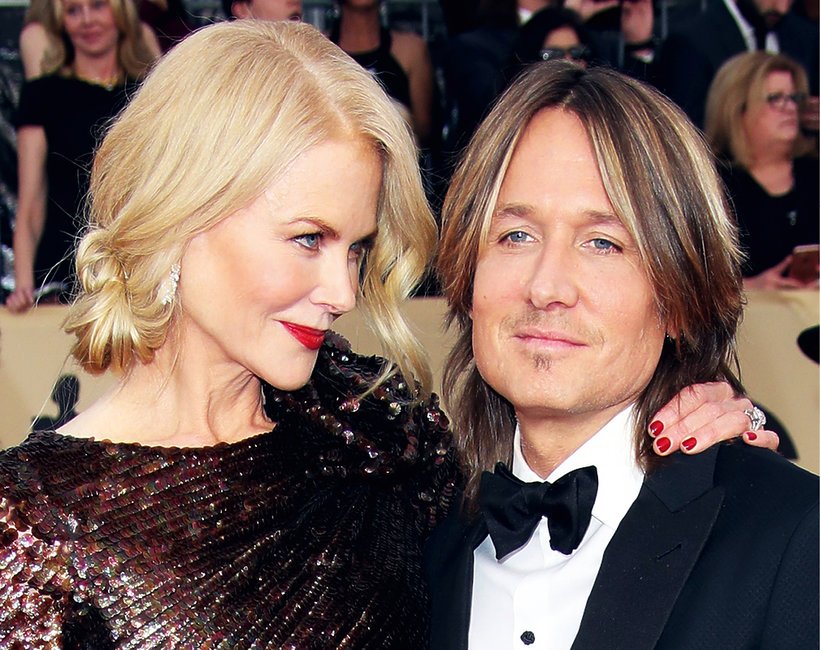 She couldn't believe him so, she asked him where his wife Nicole Kidman was.
Urban introduced the woman he was with as his sister. Still, Reed couldn't believe. Then, Reed asked his bodyguard to confirm she was talking to the musician.
Urban then offered to take a photo with her in the parking lot. Reed later took to Facebook to tell everyone about the incident.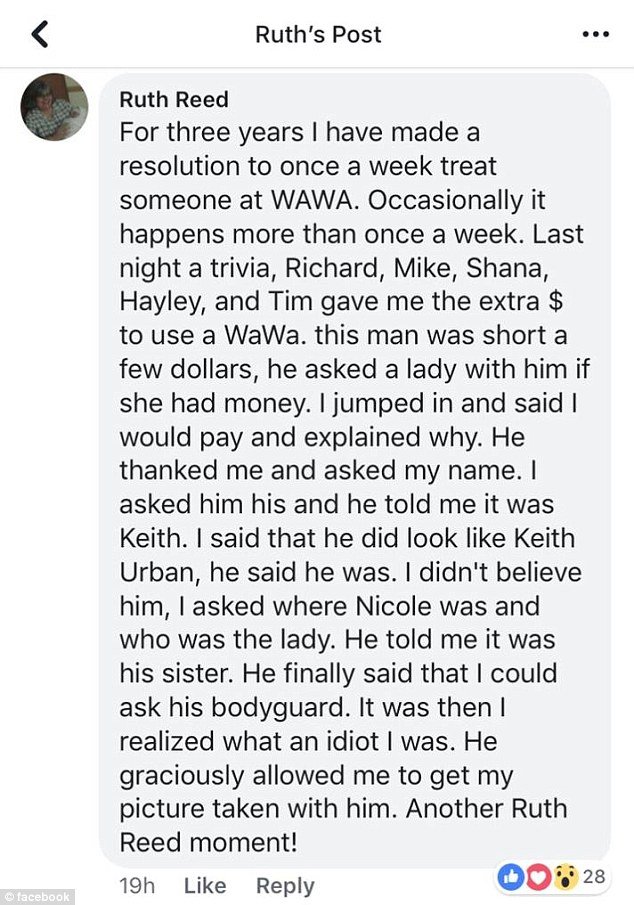 She wrote:
"I have made a resolution to once a week treat someone at Wawa. Occasionally it happens more than once a week,"
"This man was short a few dollars; he asked a lady with him if she had money. I jumped in and said I would pay and explained why. He thanked me and asked my name. I asked him his name, and he told me it was Keith,"
"I said that he did look like Keith Urban, he said he was. I didn't believe him; I asked where Nicole [Kidman] was and who was the lady. He told me it was his sister. He finally said that I could ask his bodyguard. It was then I realized what an idiot I was. He graciously allowed me to get my picture taken with him. Another Ruth Reed moment!"
"Recommended Video –"Jackie Chan's Estranged Daughter And Her Girlfriend Are Homeless, Claim To Be Living Under A Bridge Due To 'Homophobic Parents'"
Enjoyed the article? Check out another interesting story below ▼
---

Share this story with your friends and family!
---