In relationships, there comes a time when there is always something that is gone down and demands some kind of revenge.
We have seen so many videos on social media with boyfriend doing a prank on his girlfriend and the revengeful girlfriend; in return, do something even more hysterical.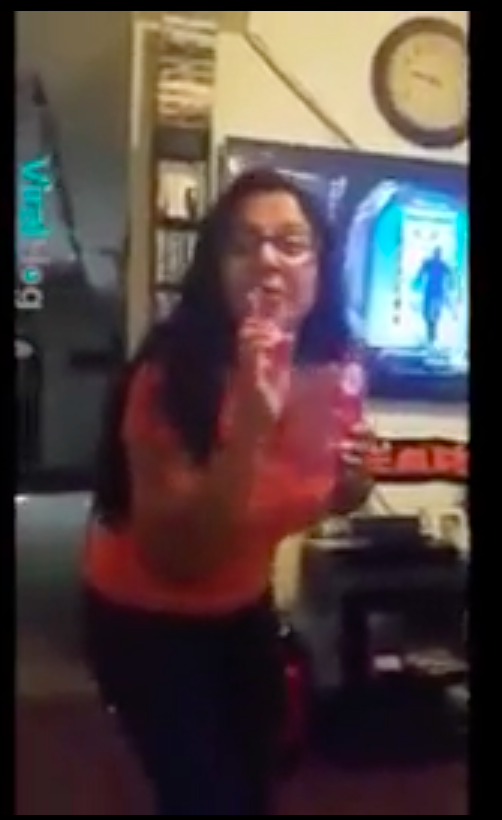 As you may see that this guy is covered in waxing strips. I bet his chest is going to be smoother than ever.
Thanks to his girlfriend's devilish prank that came out in the form of a 'sweet revenge.' She covered her man with waxing strips as he slept innocently.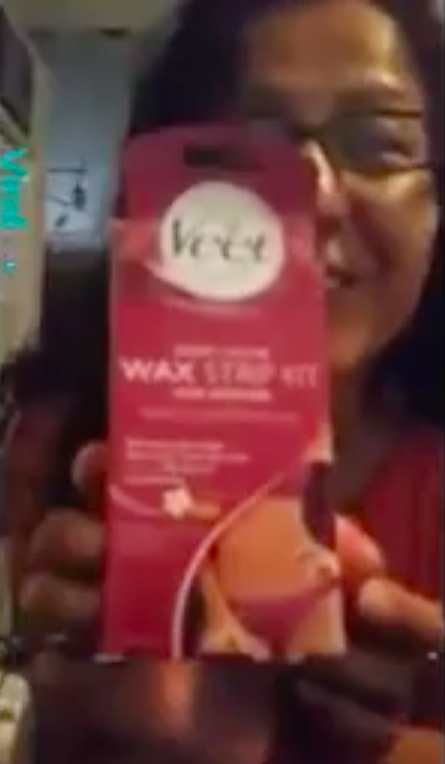 In the video posted online, the woman can be seen applying an unhealthy number of waxing strips all over the man's chest, armpits, and stomach as he slumbered soundly on the sofa.
Amazingly, the first time he woke up he didn't notice the paper terror securely glued to his body. He then tries to get some more sleep.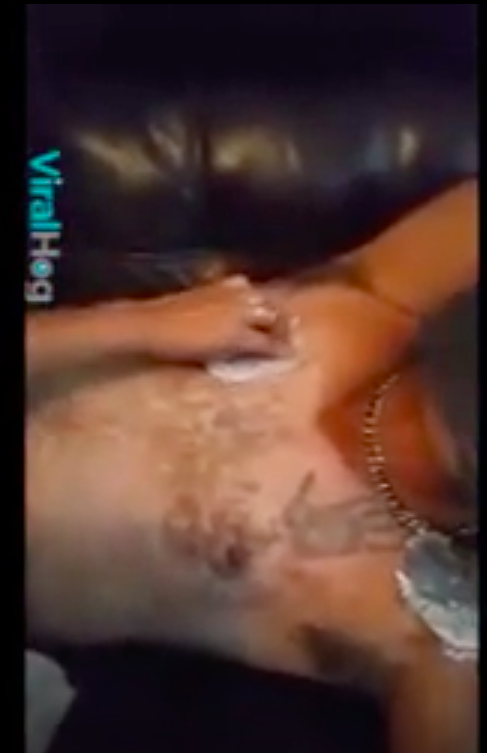 Moments later, the reality of the situation hits him and a pitiful scream can be heard as he tries to peel off the waxing strip.
Although he can see the funny side of it, I think the pain is real. Who knows, this might not be the first time he was involved in a prank like this.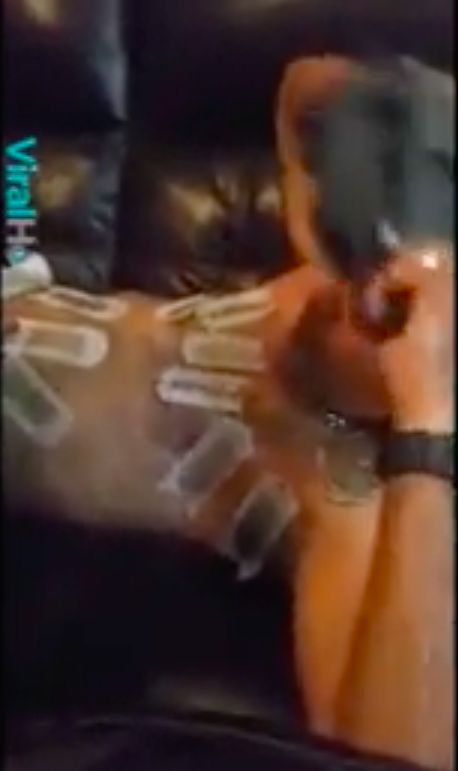 However, a study suggests that harsh pranks involving couples can get a partner to change his/her annoying habits.
Share this post with your friends and family.
Recommended Video!
"The Moment When Little Boy Confess His Mom That He Got His Girlfriend Pregnant"
If you liked this post, we would love to hear from you:)
Enjoyed the article? Check out another interesting story below ▼
---

Share this story with your friends and family!
---