A woman and her girlfriend were punched and robbed by a gang of young men as they refused to kiss in front of them.
29-year-old Chris, American, and 28-year-old Melania Geymonat were left bruised and bloodied after the attack in West Hampstead, North West London.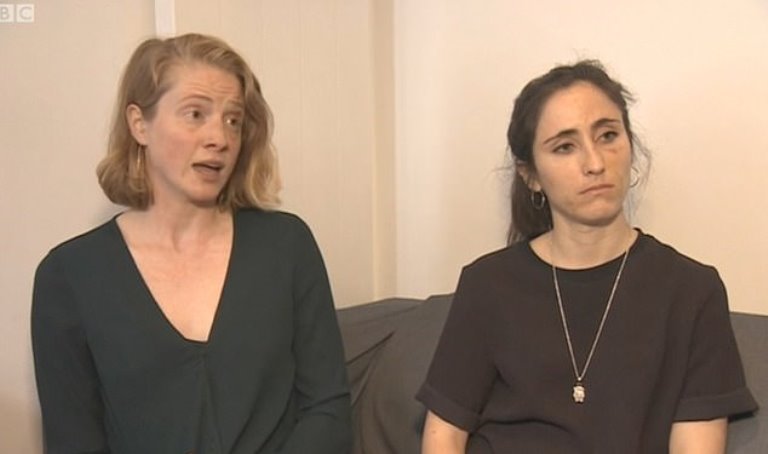 Chris has shared the disturbing details of the incident and detailed how a gang of young men demanded them to kiss while making sexual gestures.
Speaking to BBC London News, Chris said: "They got up out of their seats and walked over to where we were and started very aggressively harassing us. One of them stayed a couple of rows behind and was throwing coins at us.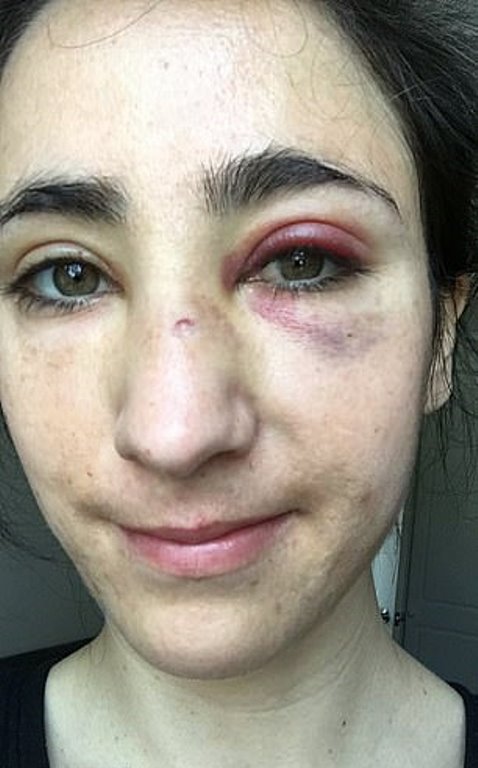 "I did not engage with him at all. Initially Melania was trying to deescalate the situation. She was being friendly but trying to keep them at bay."
When they refused to kiss, the young men punched and robbed them, leaving them with facial injuries.
"Fighting broke out and I don't know how we got from fighting on the top of the bus down to the lower deck but in that time frame they took my phone, her bag and they ran off the bus," Chris added.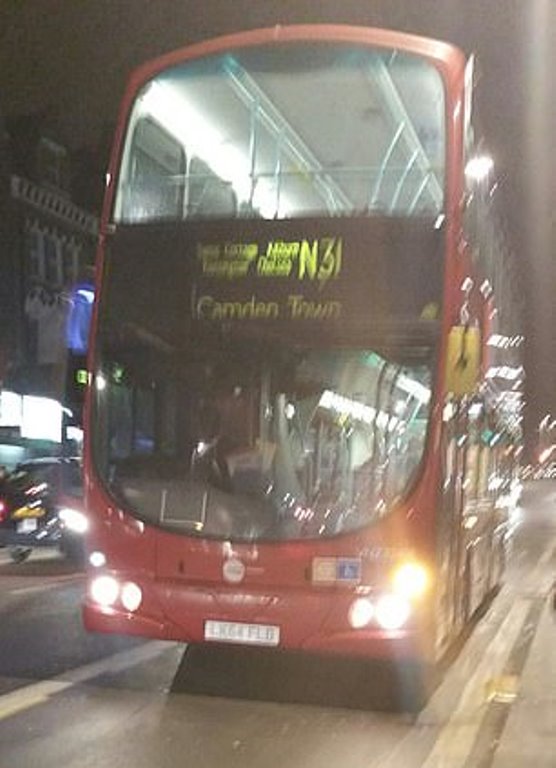 She was left with a broken jaw while Geymonat had a broken nose.
"I was and still am angry. It was scary, but what is still making me angry is that this is not a novel situation. There are more hate crimes being committed. We're just one anecdote," Chris said.
Geymonant added: "The violence is not only because we are women who are dating each other. It's also because we are women."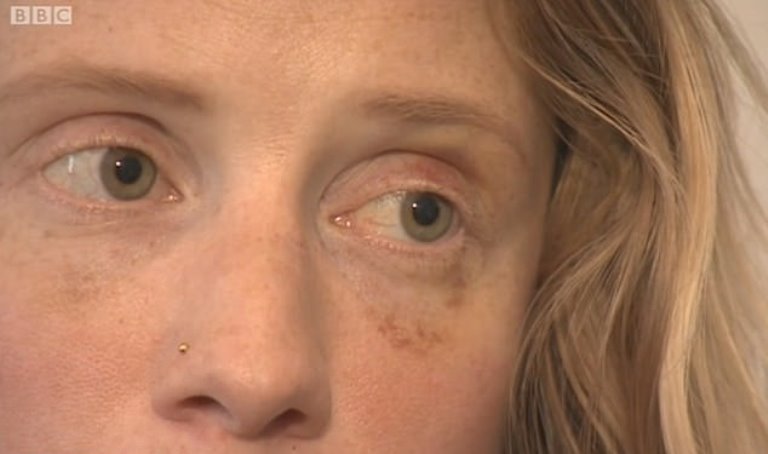 Standing up for herself after the vicious attack, Chris said: "I'm not scared about being visibly queer.
"There are a lot of people's rights at risk and people's basic safety is at risk.
"I want people to feel emboldened to stand up to the same people who feel emboldened. I want people to stand up for themselves and each other."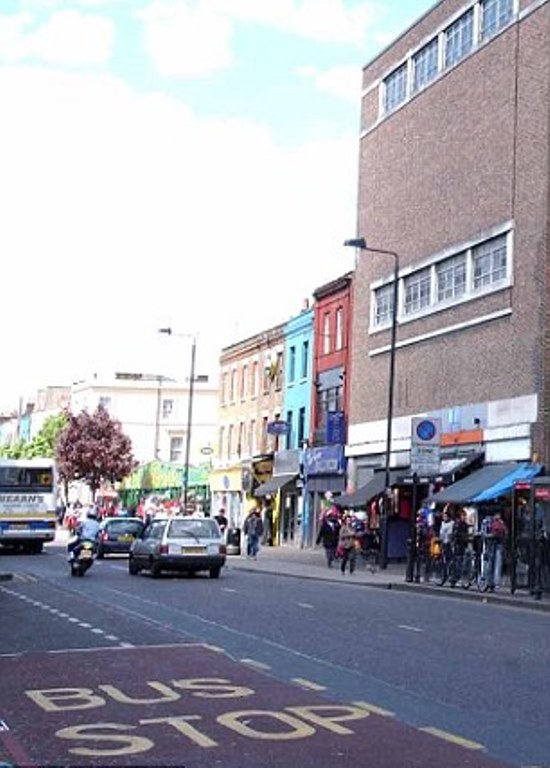 What are your thoughts on this? Let us know in the comments section and SHARE this post with your family and friends!
Recommended Video!
"A Couple Stared Hopelessly After They Were Late for Boarding and Were Left in the Bahamas by the Royal Caribbean Cruise Ship"