A woman who thought that her constant headaches were just the flu was appalled to learn they were caused by five tumors in her brain. In 2017, McKennah Carter, 20, was diagnosed with stage one melanoma skin cancer after having a malignant mole removed from her back.
She was relaxed after medics told her they'd caught the killer disease before it could spread. But a year later, she started having flu-like symptoms and migraines which lasted an entire month.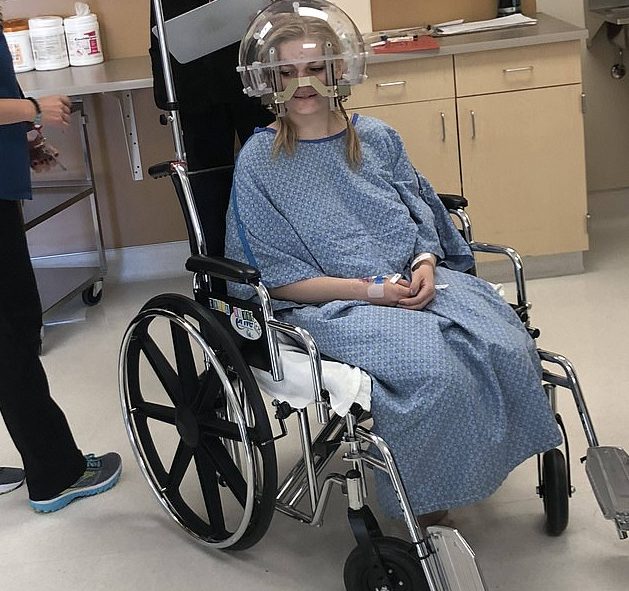 Carter was doubtful about her situation and she decided to visit the hospital where she learned that she had five brain tumors, the largest of which was an inch long.
CT scans revealed that cancer had also spread to her liver, lungs and bones. She was diagnosed with stage 4 cancer which had grown from the mole on her back.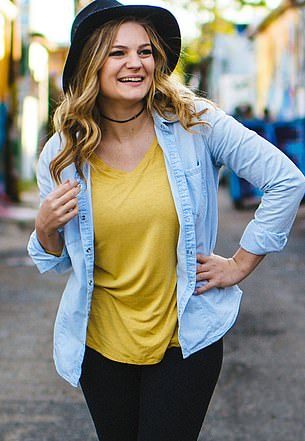 Carter said: said: 'In 2017 I was diagnosed with stage one melanoma after finding a cancerous mole on my back.
'At the time I was very private about it and almost embarrassed. I didn't want people to view me as the girl with cancer.
'I was told that the chances of it ever coming back were extremely unlikely. Most likely I would never have to worry about it for the rest of my life.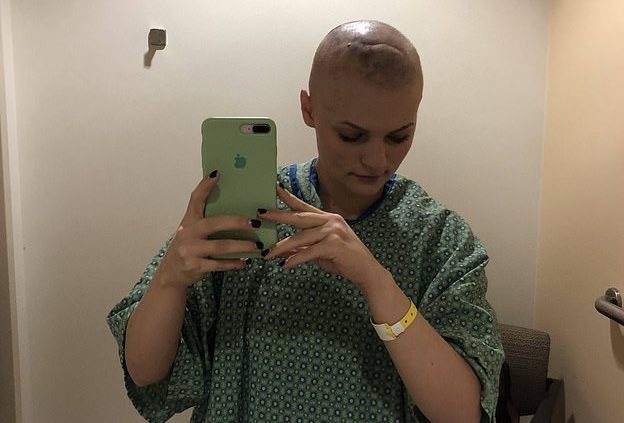 'Almost exactly a year later, they [doctors] did an MRI of my brain and discovered five brain tumors.
'CT scans and biopsies later that day revealed the cancer had not only spread to my brain but to my liver, lungs, bones, and lymph nodes. Feelings of disbelief flooded my mind.'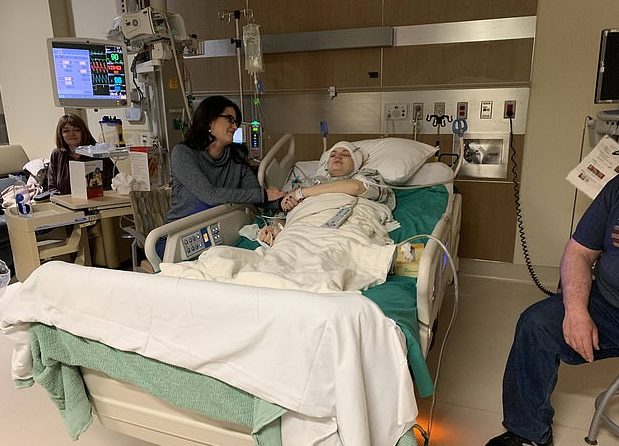 She underwent her first brain surgery to remove a tumor that had started to bleed in last December. In February, she had her second operation to remove one that was putting stress on her optic nerve and affecting her vision.
In April, Doctor informed her that she should get prepared for the worst as the treatments were not working and a tumor in her liver was continuing to grow.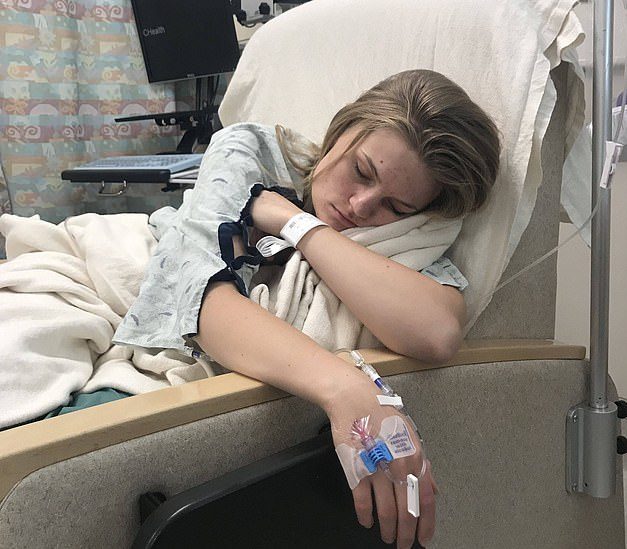 Carter said: 'For the first time, I felt like I could actually die. It may surprise some people but regardless of my diagnosis I never really questioned the fragility of life or the possibility that my life might be cut short until this point.'
In October, she signed up for a clinical trial of tumor infiltrating lymphocyte therapy (TIL).
She said: 'It has helped me become a stronger, braver, and more peaceful person. It has produced within me perseverance during suffering.
'It has also given me compassion for others and an understanding of others suffering I never would have had.'
Recommended Video For You!
"Cancer Patient Given A Terminal Diagnosis Throws Amazing Birthday Party For Whole Village"