Hillary Harris is a resident of Eau Claire, Wisconsin. She loves her home but she has always been mistrustful of her neighbors as the regular turnover of new residents and the shared driveway was becoming a deal breaker for her.
So when new neighbors moved in, she kept her distance until she found out something unbelievably extraordinary about the new homeowner.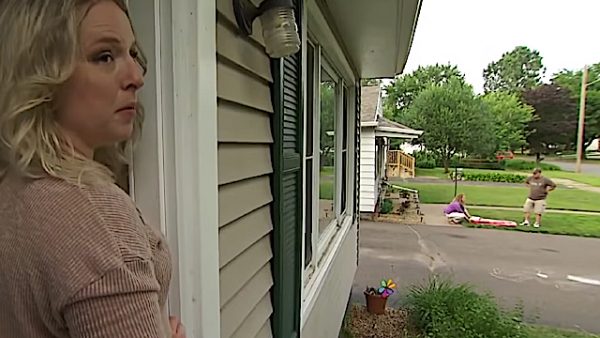 Harris was cold towards her new neighbor next door, and she simply ignored her whenever they come in contact like for instance, Harris ignored the new homeowner when she was standing on her front porch and even when she was checking her mailbox.
However, the new homeowner for some reason; grown a liking towards Harris' daughter Stella.
In due course, Lance, Harris' husband got to know their new neighbor Dawn Johnson. He learned that the woman was from the same town as his wife. Moreover, Dawn and Hillary even shared the same surname, Johnson.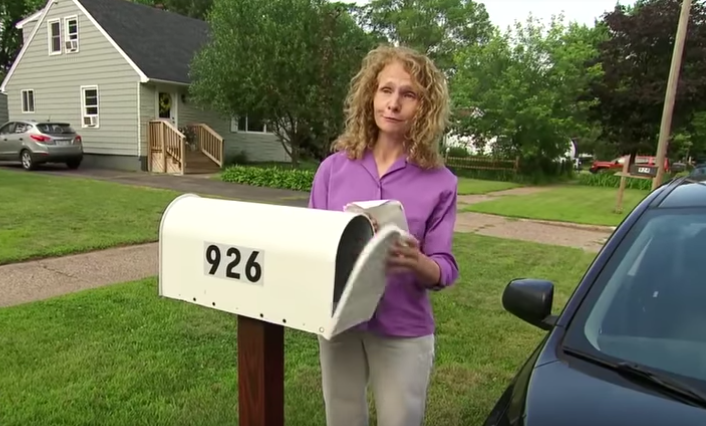 When Lance told Hillary about what he learned about the new neighbor, she couldn't believe it.
Apparently, Hillary was an adopted child, and she got to know about her biological family in 2012, including the names of her two half-sisters from her dad's side and two of her half-brother from her mother's side.
She was confident that her new neighbor is her long-lost sister. The two women did the research of their own, and as the speculation was made, they were sisters.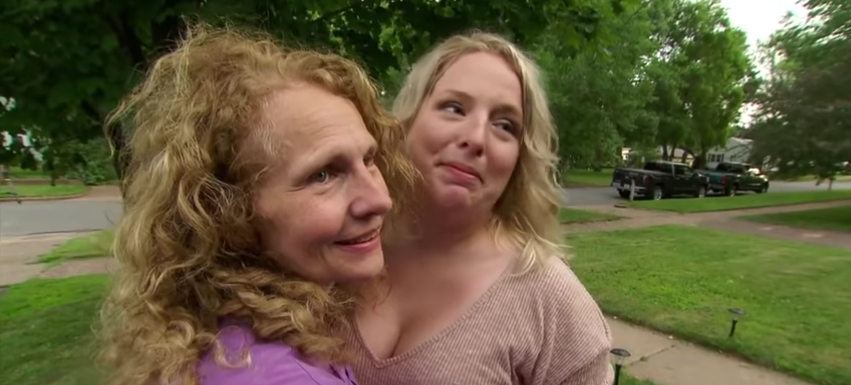 It is a small world and there's no doubt that these sisters have a lot of catching up to do.
If you liked this post, share it with your friends and family.
"Recommended Video –"Bride Leaves The Entire Church In Tears As She Sings 'You Raise Me Up' While Walking Down The Aisle With Her Father"
Don't forget to ▼LIKE US▼ for more inspirational stories:)
Follow

@smalljoys_of_life
Enjoyed the article? Check out another interesting story below ▼
---

Share this story with your friends and family!
---