Being able to love unconditionally is not a virtue that many people possess. Despite all the sweet talking that takes place in the daily lives of couples, it is only acceptance and respect for each other that can help us stay together with another person in the long term.
Recently, a story of a young woman, Shelby Johnson, who had been body-shamed by her boyfriend went viral and thought both of them a valuable lesson.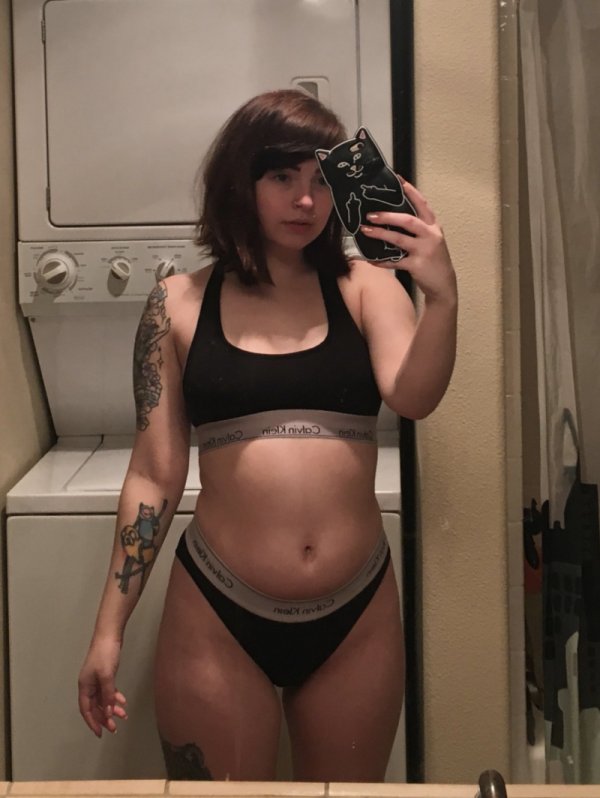 Twitter/@babyyygucci
As it turned out, the couple was texting each other when the boyfriend started complaining about his girlfriend gaining weight. After Shelby sent him a picture of her, he told her that he wants her to look like she did in the past. He also said he finds it weird that her gut might stick out more than his.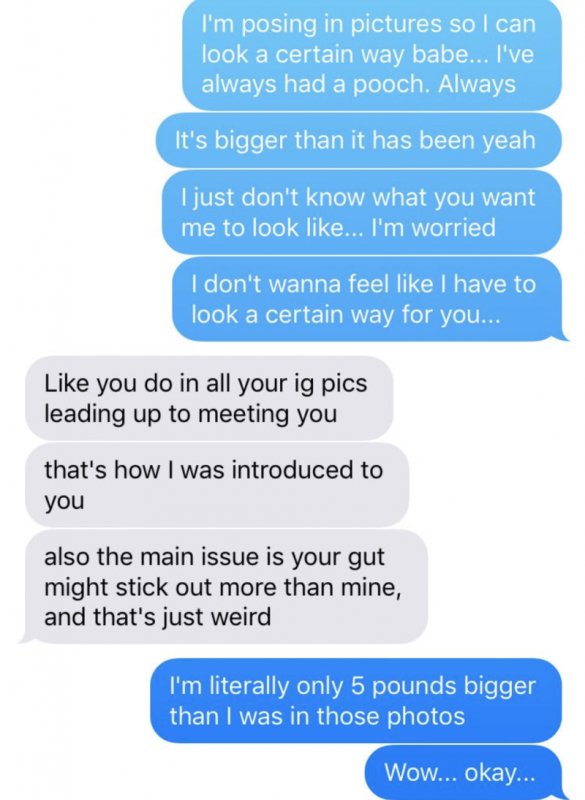 Twitter/@babyyygucci
After being offended by her boyfriend's insensitive approach, Shelby decided to ask for help on Twitter. "My partner said this to me. Am I overreacting for feeling hurt by this?" she wrote. "I'm at a loss and just can't even comprehend how someone who claims to love me can say this," she continued and shared the rest of their texts.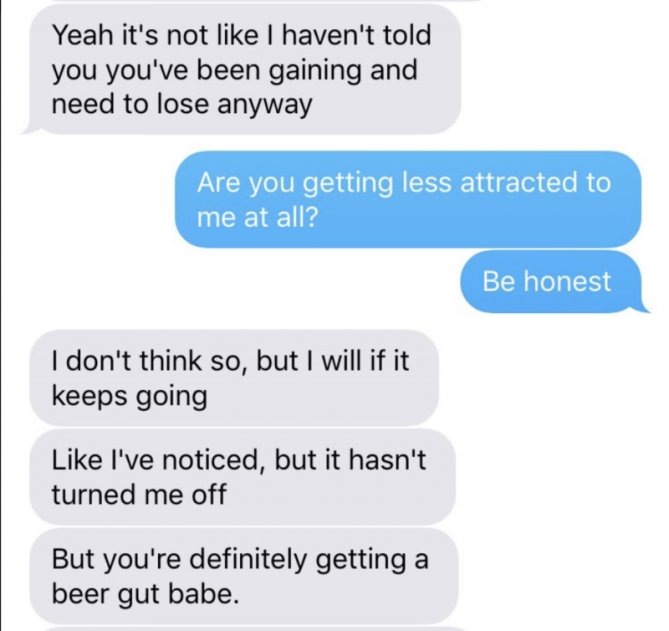 Twitter/@babyyygucci
Seeing these inconsiderate messages, it is easy to see why Shelby felt insulted and devalued. In addition to her story, she also explained that she had always felt insecure about her body and had troubles maintaining a healthy weight. Now, years past her weight problems, she was finally able to achieve her ideal body weight.
Not only did she achieve her goal, but she also maintained her weight for over five months. Apparently, she met her boyfriend during this period which is why she was even more shocked upon getting body-shamed.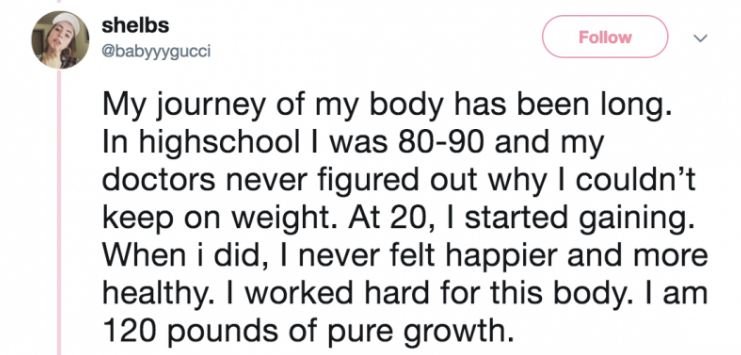 Twitter/@babyyygucci
After sharing her story, many people decided to offer their support to Shelby. They felt angry with her boyfriend and told her she deserves to be treated better. This opened Shelby's eyes and gave her the courage needed to move on.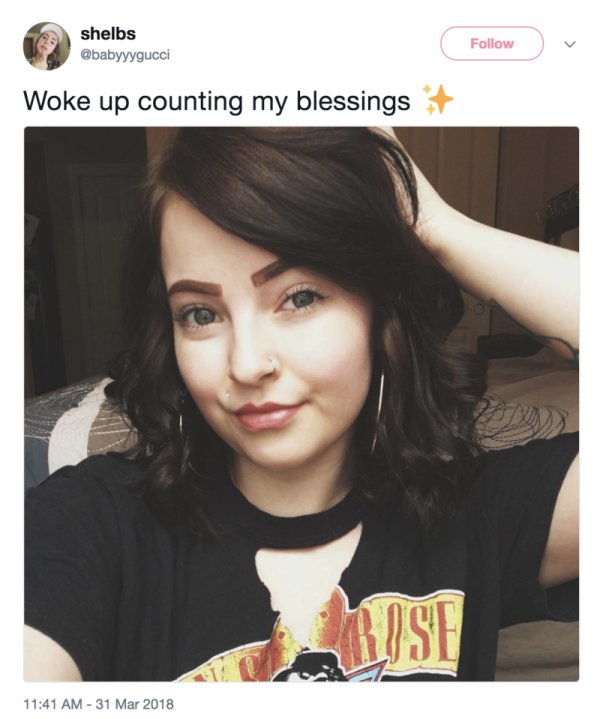 Twitter/@babyyygucci
It was not long when Shelby came up with another tweet, saying that she broke up with her boyfriend. According to her, he felt terrible about what he did and decided to use the events as a learning experience to become a better person. As for her, she is now single and feels better than ever!
What do you think of Shelby's story and body-shaming in general? Let us know your thoughts in the comments below and don't forget to SHARE the post!
Recommended Video!
"The Moment When Little Boy Confess His Mom That He Got His Girlfriend Pregnant"
Enjoyed the article? Check out another interesting story below ▼
---

Share this story with your friends and family!
---