90-year-old Lena Taylor of Wallsend, North Tyneside has appeared in court for the second time after making hundreds of nuisance 999 calls.
The pensioner was convicted of making abusive calls to emergency services in July and was given a 2-year conditional discharge.
However, she ended up in North Tyneside Magistrates' Court for the second time, accused of making more nuisance calls.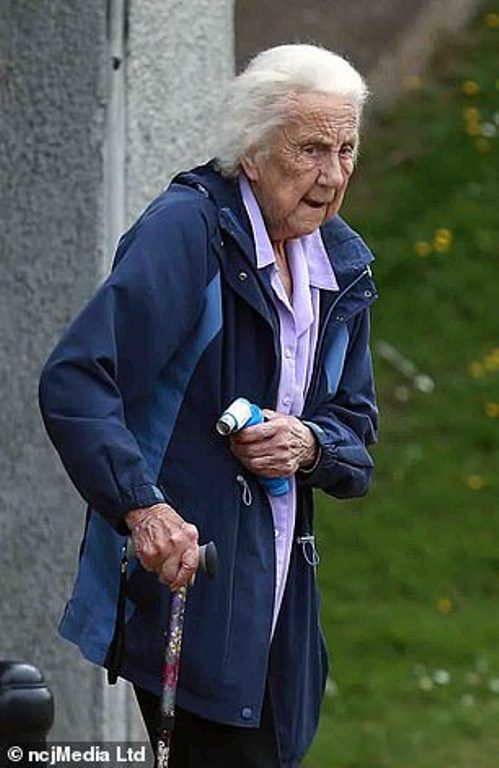 It was reported that the 90-year-old made over 400 calls to the North East Ambulance Service from July 14 to August 30, giving a huge strain on resources.
During one of the calls, one caller who reported that a baby had stopped breathing was held in a queue because of the abusive call of the pensioner.
According to prosecutor Bethany Jendrzejewski, she had made 103 calls to the 111 NHS number and 420 calls to 999.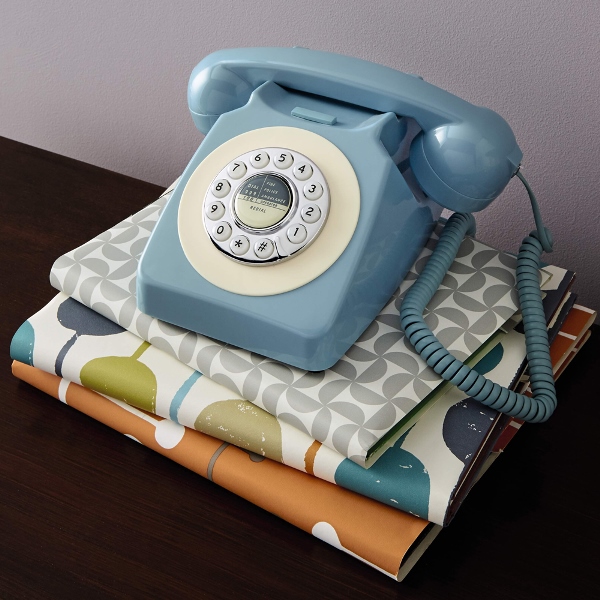 She also said: "Mrs Taylor's telephone calls are aggressive in nature and trust staff are repeatedly being abused, insulted and sworn at. And this is causing distress to staff.
"In one call, from July 22, at 11.27am, she said 'I've done my dinner, I need someone to take me to bingo to keep me calm. Stop f****** messing around with me. I'm not going to sit in this house all day."
The prosecutor said that these abusive incidents were having a negative impact on the service's ability to deal with other calls in need.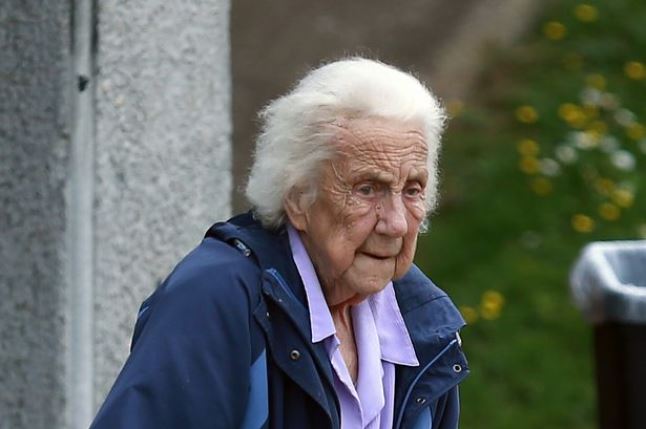 Taylor came into court with a walking stick and pleaded guilty to malicious communications offense.
Solicitor Mark Harrison said in mitigation that his client, who was vulnerable and living alone, needed an appropriate care package to help her. He also suggested that a mental health assessment should be carried out.
"She had not committed any offence prior to her 90th birthday," he added. "However one looks at Mrs Taylor, whether you take a sympathetic view or that she is a nuisance, it's a matter of huge sadness that a lady of her age, free from convictions until after her 90th birthday, now places herself at risk of a criminal behaviour order or imprisonment.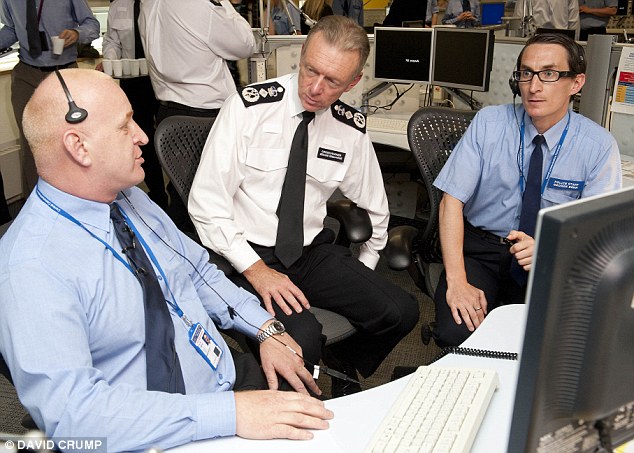 "This requires not the criminal justice system but the care system. It's fair to say that until very recently, Mrs Taylor has not received, whether by design or lack of resources, any significant input from the care teams. There now is in place a care package.
"Here is a lady for whom there are clear gaps in her ability of thinking clearly."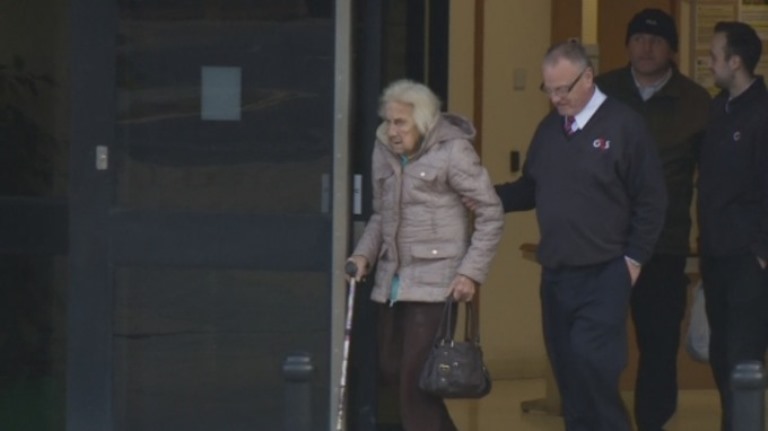 Harrison also added that Taylor was now considering moving into a sheltered home.
What's your take on this? Let us know what you think in the comments section. SHARE this with your family and friends!
Recommended Video!
"Husband Learns To Style His Wife's Hair After She Had A Stroke"
Enjoyed the article? Check out another interesting story below ▼
---

Share this story with your friends and family!
---