A married woman has been arrested and charged after burning a teen's genitals with a pair of tongs because he refused to have sex with her.
The married woman from a small village in India allegedly lured the 13-year-old boy to her home and tried to seduce him.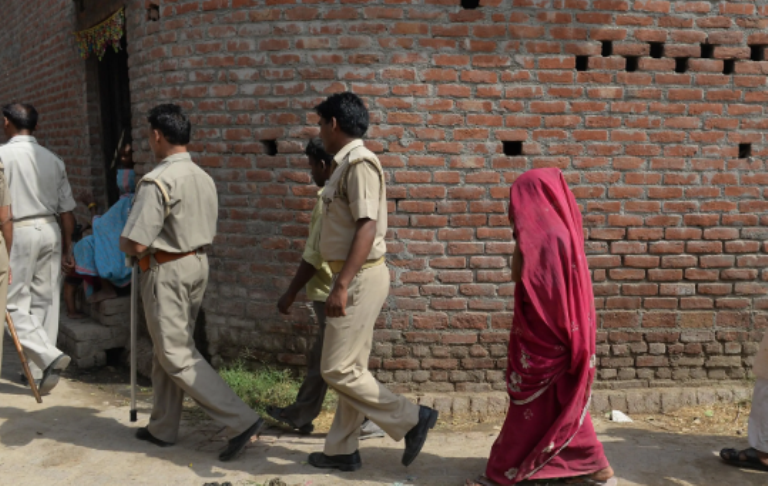 The boy's mother said that the woman tried to have made intimate advances towards her child. When the incident was reported to the authorities, the woman ran away from home.
The woman has been charged with hurting the 13-year-old boy, kidnapping, wrongful confinement, and criminal intimidation.
Police said there are many questions unanswered and are appealing for assistance to locate her.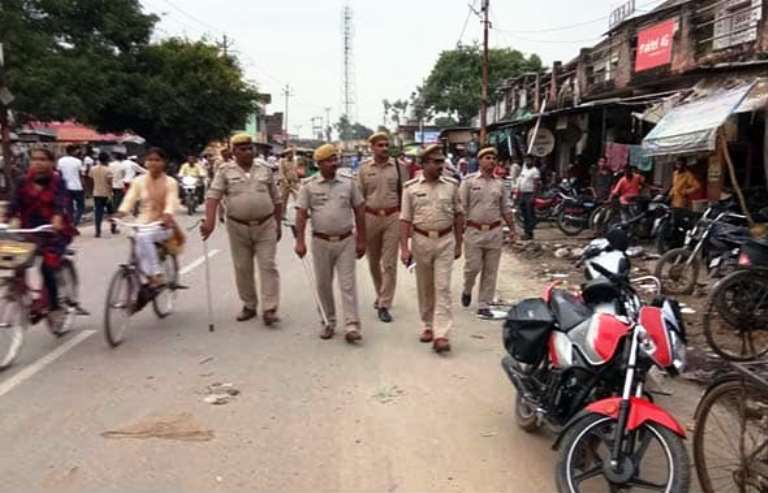 The official said: "The married woman, apparently in her late 20s, had lured the boy to her house in the afternoon last Friday when she was alone."
He added, "The police are investigating the matter from all angles. The delay in approaching the police leaves several questions unanswered."
This case is the latest in a long line of rape scandals which have shaken the country. In another incident, two men filmed themselves sexually assaulting a 45-year-old woman in the holy river Ganges. She was heard pleading with her attackers to consider the river's sanctity.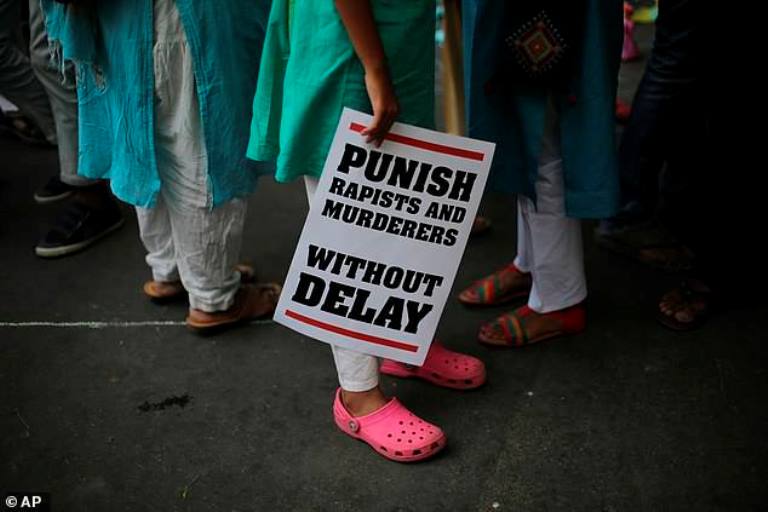 One person said: "Can't understand what's wrong with people these days."
Another wrote: "There are millions unreported cases like this. I was a victim once. That woman asked me to help her with her computer. But she started touching me when I went there. At that time I wasn't even sure how sex is done. Btw I felt uncomfortable and run away."
A third said: "Thankfully she was arrested and charged with the reformed act known as POCSO. The new law carries death sentence for abusing minors. She deserves it."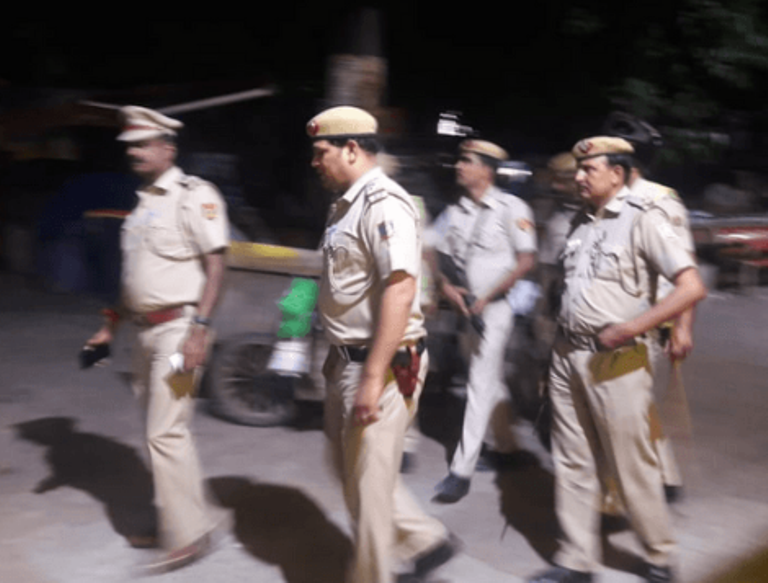 What are your thoughts on this? Let us know in the comments! SHARE this story to show support to all victims of assault!
Recommended Video!
"Gas Station Worker Saves Kidnapped Woman"
Enjoyed the article? Check out another interesting story below ▼
---

Share this story with your friends and family!
---