Bullying is prevalent throughout the world and it cuts across social, economic, racial/ethnic, and cultural lines. Bullying can affect everyone—those who are bullied, those who bully, and even those who witness bullying. It is linked to many negative outcomes including impacts on mental health, substance use, and even suicide. It is important to talk to kids to determine whether bullying—or something else—is a concern.
Another incident occurred recently where women being bullied for her smile since childhood. A 32-year-old Jessica McDaniels who had to endure being bullied about her smile. She was devastated to find that it was starting all over again.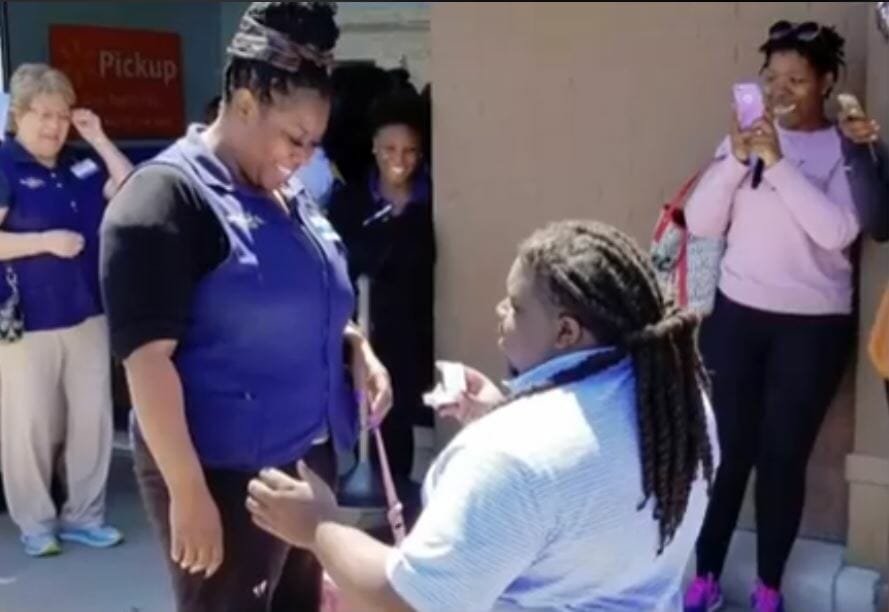 Recently her friend got engaged. Her friend's boyfriend proposed her friend in public. Jessica decided to film the romantic moment while standing back and watching this moment.
Then the cruelest thing happen. As she was busy capturing the wonderful moments, a bystander snapped a photo that would be traumatizing for her. The photo was zoomed in to focus on McDaniel's face and then cropped—from there; it began circulating.
McDaniels was unaware that somebody was taking her pictures in the first place. When it resurfaced, she realized this and felt heart-broken because her pictures went viral and people were mocking her. The photo was posted with horrible comments.
"I didn't care about them talking about me – I just wanted to protect my kids," said McDaniels, a 32-year-old single mother and hairdresser, with tears streaming down her cheeks.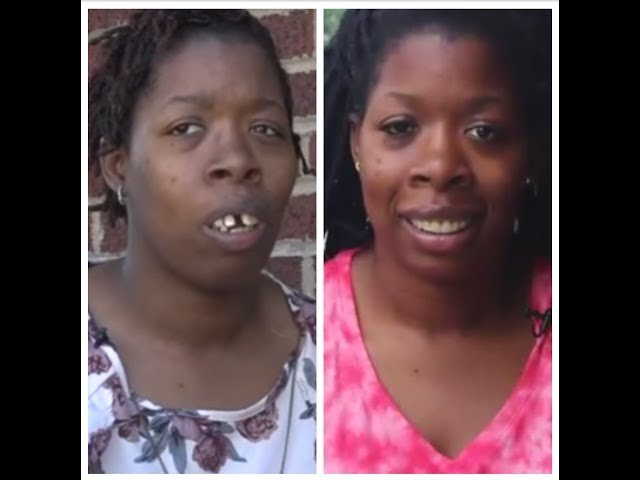 In addition to this, between the ages of 2 and 12, she had multiple surgeries to correct a hearing issue.
Her schoolmate from high school came into her life like an angel. Krystal Starks, her schoolmate, decided to do something for her friend.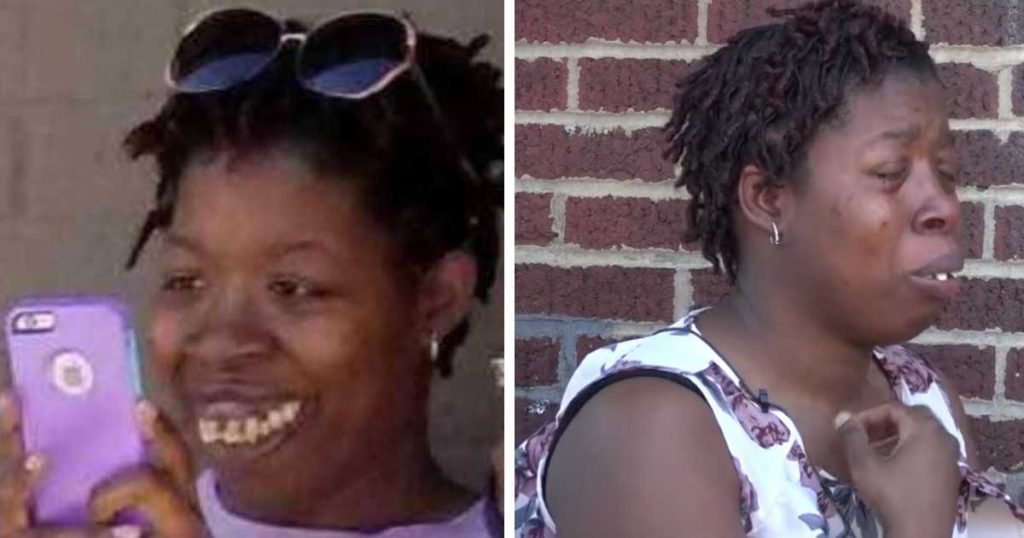 "For a person doing something innocent, for them to be caught off-guard and taken advantage of like this is horrible," Starks said. And, "For what? For likes on Facebook?"
Starks launched a GoFundMe page to raise money for McDaniels' oral surgery. This is called a true friendship. "Friends indeed is a friend in need" these idioms go to Krystel Starks who helped her friend when she was in difficulty.
So far, the account has almost reached its goal of $10,000, but one doctor decided to do one better—an oral surgeon Dr. Maryann Udy offered to fix her smile completely free of charge.
The entire process will take time, and it will need to be done in steps, however, after her first visit—she's almost unrecognizable. She looks absolutely stunning and the happiness can be seen in her eyes. Now the bullies have not got any chance to laugh at McDaniels.
Bullying is denoted as a crime. Bullying should never be acceptable. It is stories like this that bring the hurt and pain caused by bullying to light.
McDaniels plans on starting a nonprofit to help others like her.
Share this story with your friends and family and step forward to stop the Bullying, and spread the love.
Follow

@smalljoys_of_life
Enjoyed the article? Check out another interesting story below ▼
---

Share this story with your friends and family!
---