LIKE OUR PAGE

If we told you, you could buy a house in England for $1.25. You'd think we are trying to scam you. Even a gallon of bottled water costs more than that! But what if we told you a smart woman, Rachel Roberts actually bought a whole house for the same amount.
Run-down and ramshackle houses littered the streets of Stoke-on-Trent, in Central England and were bringing down the value of property in the area. Having no other solution, the city council decided to take desperate measures in 2013 and sold selected residences to their citizens, for the mere amount of £1 or $1.25.
Rachel Roberts, who was 31 at that time, was still living with her parents. She worked a stable job as a graphics designer; however, it proved to be insufficient to compete with the sky-high costs of living in the UK. She feared that she would have to spend the rest of her life living with her parents.
Roberts explained that it's hard to apply for a mortgage as they require your monthly income to be far higher than the monthly mortgage payment. She would have to save for a long time before she could even think about a mortgage deposit. That's why mortgage was not an option for her!
Roberts, who was single at the time, applied instantly to the plan when she heard about it from her friend.
The city council decided to hold a lottery where the applicants will be selected for the derelict properties. They also decided to provide the winners with a low-interest loan of about £30,000. This amount was intended for renovation purposes and was to be paid back in 10 years. Further, it was included in the terms that the lucky winner will have to live there for 5 years and should they decide to sell the property before 10 years, the council would get a share of the profit.
Roberts was thrilled when she received the news about winning a house. She accepted all the terms put forward without missing a beat.
However, some of the euphoric feelings were subdued when she examined the house. The tattered house had a lot of work to be done to make habitable for human life. No plumbing, heating or other essentials were present. The council, mercifully, did their part by installing basic fixtures for the bathroom and kitchen.
Roberts, however, still had a lot of work up her sleeves. She started off with plastering the walls, tiling the bathrooms and kitchens. The lady stated that she carpeted, painted and furnished the house all by herself.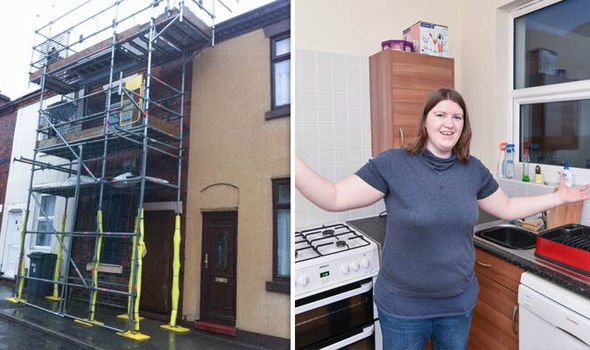 She put the loan to good use, as is evident by numerous photos of a brightly painted comfortable abode circulating the web. The price of the house, as expected, shot up to an astounding amount of £50,000. Her bargain paid her well, and where once she lived on the generosity of her parents, she is now the proud owner of a fully-furnished home. The cost of living at this dainty little house is only £431 monthly.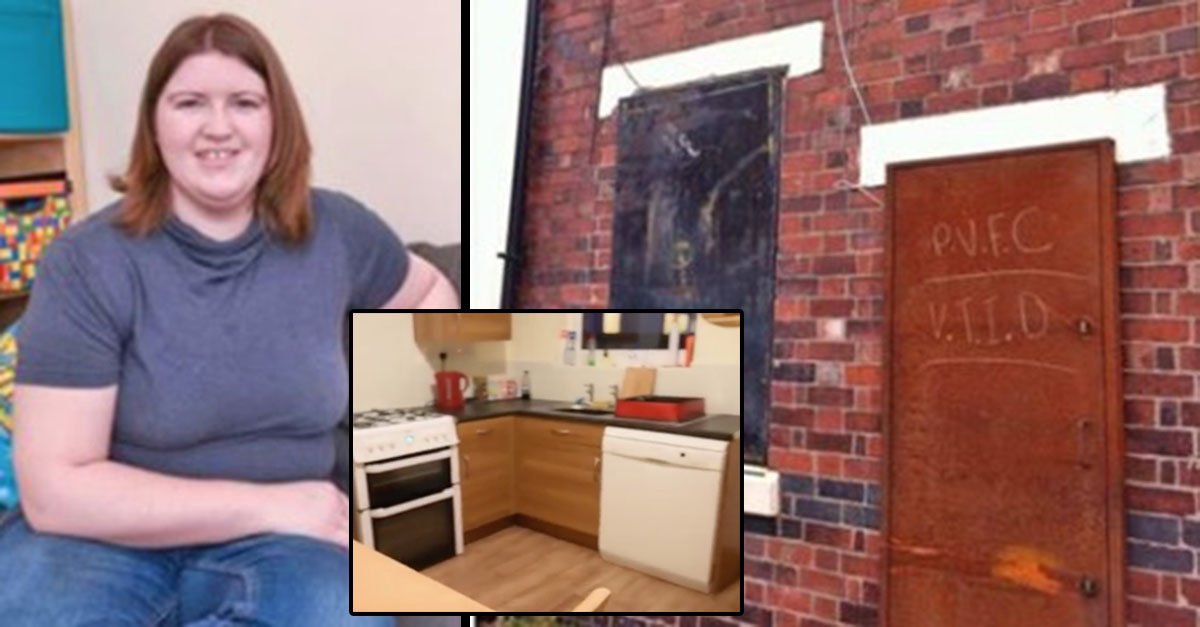 Although she now has a chance to make a remarkable profit from her house, she refuses to sell it. She feels that the house has now become her home and has become an epitome of her transformed life.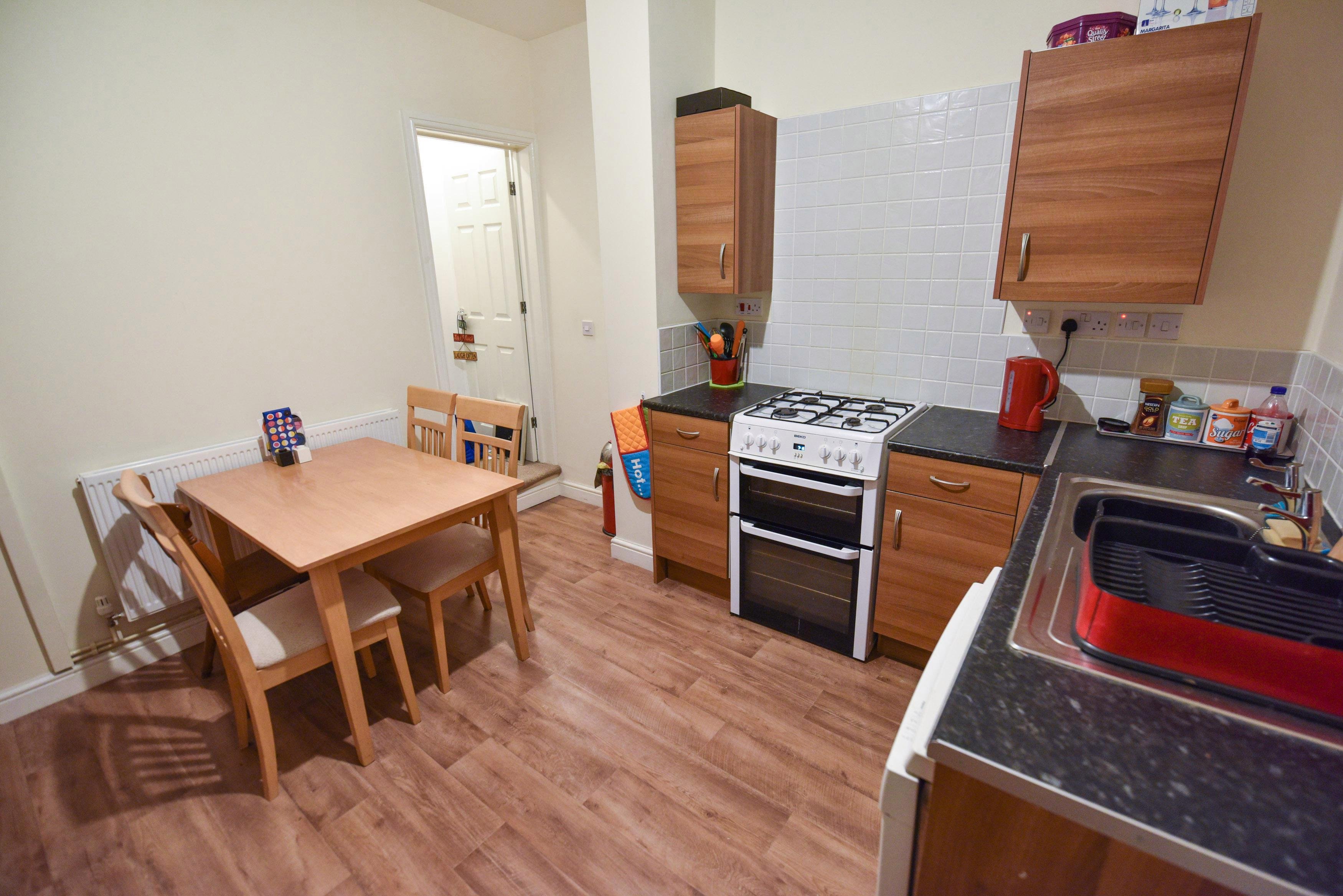 Rachel Roberts is just one of many examples of giving luck a chance to turn your life around. No window of opportunity should be forsaken, for who knows what's in store for you.
Don't forget to ▼LIKE US▼for more inspirational stories!
LIKE OUR PAGE