Jucilene Marinho is a twenty-three-year-old Brazilian woman from Ceará who was born without a vagina, uterus, and ovary. She is the first woman in the world who underwent a reconstructive surgery in which her reproductive system was made out of fish skin. The surgery took place in April last year.
Jucilene was born with Mayer-Rokitansky-Küster-Hause (MRKH) in which the girl is born without her cervix, uterus, and ovaries. The absence of reproductive system meant that she could never have children.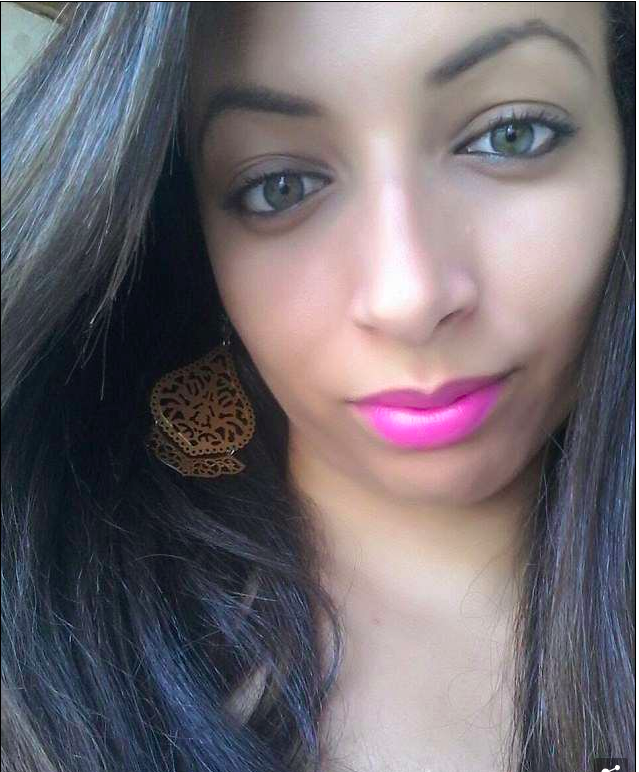 The Federal University of Ceará performed the reconstructive surgery, in which they created an opening where the Vagina was supposed to be and inserted into a mold of that shape. That mold was lined with the skin of freshwater fish Tilapia. The skin of the fish was accepted by the body and then it was altered to look like a tissue that lines the vaginal tract.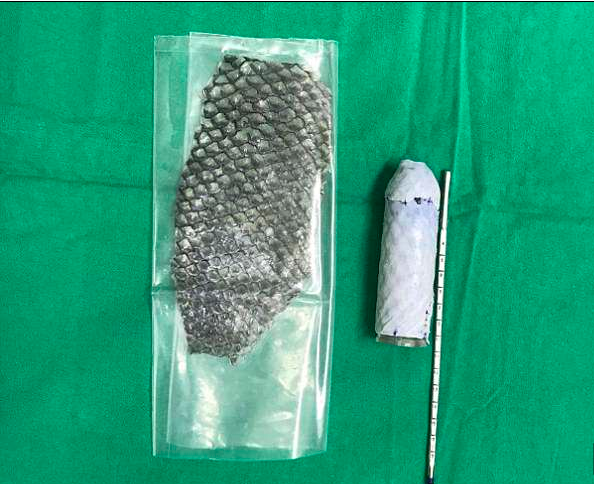 Ms. Marinho was the first of the four patients who underwent this surgery. She had to stay in the hospital for three weeks after the surgery. She experienced some internal bleeding after the surgery but within a year, she was told, she would be ready to have sex.
Excited with the result of the surgery, she said that her family and friends took her out to celebrate her new vagina.
For the first time, she could have sex with her boyfriend of one year, Marcus Santos. She said that she was depressed when she realized that she could never have any kind of intimate relationship with anyone or ever bear children.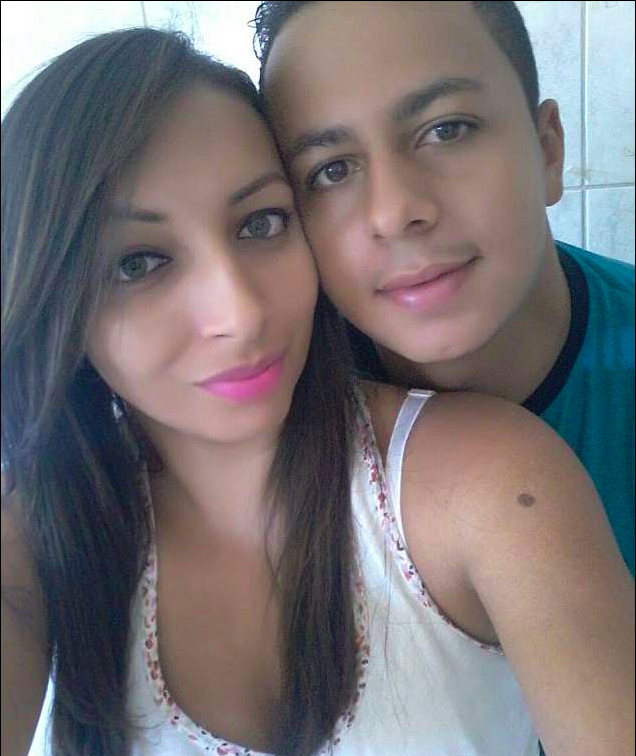 Although she was born with MRKH, she had regular puberty with regular menstrual cramps, yet she never had periods. She was not diagnosed with MRKH until she was 15-years-old.
She says that she felt excellent after having something which greater part of the female population takes for granted.
If you liked this post, share it with your friends and family.
"Recommended Video –The Reason Why Elephants Poke Each Other's Anus With Their Nose"

Don't forget to ▼LIKE US▼ for more inspirational stories!
Enjoyed the article? Check out another interesting story below ▼
---

Share this story with your friends and family!
---