'Shout Your Abortion' founder and radical feminist Amelia Bonow sat with uncomfortable children and boasted about the time when she decided to abort her own child.
Bonow described the procedure in childish, anti-scientific language. She told the children abortion involves 'sucking out the pregnancy' with a 'straw.'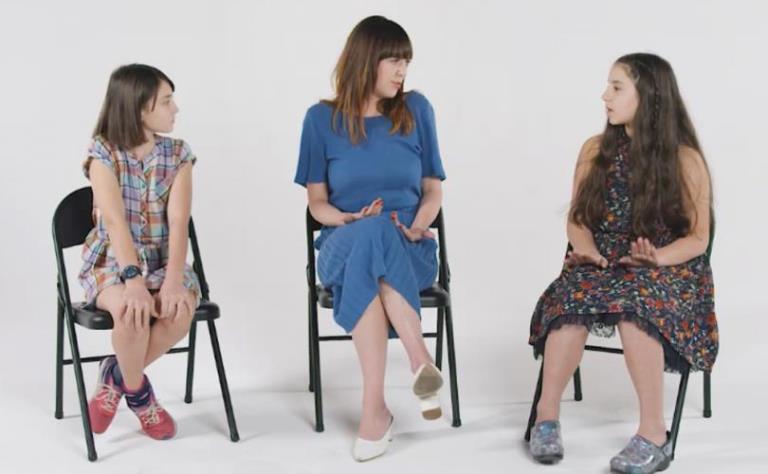 She also said that it is important for women to have this right as she should not be forced to 'create a life,' which of course is misleading since abortion would not be needed if life has already been created.
In Bonow's case, life was created when she, as she told the children who have been roped into the view, decided to have sex without contraception.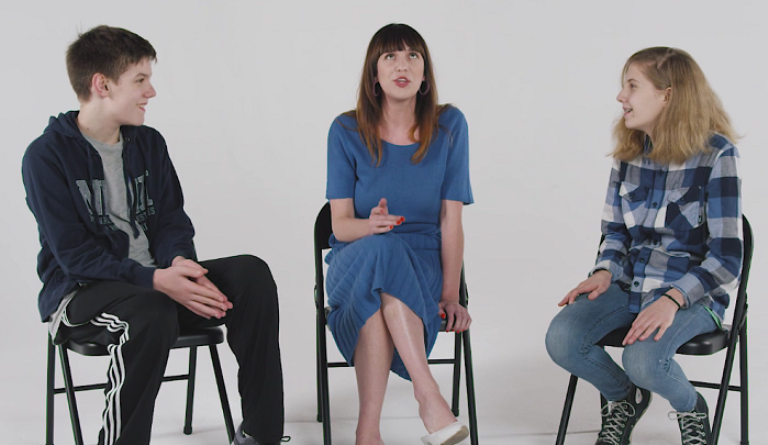 A young boy speculated her behavior and called it 'reckless.' Her response to his remark is less astute.
"Um, I mean, I don't, I wouldn't really say that I was being reckless," she stammered. "Mistakes happen, and, and, sometimes you just don't do that in the moment. You know what I mean?"
The young boy answered: "I don't know."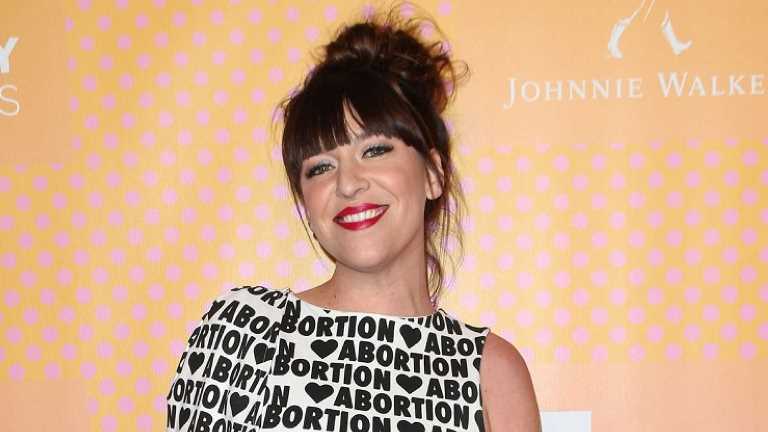 Bonow also tried to compare abortion to a more legitimate medical procedure. She said: "It was like a crappy dentist appointment or something. It was just like, 'Ah this is, like, a body thing that's kind of uncomfortable,' but then it was over and I felt, like, really just grateful that I wasn't pregnant anymore."
She wants the children to see abortion as nothing more than a 'crappy dentist appointment.'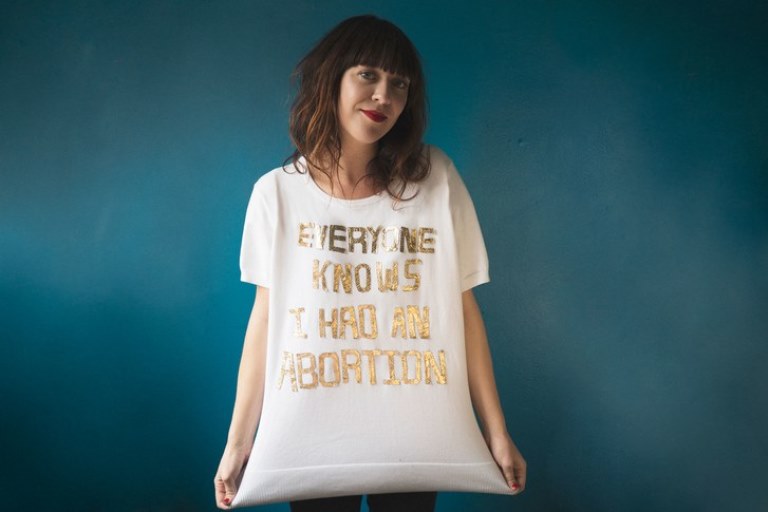 The segment features an adult talking to children and somehow the young ones are more eloquent.
Abortion is nothing like a dentist appointment. It leaves a woman a feeling of emptiness, incompletion, or disjointedness. It is something a person will never forget.  Bonow may be fooling herself, but she is not fooling us. She also can't fool the kids.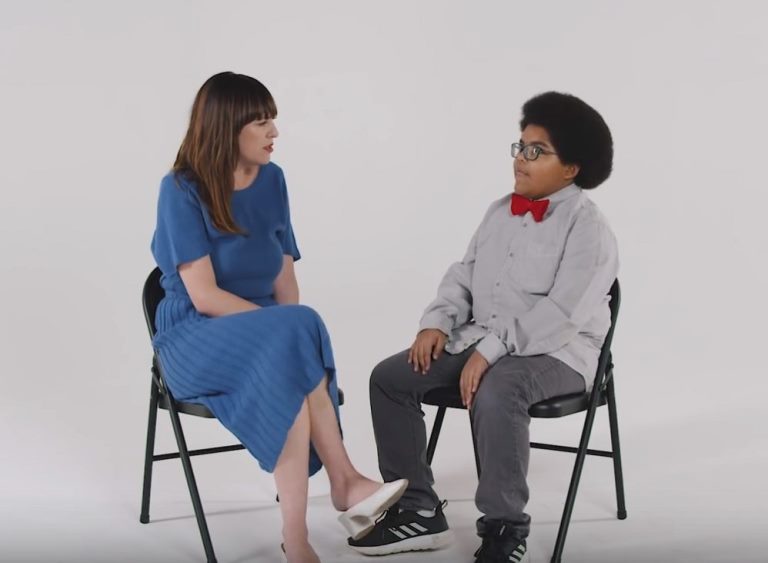 What are your thoughts on this matter? Let us know in the comments section. SHARE this with your family and friends!
Recommended Video!
"Woman Snatches Baby Out From Mother And Saves Baby's Life"
Enjoyed the article? Check out another interesting story below ▼
---

Share this story with your friends and family!
---