A woman has been arrested and is pending trial after she threw her caged puppy in a pond and let the animal drown to death.
47-year-old Tonya Fea from Jefferson Township, Ohio, has been charged with two counts of animal cruelty and one count of defiant trespass.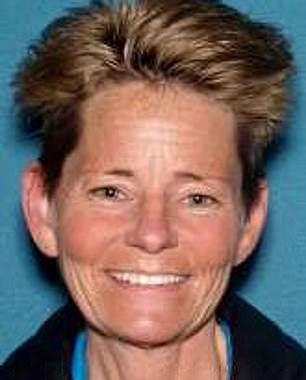 According to the reports, Fea told the officers she threw her dog in the pond after the Golden Retriever pup was already dead.
As the autopsy later on revealed, however, the 3-week-old pup died from drowning. Further investigation determined that the 47-year-old locked the pup in a metal cage and weighed it down so that the dog's body would remain underwater.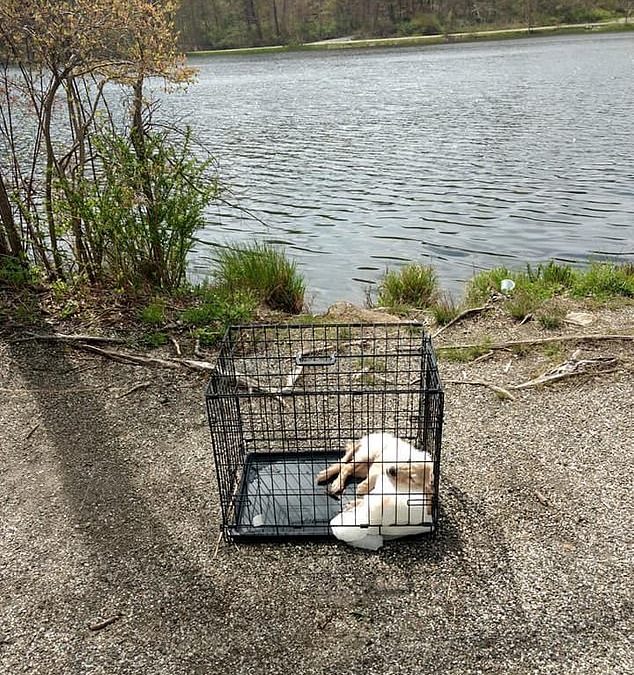 The woman's actions were brought to light after several alleged witnesses flooded the police with tips suggesting Fea drowned her dog alive.
The pup's body was discovered "ice cold" by the officers of The Last Resort Rescue. The rescue service offered $7,000 worth of donations to anyone who would provide information that would lead the officers to arrest the culprit.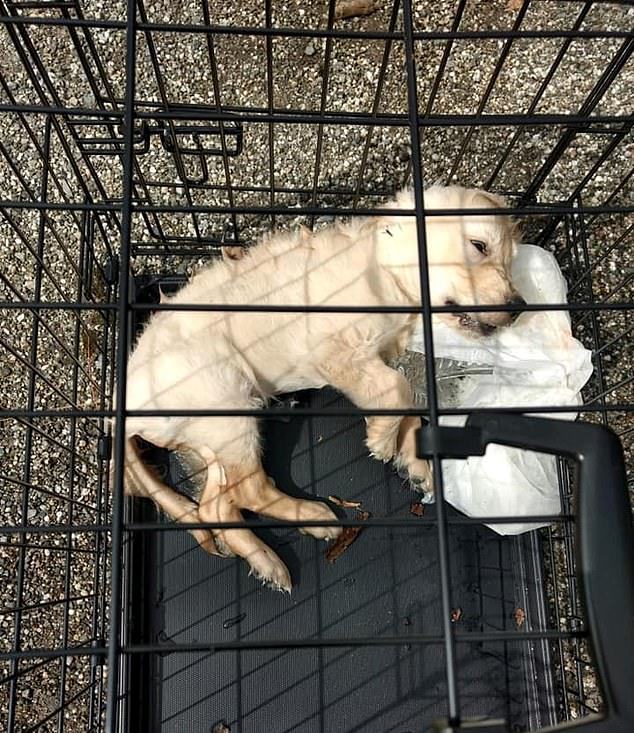 Fortunately, the public outcry was strong and the non-profit organization managed to raise over $12,000.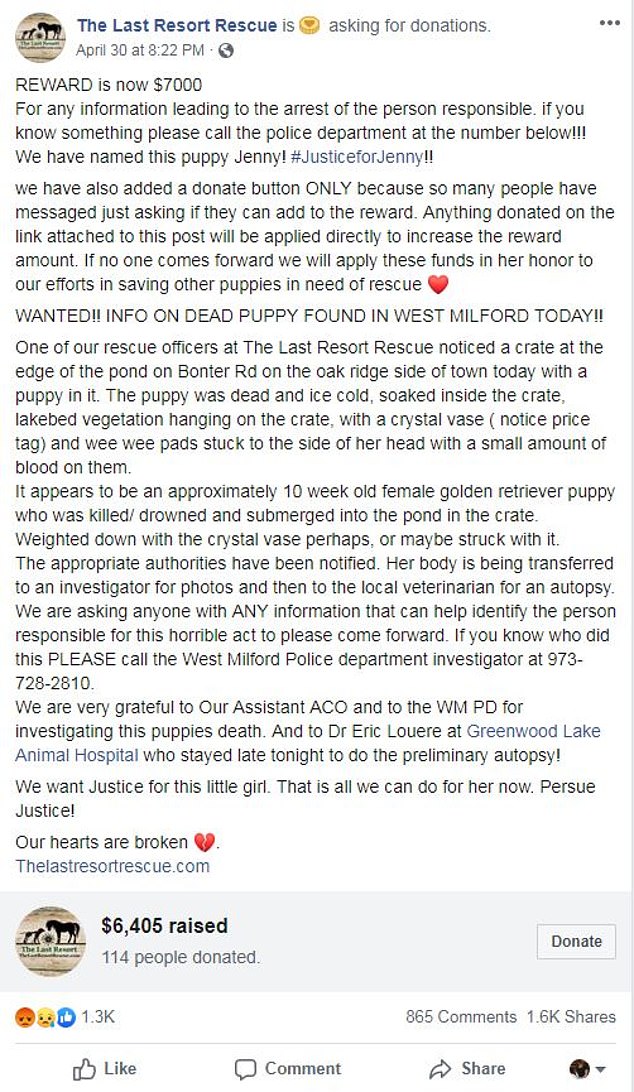 In a Facebook post message, the group wrote:
"ATTENTION EVERYONE!! SHE HAS BEEN ARRESTED!!!!
"I just spoke to the detective charge of the case and I'm happy to report that the woman who allegedly murdered this puppy has been arrested and charged…
"But sickening that our worst fears were confirmed, the official autopsy report confirm that drowning was the cause of death. Jenny was ALIVE and was intentionally drowned by this monster.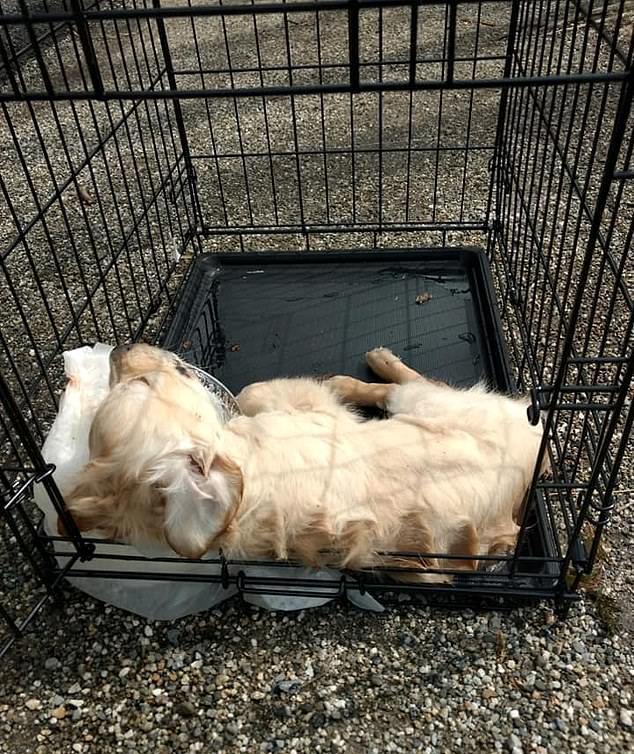 "They have applied the maximum charges BUT We ALL need to keep sharing and make sure our voices are heard when it comes time for sentencing!!"
Tonya is facing a maximum sentence of five years in jail for each count of third-degree animal cruelty.
What are your thoughts on this case? Let us know in the comments and don't forget to SHARE this post with your friends and family!
Recommended Video!
"Dog Abused So Badly That She Was Too Terrified To Even Look At Her Rescuers"