Frozen is one of the most popular animated movies and has been liked by everyone. The movie became an instant hit and became the first Walt Disney Studios picture to win the Academy Award for the best animated feature. Frozen also earned $1.27 million at the worldwide box office.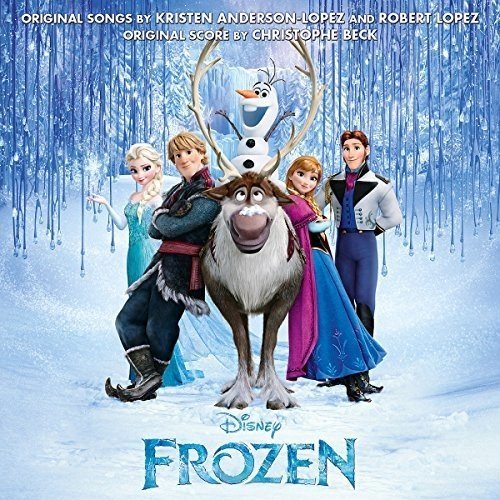 Jennifer Lee, the director of Disney's Frozen, said there were "tons of conversations" about a lesbian story arc for Queen Elsa in the film's upcoming sequel, Frozen 2. In an interview, Jennifer talked about the massive fan outcry for an LGBTQ+ orientation in Elsa after the hit song 'Let It Go' became an anthem for people.
She said: "Where we're going with it, we have tons of conversations about it, and we're really conscientious about these things," Lee when on to say that, "For me…Elsa's every day telling me where she needs to go, and she'll continue to tell us. I always write from character-out, and where Elsa is and what Elsa's doing in her life, she's telling me every day. We'll see where we go."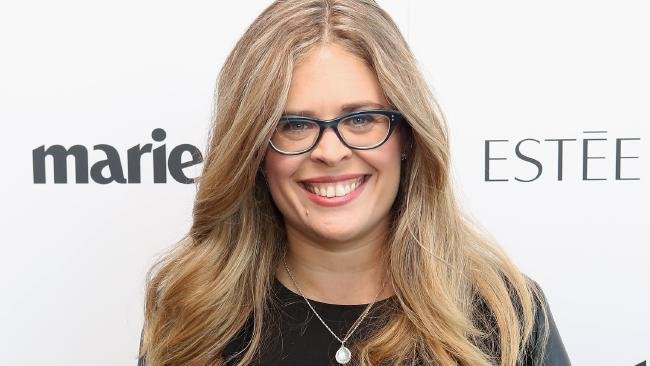 Jennifer is currently visiting at media events surrounding work on her most recent screenwriting venture "A Wrinkle In Time." She shares this written work credit with screenwriter Jeff Stockwell.
She spoke about the voices of the LGBTQ+ community: "I love everything people are saying and people are thinking about with our film ― that it's creating dialogue, that Elsa is this wonderful character that speaks to so many people. It means the world to us that we're part of these conversations."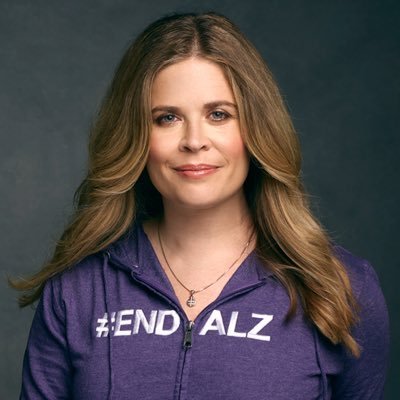 A fan art has circulated on social media featuring everyone's new favorite Queen with a 'girlfriend'. We don't know that Disney will go this far or not but they have indicated at LGBTQ+ topics previously, incorporating a couple in Finding Dory, and also their first TV-Debut gay character on the TV-series Good Luck Charlie.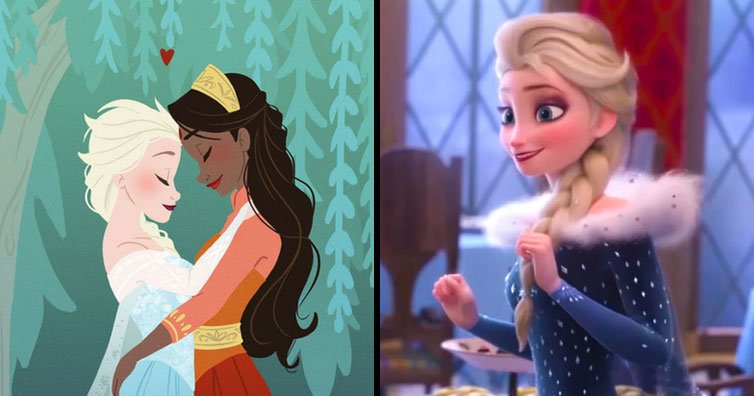 Recently twitter hashtag campaign #GiveElsaAGirlfriend trended on Twitter, and the star Idina Menzel, who played Elsa, responded to the Twitter trend saying, "I think it's great… Disney has to contend with that. I'll let them figure it out." Well, we all want to see what Jennifer Lee intends to do with the character Elsa in their upcoming sequel of Frozen 2.
"Recommended Video – Babies Respond To 'I Love You' In The Most Adorable Ways"
Enjoyed the article? Check out another interesting story below ▼
---

Share this story with your friends and family!
---