21-year-old Shannon Barnard was stabbed 46 times by her cheating husband but has vowed to stand by him when he is imprisoned for 20 years for trying to kill her.
The young wife suffered numerous injuries to her body, including her liver, lungs, and bowels, as her 25-year-old husband, Michael, repeatedly stabbed her. He also told her she 'had to die'.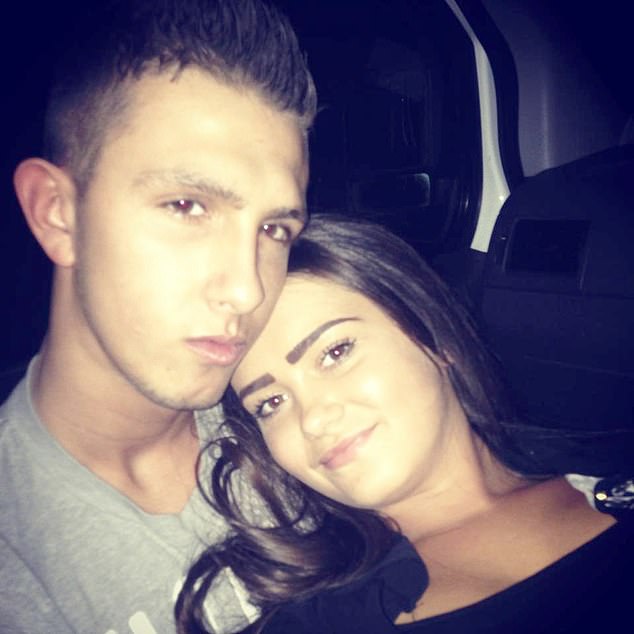 Her lungs collapsed and she was left with large scarring which may require skin grafts. Mrs. Barnard spent more than two weeks in hospital and told the authorities she felt every attack. She also thought that she would die and doctors said that she was very lucky to have survived.
However, Maidstone Crown Court in Kent heard that Mrs. Barnard has forgiven Michael and plans to start a family with him once he is released from jail.
When asked how she sees her future, she replied: "Just to be together and have the life that we both want with each other and have a family."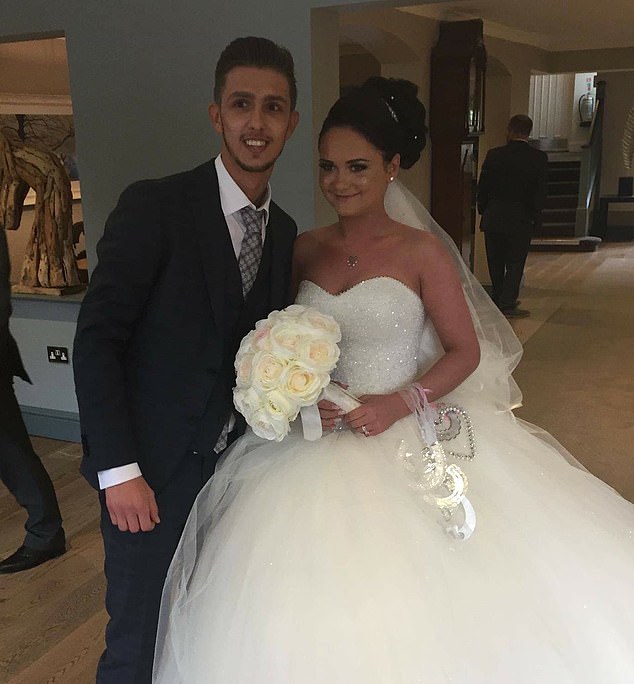 The court also heard that Mrs. Barnard has been checking on her husband in prison 'on every occasion possible,' and likes to see him two times per week. She also agreed with Michael's barrister David Taylor that he had told her he was sorry and he loved her.
When asked if she forgave him, the wife answered: "Of course."
Judge Philip Statman told Barnard: "Your wife was extraordinarily lucky to have survived this ordeal. The reason why she did so was down to the very quick medical response together with the extraordinary skill of the surgeons who undoubtedly in my judgment saved her life.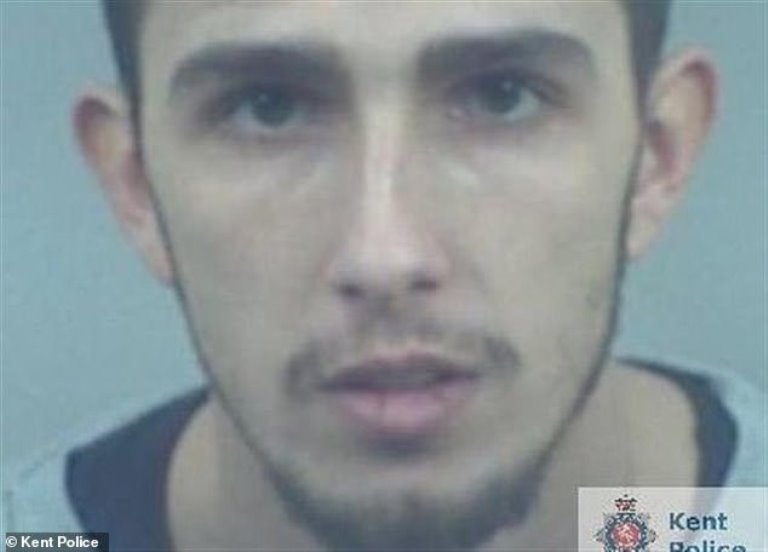 "This was a relentless and horrifying assault upon her. It was ferocious, and looking at the photographs of her body and indeed of the scene, one can see the amount of blood that she lost, and significantly the scars that will accompany her throughout her life.
"Each day when your victim gets up in the morning and looks down at her body she can see, and will do for the rest of her life that which you did to her.
"I am completely satisfied that to set about your wife in the way which you did in the matrimonial home constitutes the gravest breach of trust that one could possibly imagine. This is a very serious case of attempted murder."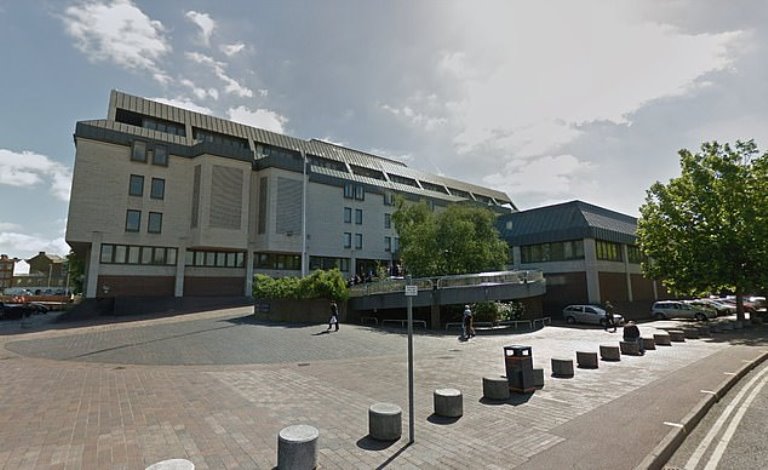 Mrs. Barnard suffered 14 injuries to her breasts and chest alone, with 4 penetrating her vital organs, and ten to her abdomen.
What are your thoughts on this? Let us know in the comments section below!
Recommended Video – "Alexis Ohanian, Serena Williams' Husband, Writes To Congress For Paid Parental Leaves"
Enjoyed the article? Check out another interesting story below ▼
---

Share this story with your friends and family!
---