Cutting off all your hair is a big decision to make, especially if you've been growing that hair for over 20 years.
It's interesting to see how people will react to it, especially those who are close to you.
A video was posted on the internet showing a husband's reaction after seeing his wife's shaved head.
She had been growing dreadlocks for 20 years before deciding to try out a new look.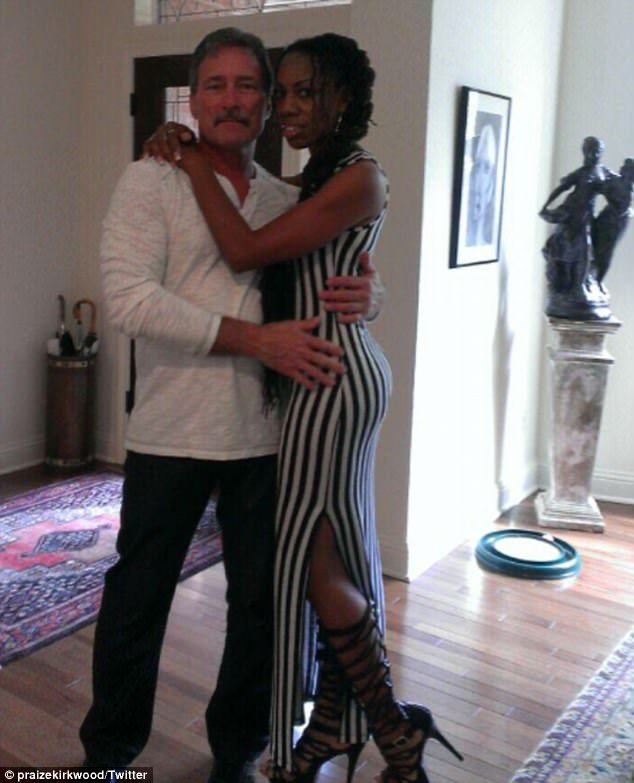 Praize Kirkwood, their daughter, filmed her dad's reaction and posted on Twitter. The video now has over 6 million views and rising.
It begins with Kirkwood's father telling her mother that his back was turned.
The video begins with Kirkwood's father having his back turned from her mother. Her mother laughs outside the camera, clearly both nervous and excited to show her new look.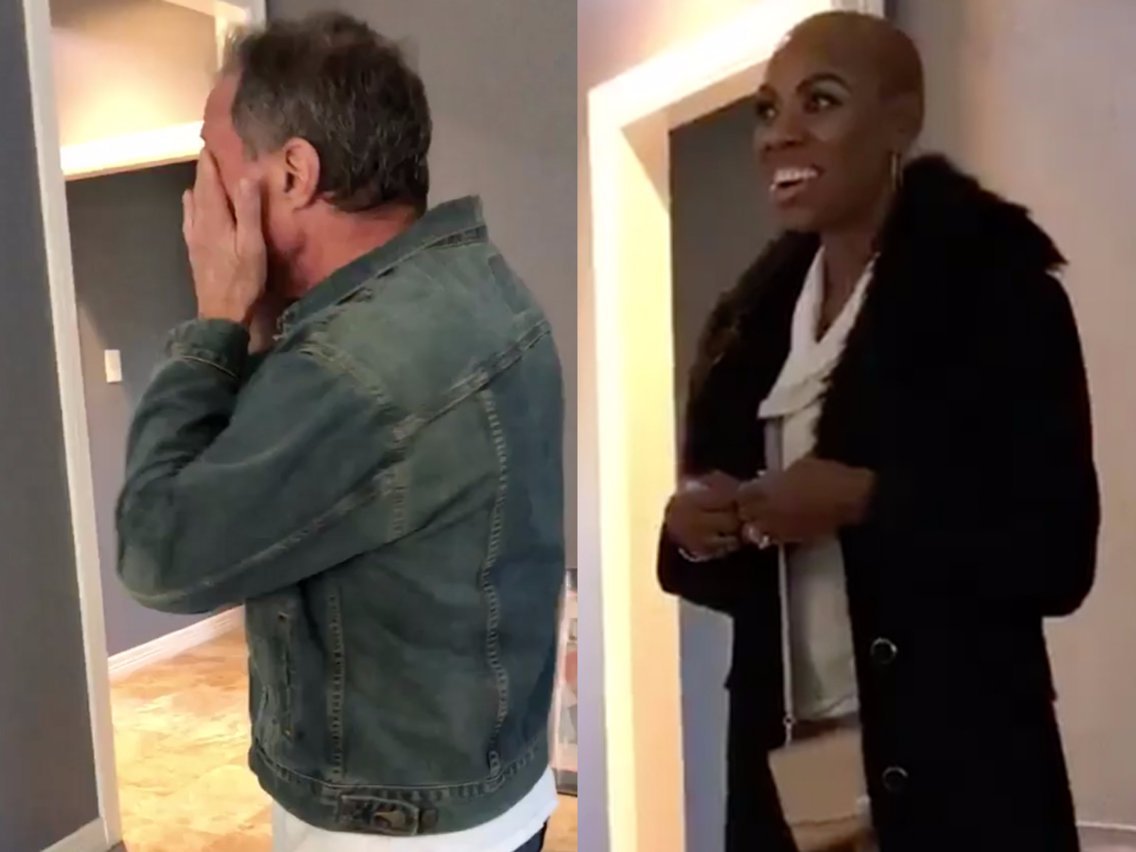 "So after 20 years of growing her dreads my mom wanted to cut off her hair," Praize Kirkwood wrote on Twitter when she posted the video. "She wasn't sure how my dad would react tho….but this is how he did."
His reaction touched many people who saw the video. He was thrilled by his wife's new shaved look. "Oh wow," he said when he turned around. "You are so hot! God, you look like a Hollywood star!"
People commenting on video were saying how beautiful their relationship was. Some even took time noticing the husband's double denim look and appraising it.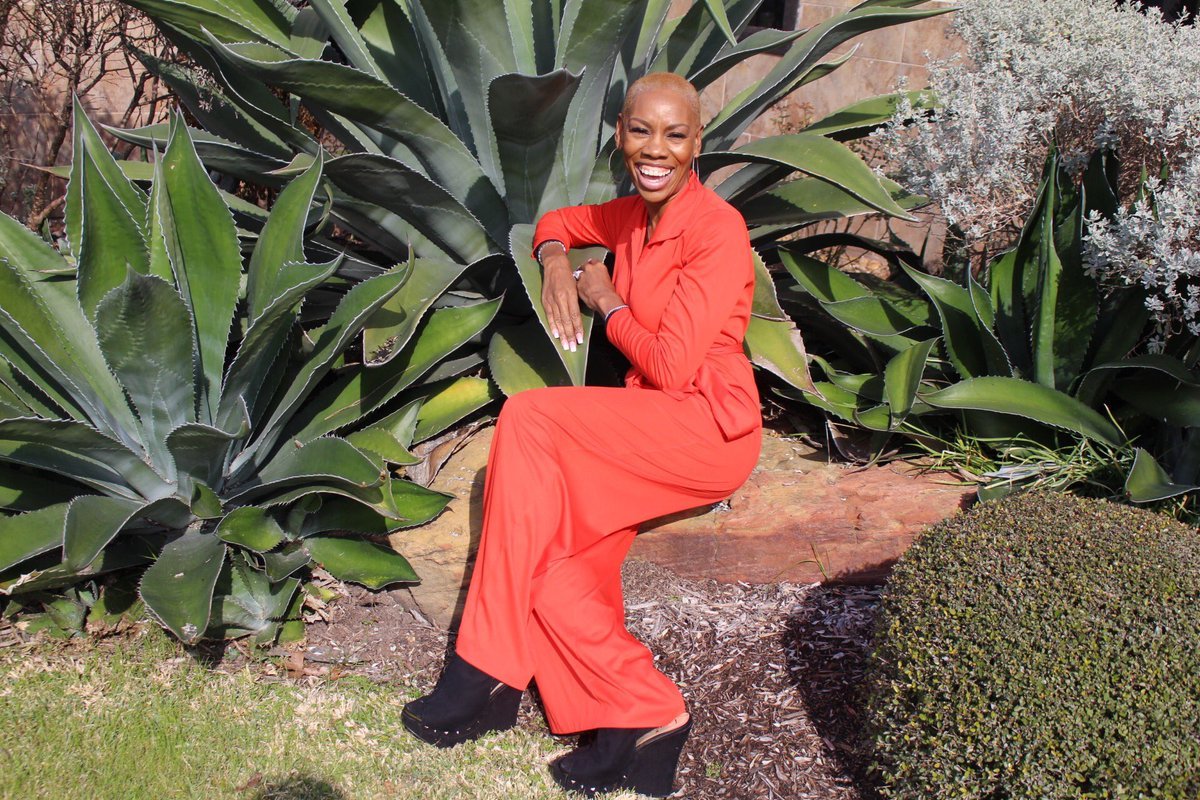 "You don't even know how many nights I prayed to God… asking him to give me the ability to rock Double denim…" Twitter user @theori wrote.
Emojis and crying gifs were flooding in Kirkwood's mentions. All the users were touched by the video.
This type of long-term attraction is something that we all hope for in life.
What do you think of the reaction? Share your thoughts on the comments below!
Enjoyed the article? Check out another interesting story below ▼
---

Share this story with your friends and family!
---