Social media is a good thing. Developers developed it to make the process of communication faster and better. Social media also gives us the chance to understand and accept different cultures, practices, opinions from around the world. WhatsApp is a social media platform that we have indulged our life into and have given it the importance of a lifetime.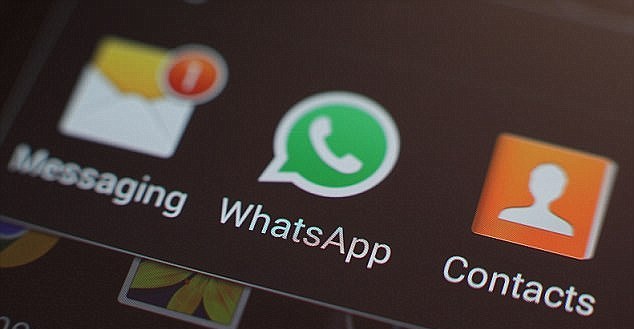 WhatsApp is the new form of texting and communicating. From a teen to a senior citizen, it is a part of every life and is an important part as well. We share everything on it believing that the information stays personal and safe. This is the error here.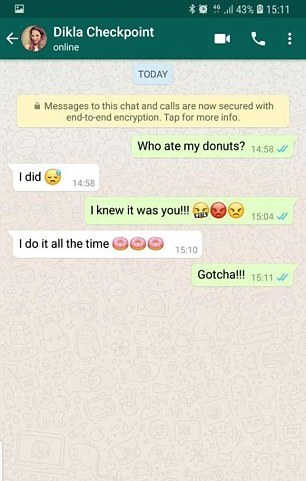 Israeli cybersecurity group called CheckPoint Research found out a bug in the design of the app that allows hackers to hack your Whatsapp and manipulate your texts. This is not safe for our information, the receivers, and the sender of the information. The hacker can hack into your account and change the message you have sent or received. It can also create and transfer fake messages.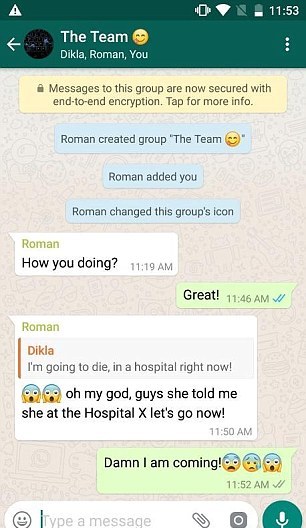 The Facebook-owned company's official says that the bug cannot be cured as it is in the core design of the app. The program will lose its essence if the bug removing steps are taken.
They also claimed that the bug would only harm the users that have not done the end-to-end subscription. End-to-End subscription provides securities so that the information being shared remains in the power of the users. It prevents intruders from hacking in your person and group chats.
If you liked this post, share it with your friends and family.
Recommended Video!
"8 Ridiculous Objects Caught In Airport Security Check (Why On Earth Would You Bring Them With You)"
Don't forget to ▼LIKE US▼ for more inspirational stories!
Enjoyed the article? Check out another interesting story below ▼
---

Share this story with your friends and family!
---