Who doesn't love scrolling through the cookbooks looking at delicious meals? Even a simple look at them makes our mouth watery. But I want to ask you something! Have you ever taken a close look at the covers of the cookbooks?
Well, Mike Rugnetta from Brooklyn certainly did. Sound artist by profession, Mike said that he noticed something weird, a ridiculous trend in every cookbook he explored. He shared his findings on his Twitter handle and it turns out that everybody agrees to it.
It all started when Mike and his wife was looking for an instant pot. He searched through all the possible sources like Amazon and Google in order to find the best product. In doing so, his browser history was filled with lousy instant pot searches, and whichever site he visited, he was served with ads of instant pots and related product recommendations.
The same thing happened in the past couple of days. In between, he noticed that the cookbooks he was shown had something in common.
It turns out that (humorously) the cookbook publishers believe women can't operate in the kitchen without the help of men. Well, pictures in the cookbook covers say a different story. Neither the men nor the women look happy with how carefully their bodies are arranged by the photographers.
In the cookbook cover photos, the men are seeing getting handsy with women which adds to the frustration that the cookbook cover models share a certain uniformity.
And why every cookbook states as 'cookbook for two' and why can't there be more? There was a heated debate going over the internet and people are coming with different logical explanations.
Well, it is something worth noting. Scroll down to look at some reasonable explanations provided on why men are a necessary ingredient to a meal.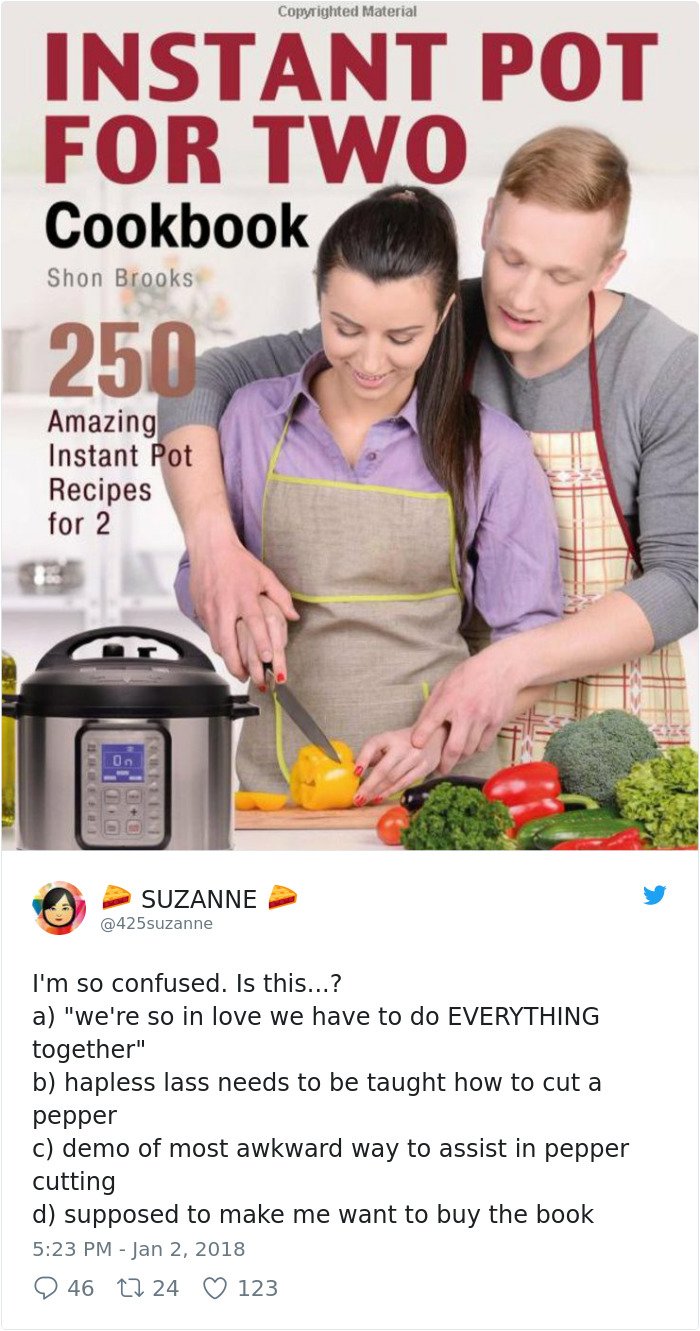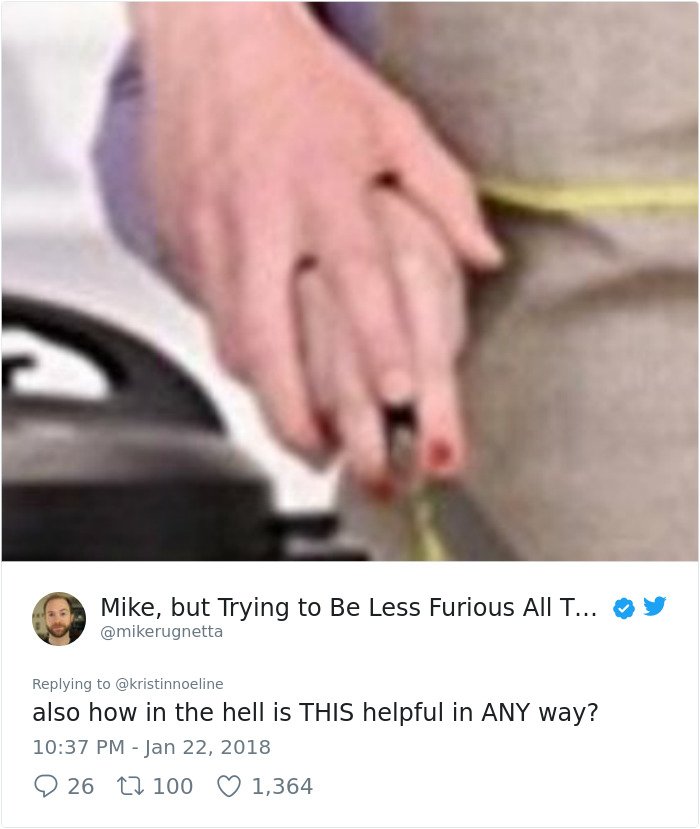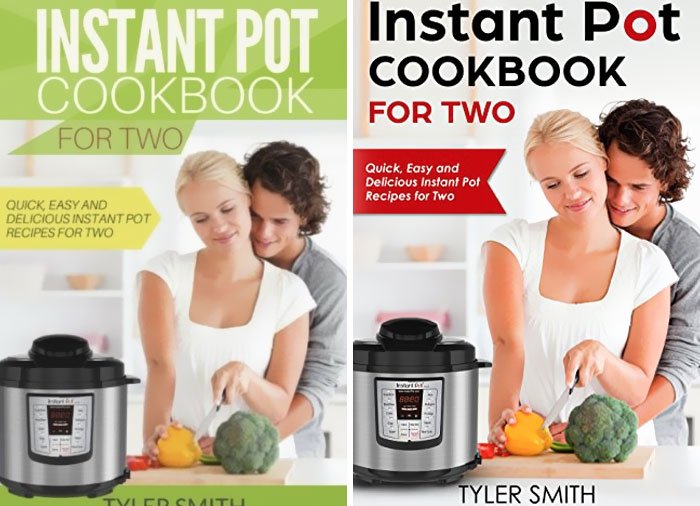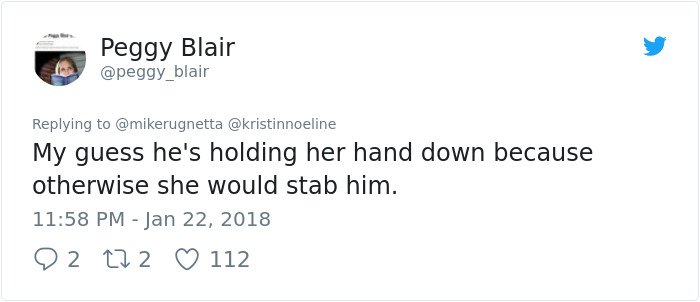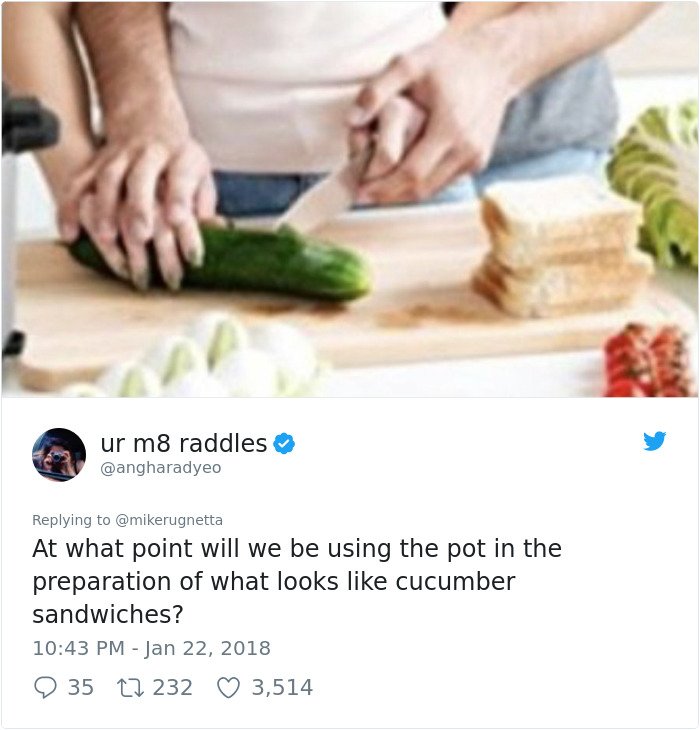 If you liked this post, share it with your friends and family and also leave us a comment.
Follow

@smalljoys_of_life
Enjoyed the article? Check out another interesting story below ▼
---

Share this story with your friends and family!
---