Sophia Elyssa Chiappalone of Meriden, Connecticut was literally born with a broken heart, an irreparable heart condition. Her mother Kristy Somerset-Chiappalone said that she was born with only a half of heart, the right side of her heart was missing.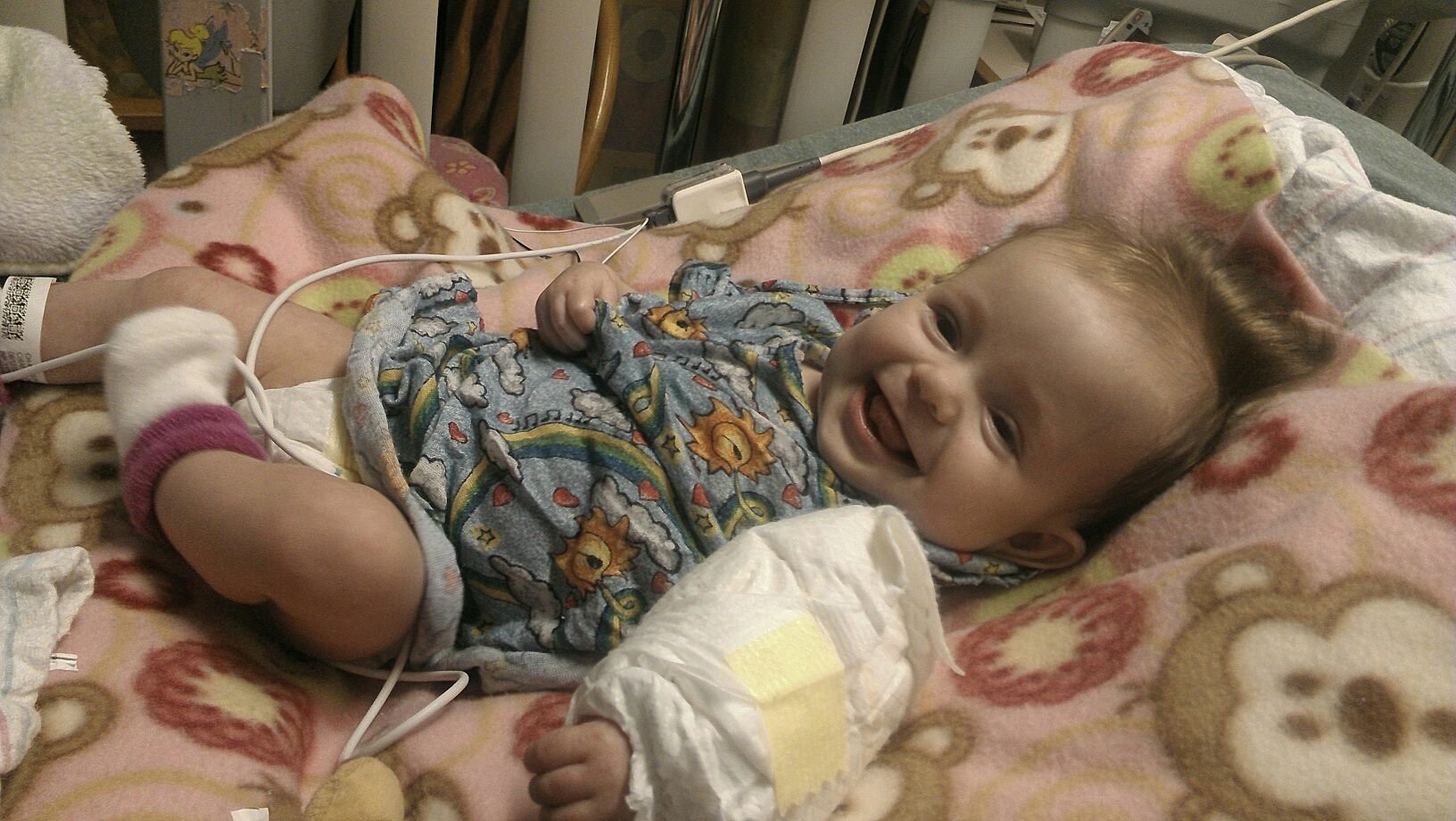 According to the doctors, Sophia could not live for more than two years, but now she is five years old, a strong little girl. She has undergone 26 operations already in five years, and out those 26 operations, three were open-heart surgeries.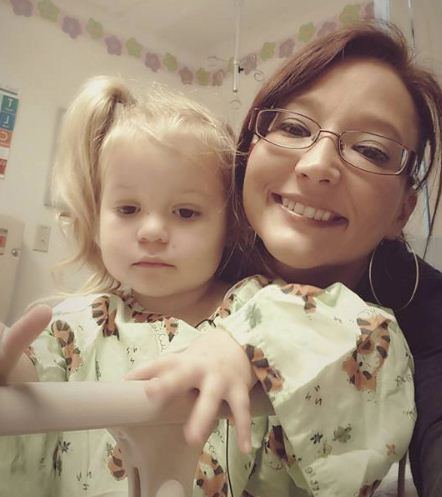 Kristy is a single mother with two other daughters an eight-year-old Alexandra and a seven-year-old Gabriella. She calls Sophia a supergirl and indeed, she is a supergirl.
Sophia is going to undergo another open-heart surgery at Boston Children's Hospital next month, and it can prove to be quite risky for her. She is having respiratory problems as well.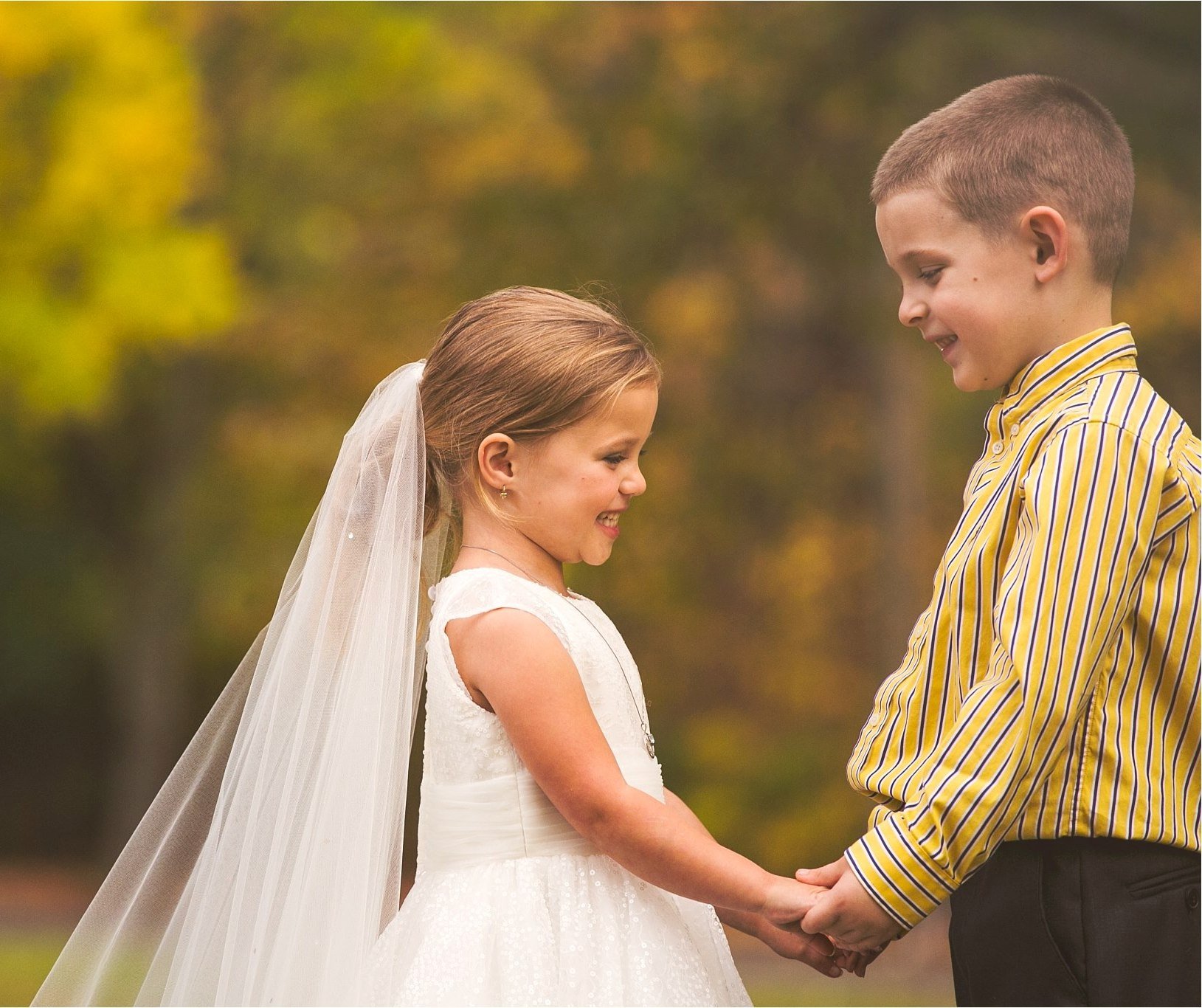 But before her open heart surgery next month, she has wished to marry her best friend, Hunter Laferriere. They both met at the Vacation Bible Camp when they were three years old and have been best friends since then.
▼ Inspired Bonus Video ▼
"Recommended Video –"This Toddler Is Being Stalked By Cute Ducklings And His Reaction Will Surely Made Your Day"

Her mother said that this time she knows what is going on with her and she 'just wants to marry hunter.'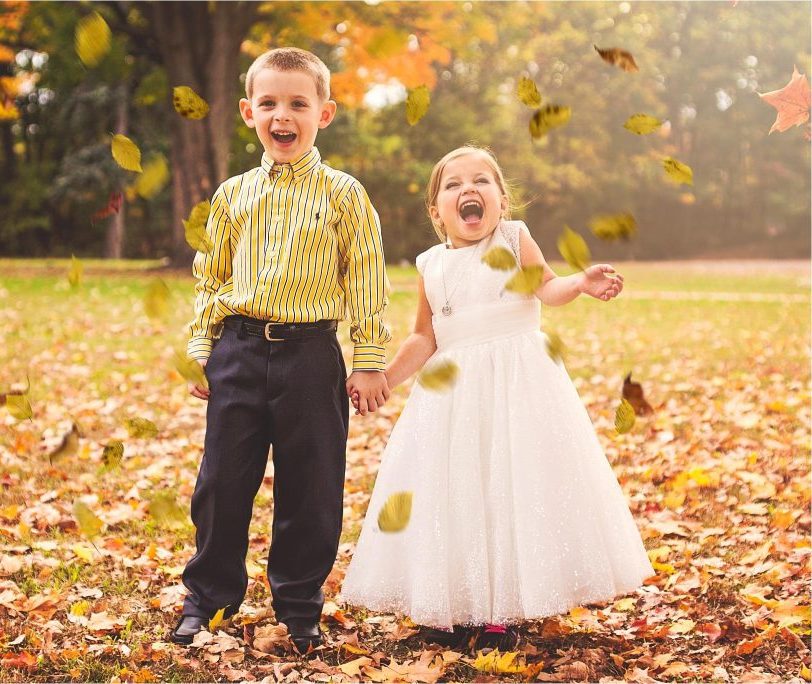 Hunter's mother, Tracey Laferriere said that when she came to know of Sophia's wish, she cried a lot. She added that she would do anything to make her wish come true.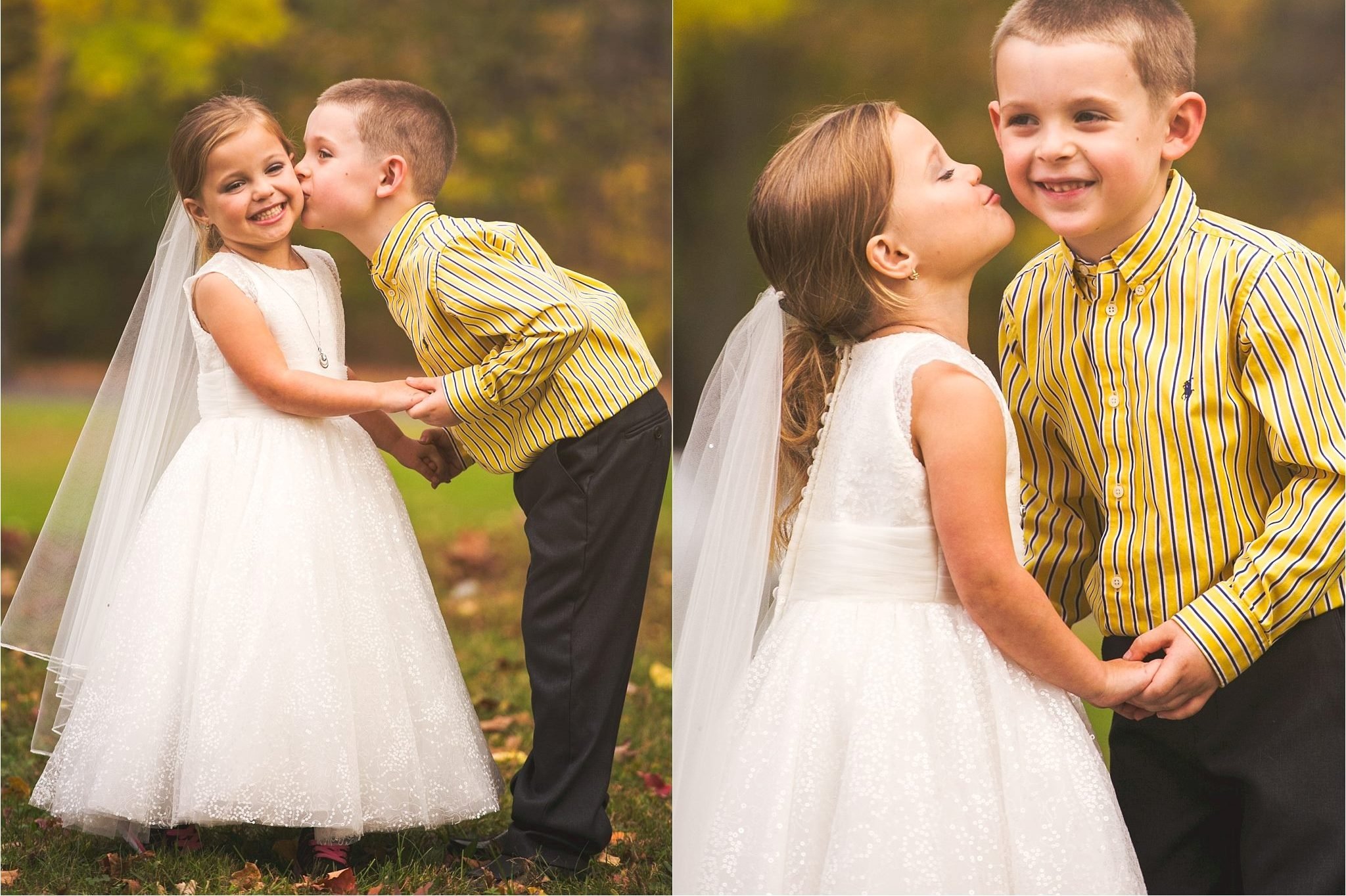 So, finally, all these events led to Sophia's big day on October 24 at the City Park.
Kristy's friend owns a Bridal Shop and she sent four bridal gowns for Sophia to choose from. Their wedding photoshoot was done by the photographer from Sassy Mouth Photography, Marisa Balletti-Lavoie.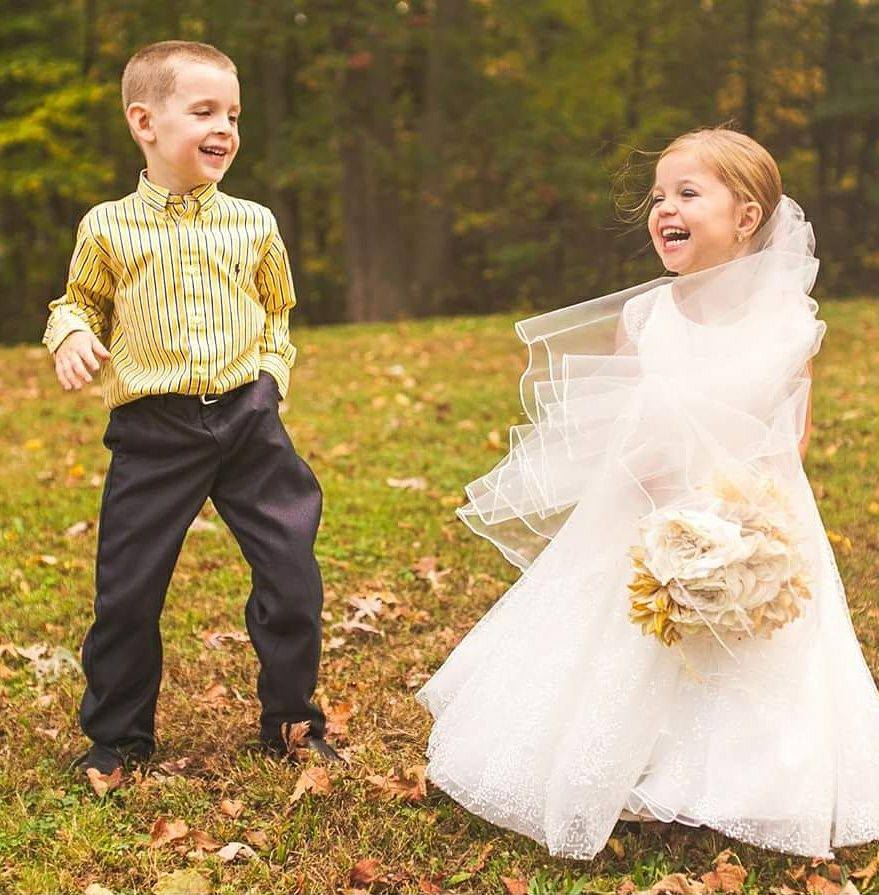 Sophia and Hunter's happiness was clearly reflected on their faces during the entire duration of the photoshoot.
Kristy said, "They went on the slides and swings, had a tickle fight…I think that's what five-year-olds do when they get married."
She added that she has not seen Sophia happy in a very long time. She wants both of them to grow up together and marry each other when they are twenty-four.
If you liked this post, share it with your friends and family.
"Recommended Video –"Clip Showing The Violent Process Of A Bishop Performing Baptism Has Gone Viral On Internet"
Don't forget to ▼LIKE US▼ for more inspirational stories!
Enjoyed the article? Check out another interesting story below ▼
---

Share this story with your friends and family!
---