The key to a masterpiece is in the details. And sometimes, these details are so simple that you'll often be slapping your head at how you could have missed something so obvious.
In the case of wedding photographer Mathias Fast, he was able to discover a simple photography hack that adds a certain flair to photos. What did he use? The ubiquitous smartphone used as a reflective surface. This helps get rid of elements that you don't want to include in the shot or to highlight certain aspects of the photo without having to use Photoshop.
While admitting that he wasn't the first to use this technique, he discovered it on his own during a wedding shoot while the bride was getting ready. Because the bridesmaids had their phones lying around, Mathias noticed that by finding the right angle and distance he could make use of the reflections coming out of the phone screens without anyone noticing that the effects were coming from a phone.
Mathias has six years under his belt as a professional photographer. Since he always has his phone with him, it's the perfect tool to accentuate his shots. Of course, he has to be careful not to use the trick for every shot since that would get too gimmicky. However, it does give him an additional option when framing a shot.
The photographer adds that this trick is not limited to phones. One can basically use any reflective surface, even the surface of the wristwatch, to add desired effects that are consistent with the story you are trying to tell with the photo. The key is to be aware of one's surroundings so that it can be used as an adjunct to your camera.
Check out some of the amazing effects using the phone hack here!
You can create dreamy portraits with this simple trick.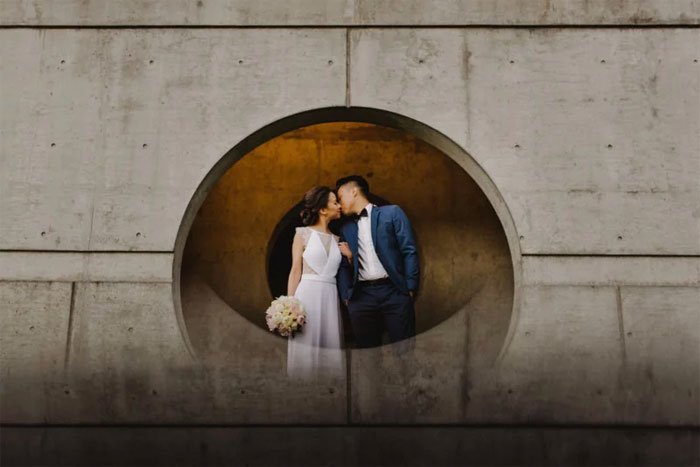 No Photoshop needed!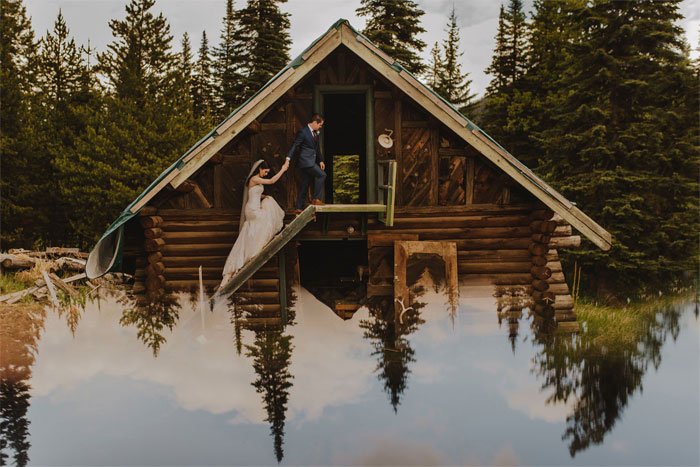 The secret? Your smartphone!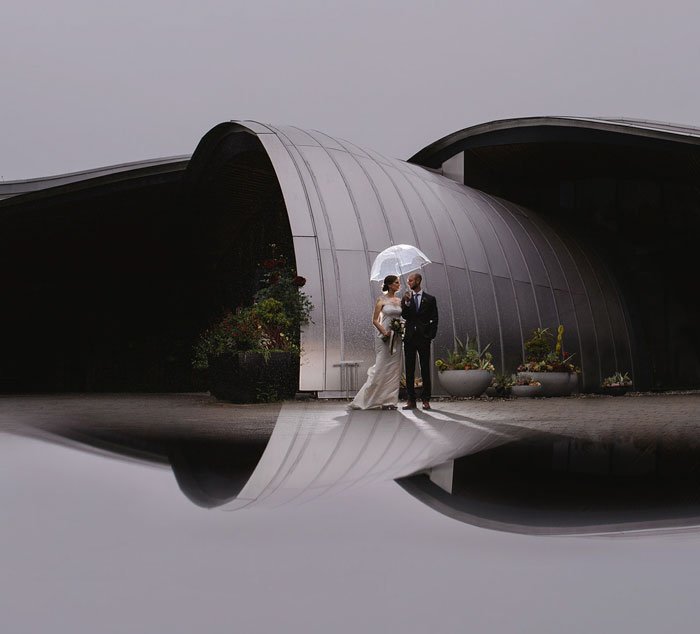 "Start by holding your phone on a horizontal plane to the bottom edge of your lens"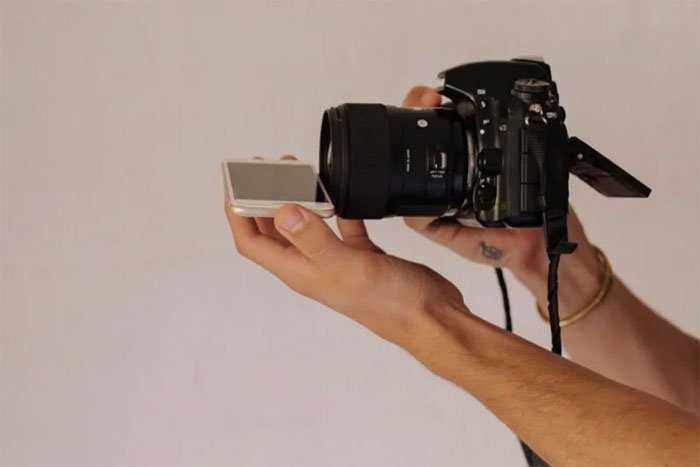 "As you look through the viewfinder you'll see part of the scene reflecting onto the lower part of the image"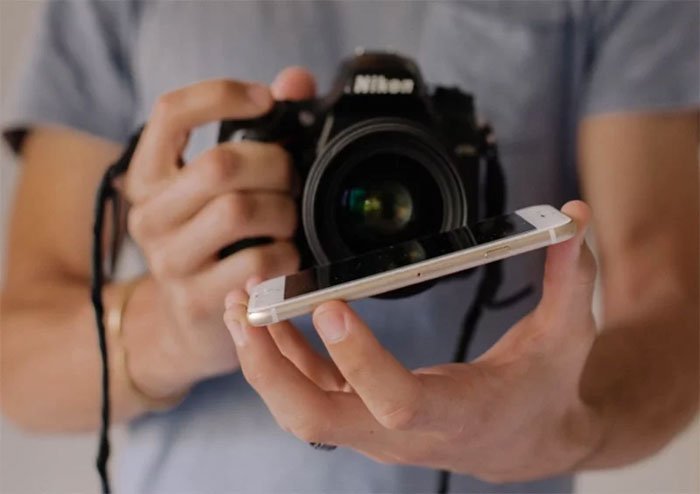 "Simply adjust the phone slightly (while still holding it close to the edge of the lens) until you see a reflection that you like:"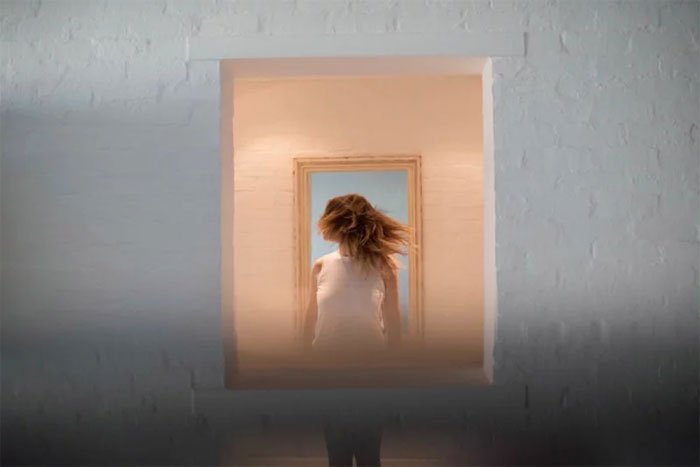 And voila!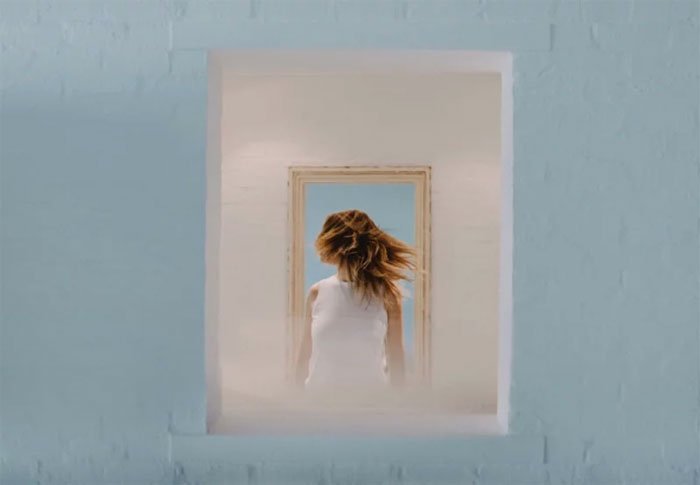 It's one trick up your sleeve to add character to your photos!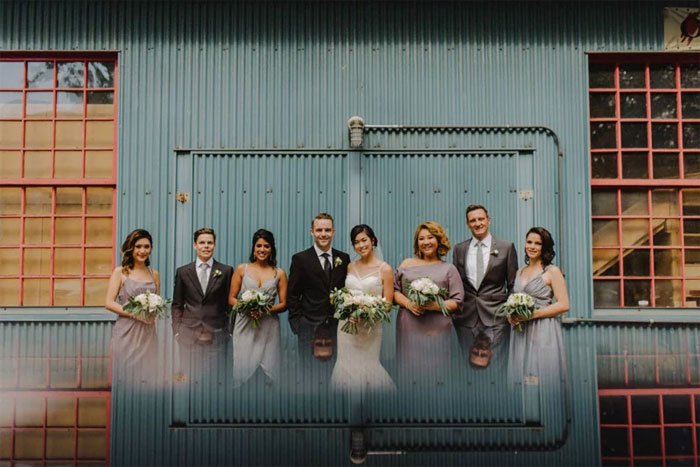 Be careful not to use it every time but be alert for the right opportunity.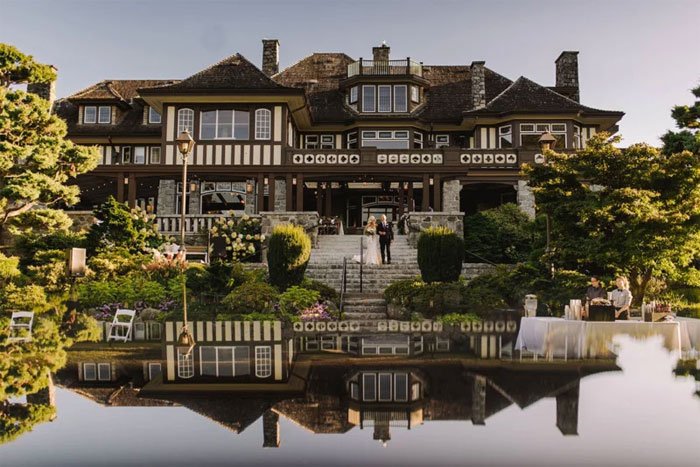 Don't confine yourself to phones. Any reflective surface will do. Be creative!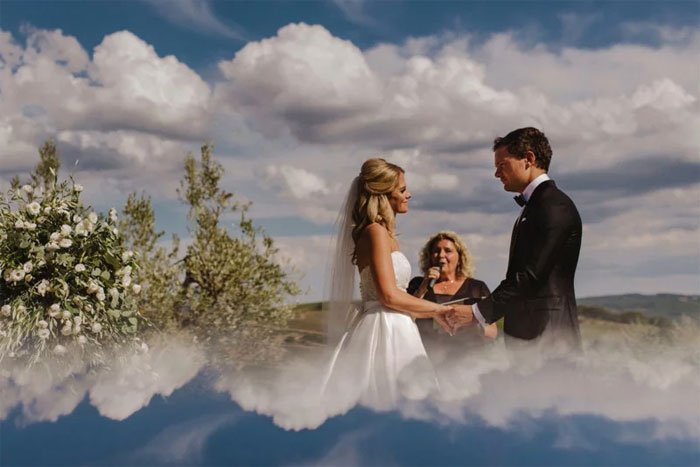 The trick is so easy even amateur photographers can take advantage of it.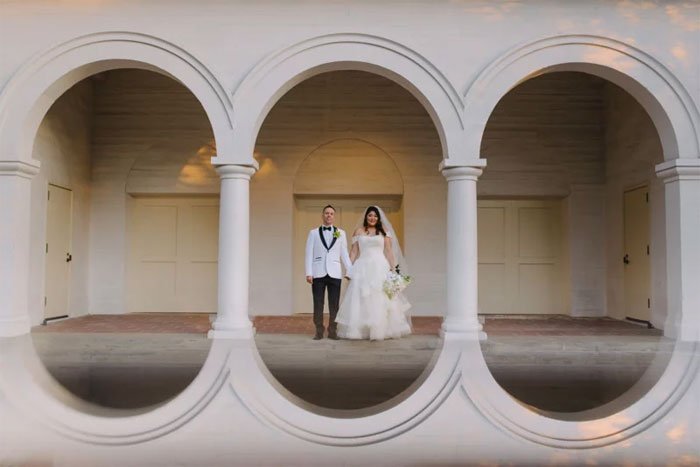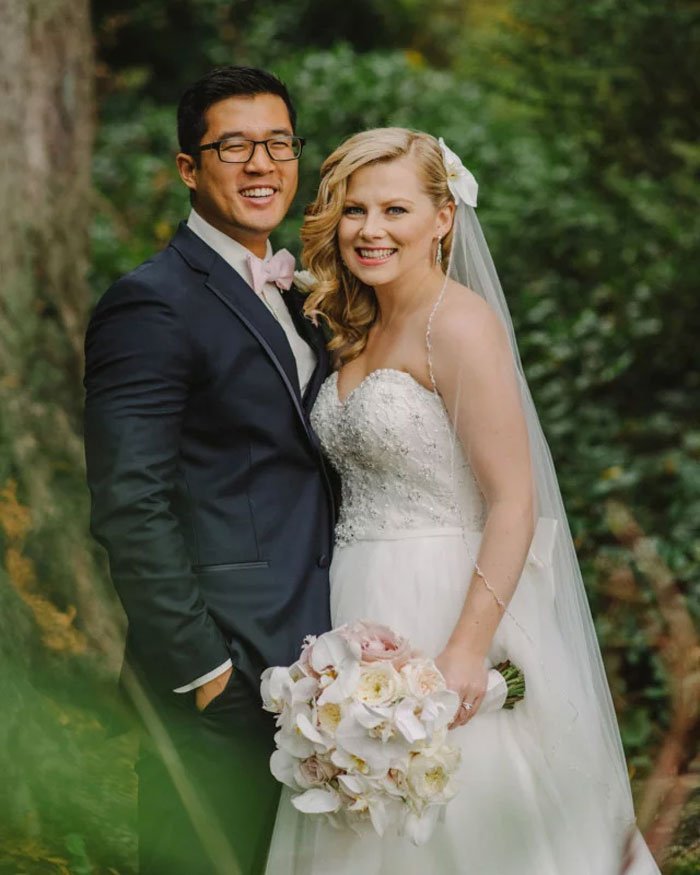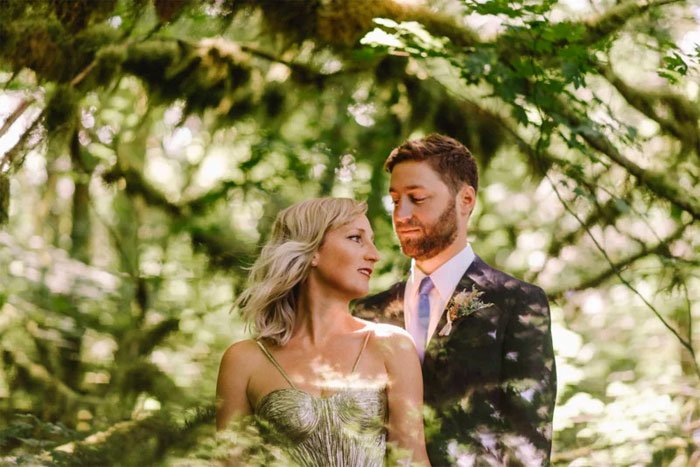 Here's what others are saying about this photography hack: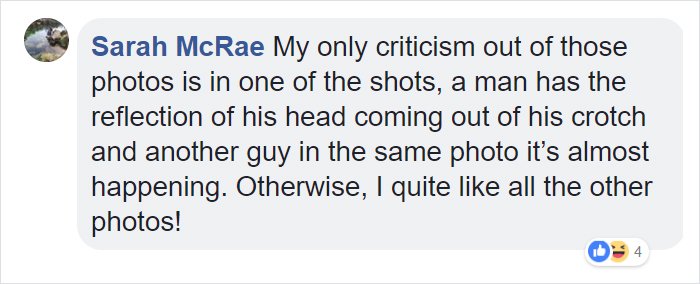 "Recommended Video – Bride Cries As Late Father's Letter Is Read On Wedding Day. But The P.S. To Groom Makes Her Laugh Hard"
Follow

@smalljoys_of_life
Enjoyed the article? Check out another interesting story below ▼
---

Share this story with your friends and family!
---