Cooking on a glass stove every day can make it greasy, dirty and untidy. There are so many things that you do in the kitchen stove which can make it look bad or old, but if you clean it correctly, then you can maintain and make it look like a brand new stove. Keeping a glass stove is extremely important if you want it to stay sparkling clean then you should check these fantastic DIY ways to get through those tough stains.
1. Alcohol Method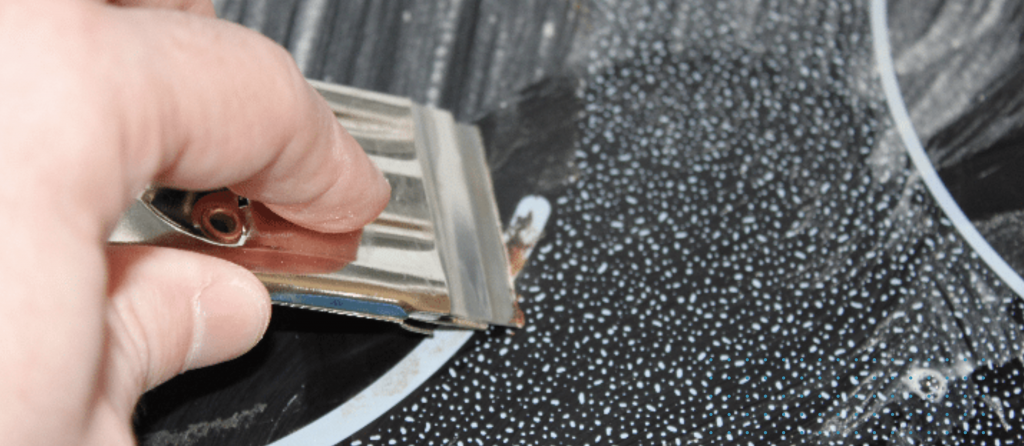 Swiping your stove with alcohol can make it sparkling clean. You need to mix the solution with one part ammonia and three units of rubbing alcohol in a bottle. Then spray some solution on the top of your stove and keep it for a few minutes. Then when you start wiping it away, you will find all the stains gone.
2. Scraping Method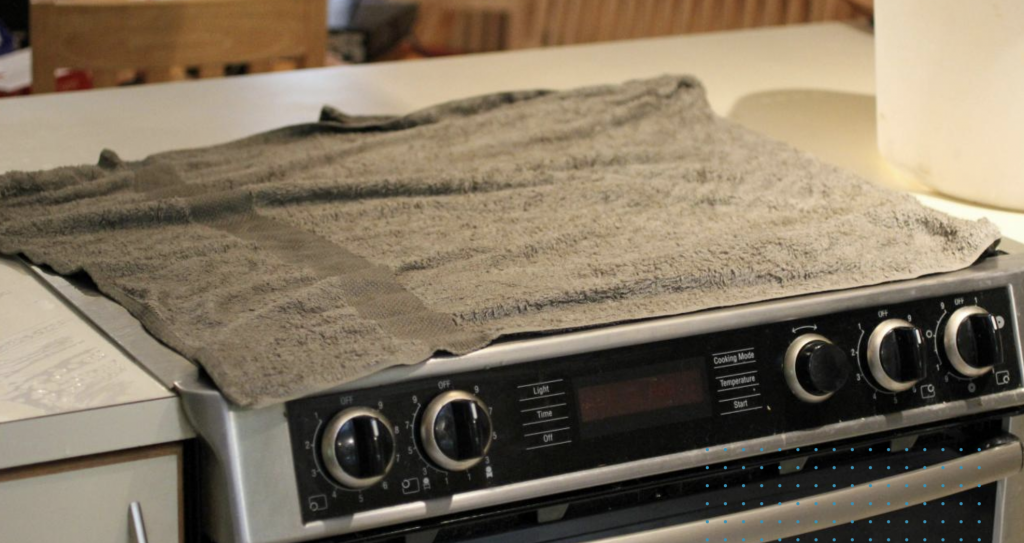 There are some stains and dirt on your stove which cannot go away just with wiping. You need to scrap it off with a razor or something sharp. Drop some liquid cleaner on the stains and then take the blade and scrape it off. You need to do this very carefully as the razor is sharp.
3. Silicone Spatula Method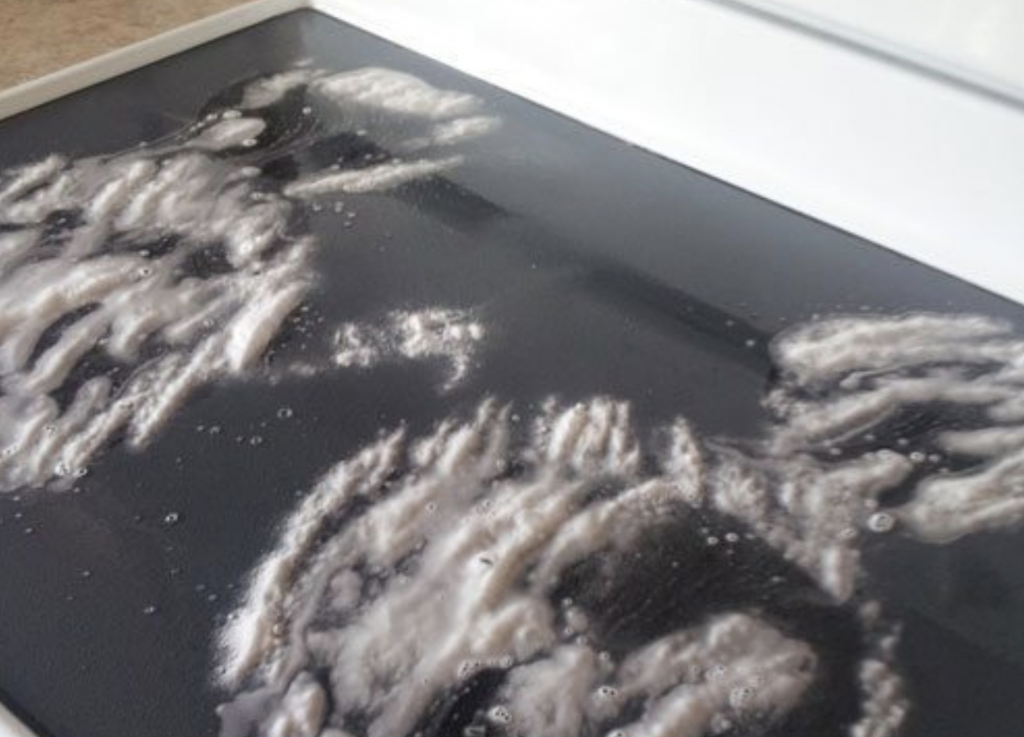 Take a silicon spatula and rub the stains in a circular motion to remove the junk stains. Then pour a drop of baking soda and tablespoon of vinegar to make a paste out of both the ingredients. Let it stay for some minutes and then rub it off with a microfiber cloth. The stains will go away quickly, and then you can wipe the stove with a wet cloth.
4. Baking Soda and Vinegar method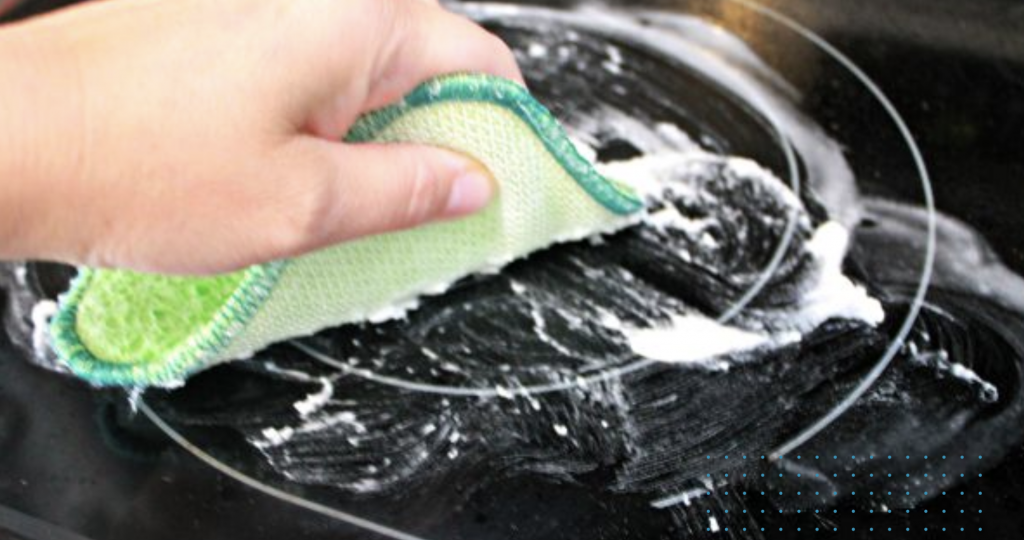 Firstly clean your stove and then sprinkle some baking soda and vinegar on the stove on it. Let it stay on the stove for 15-20 minutes and then wipe it down with a wet cloth. You will discover that your stove is crystal clear without any stains.
5. Towel Method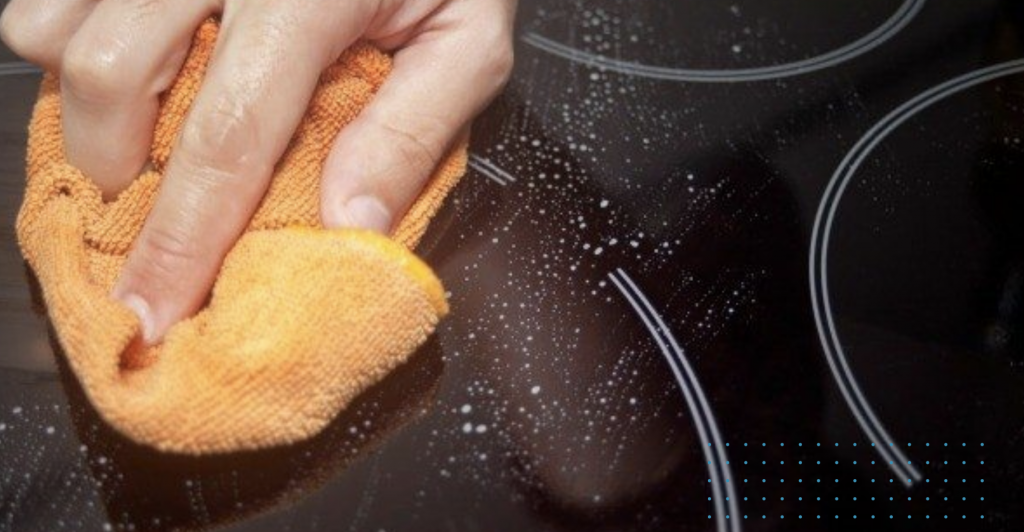 Firstly wipe your stove with a damp cloth and then spray vinegar over it. Then sprinkle some soda on the top. Soak the towel in hot water and then leave it for 20 minutes. Scrap and clean it with a hot cloth and sponge it lightly.
6. Dish Soap method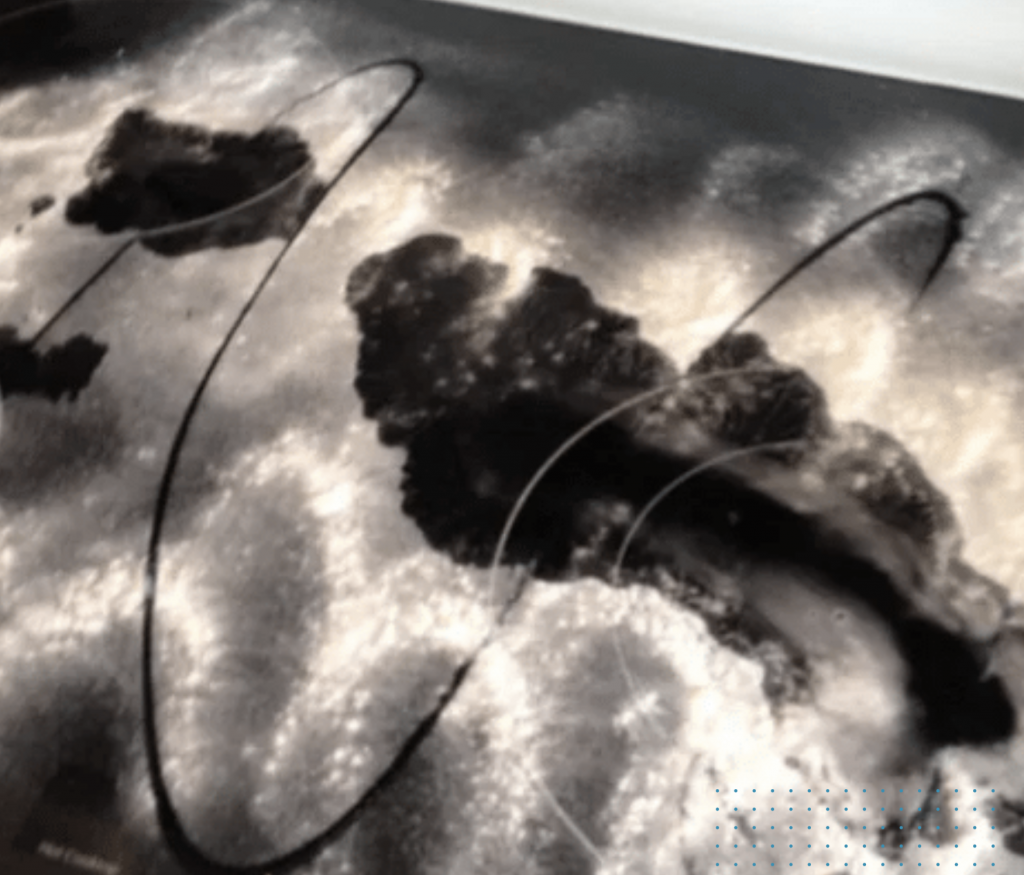 Take liquid dish soap and then pour it on the stove with some hydrogen peroxide and then mix the solution with your fingers. Add some baking soda and then take a scrubber and scrub your stove nicely.
Share it with your friends and family.
Recommended Video
"13 Simple DIY Car Cleaning Hacks To Keep the Inside and Outside Of Your Car Spotless"
Don't forget to ▼LIKE US▼ for more inspirational stories:)
Enjoyed the article? Check out another interesting story below ▼
---

Share this story with your friends and family!
---