Watch the video below to find out more about the AI cameras in Walmart.

In a program that has been internally named "Missed Scan Detection," Walmart has turned to cameras and high tech computer vision technology in order to reduce shrink. In the retail industry, losses from theft, fraud, scanning errors, and the like are all classified under the term "shrink," reported Business Insider.
The areas that will come under scrutiny are the checkout areas (including self-checkout stations) and if the cameras detect a potential issue, store associates will be notified immediately. An example of something that could be flagged for attention would be an item getting past a checkout scanner even if it didn't actually get scanned.
Walmart is getting the tech from several companies, including from Ireland-based Everseen.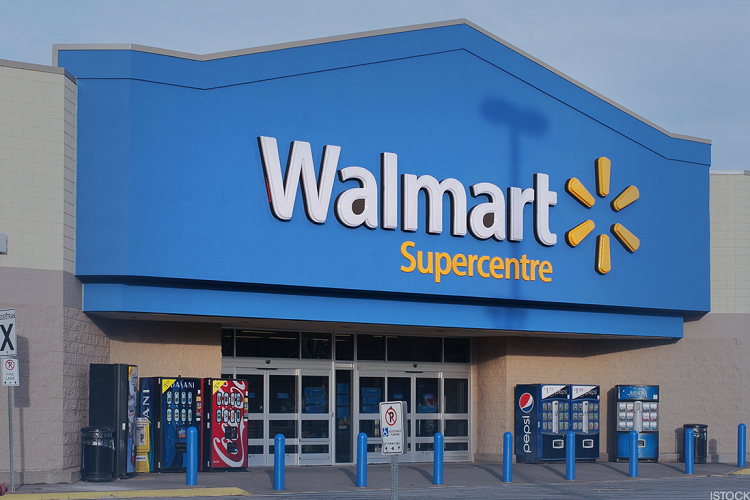 The retail chain stands to save a significant amount of money if it manages to catch a lot of the errors that lead to retail shrinkage. Using the industry average for shrinkage as the basis, the company would have lost more than $4 billion to theft and similar losses last year in their US business alone.
That is a startlingly huge amount of money to forfeit from scanning mistakes and theft but if Missed Scan Detection works as planned, Walmart's profit margins can see an equally huge surge.
The success of this program may even bring back the aborted Scan & Go program. This serviced allowed shoppers to use a smartphone app to scan their items and therefore skip checkout lines since they can pay via the app and just show the digital receipt to an employee before leaving. But it was shut down in May 2018 because of accidental and intentional theft.
Walmart seems to be testing something similar to Scan & Go in Canada and should the Missed Scan Detection tech successfully reduce issues of theft, an updated version of the program could follow.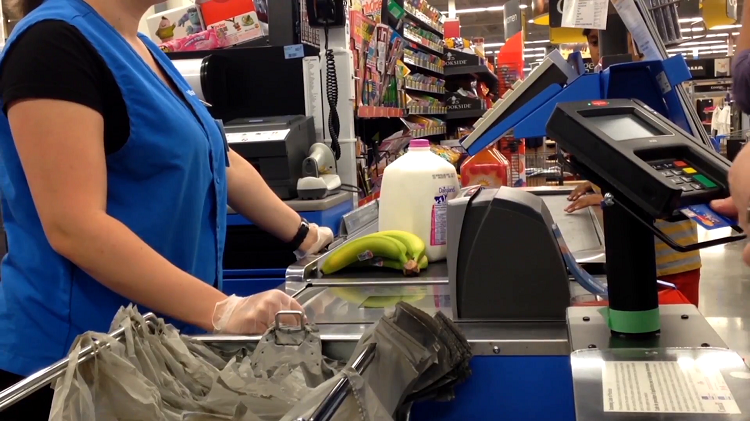 But the retailer's effort goes beyond just Missed Scan Detection because the company recently opened a store that has been augmented with AI. Walmart even holds the patent on the sensors that will monitor audio data.
With thousands of cameras placed on the ceiling combined with sensors on the shelves, Walmart's "Intelligent Retail Lab" will utilize AI to catch issues such as spills and out-of-stock items. Its system of audio sensors will also catch sounds in the checkout area like beeps and conversations to determine if employees are effective in performing their jobs. However, this particular technology has been built yet.
But all these initiatives hint that Walmart wants to build a smarter store to get the most out of its massive retail operations.