Staying healthy and fit is not a tough task. You just have to take out some free time from your schedule. You don't always need to go to the gym to stay fit and healthy. Regular walking can also make you fit and healthy.
We all walk everyday to get from one place to another. It is not a hard task to do. And if you walk regularly, it can do miracles. Walking is one of the easiest exercises and can help you in weight loss.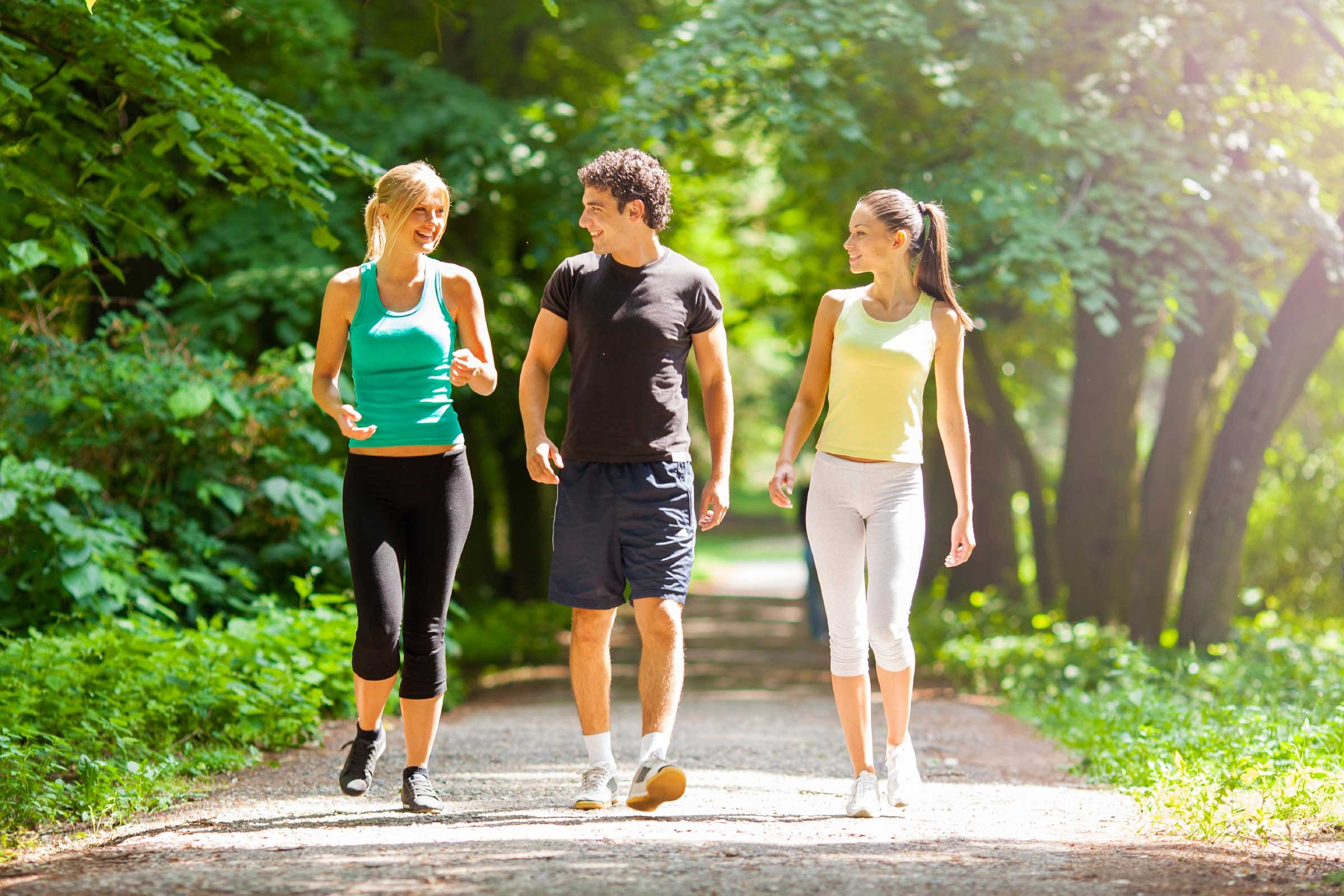 You will be surprised to know the benefits of regular walking, even if you do it just for 30 minutes a day. Let's take a look at some of the benefits of walking and what's their impact on your body.
1 Boost Your Energy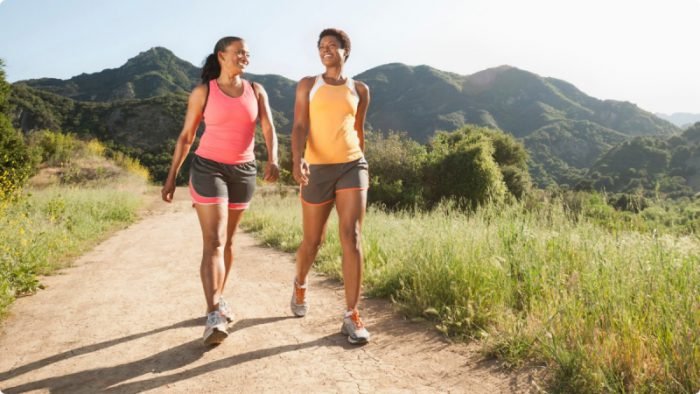 A short walk everyday can improve your mental and physical productivity. If you feel tired easily, you need to go for a walk everyday, it will boost your energy, improve your mood, and make you energetic.
2 Improves Your Cardiovascular Health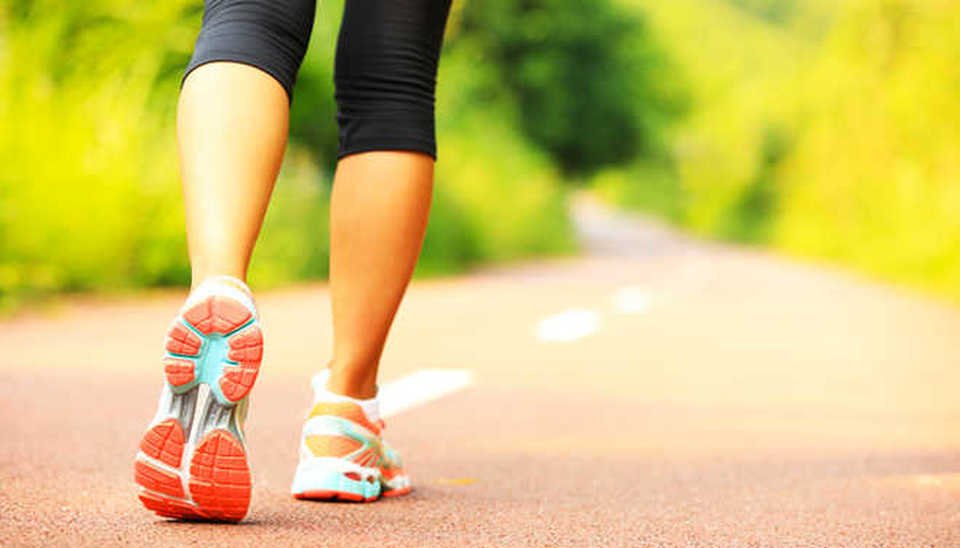 Regular walking improves your circulation and burns calories which improve your cardiovascular health. A daily walk improves your heart rate, preventing hypertension.
In addition to this, it lowers the risk of heart attack, stroke, and arterial disease.
3 Helps You Lose Weight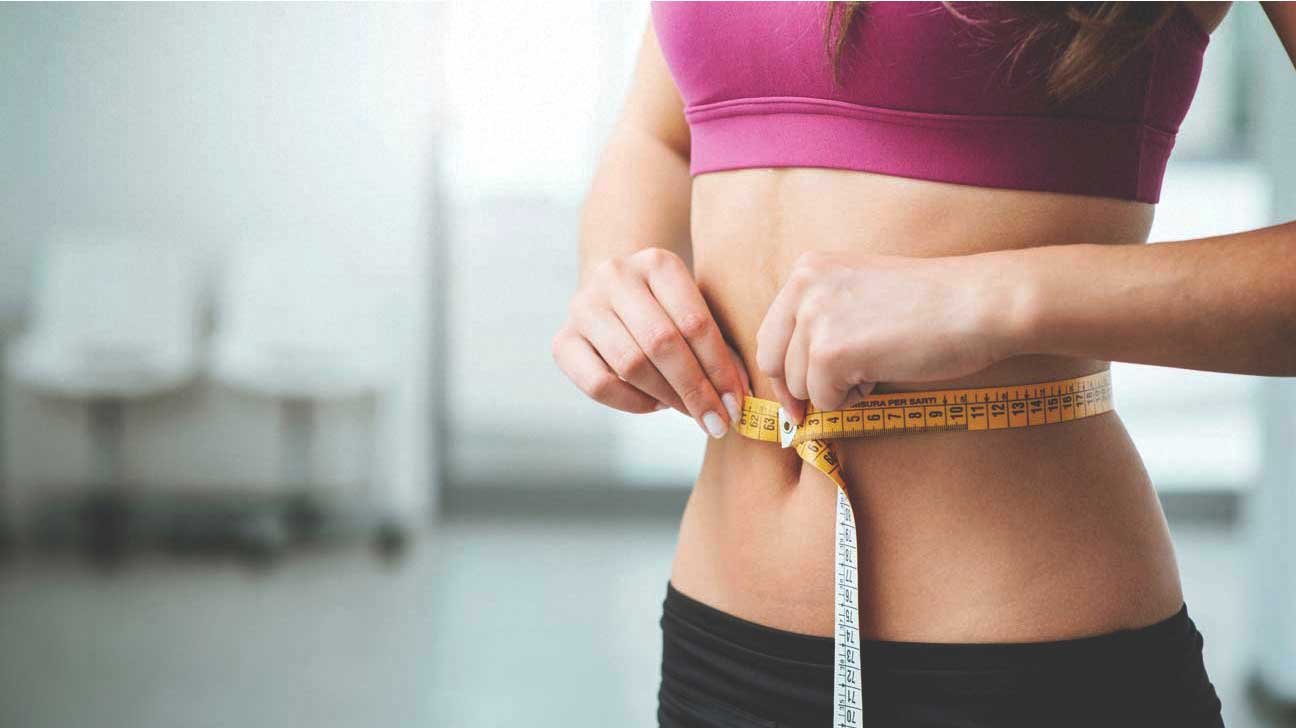 Walking is a great way to lose weight as it is the easiest exercise and you can do it daily just for 30 minutes to lose weight.
If you go for a walk daily,  it will increase the rate at which you burn calories and lower your body mass index.
4 Tones Your Legs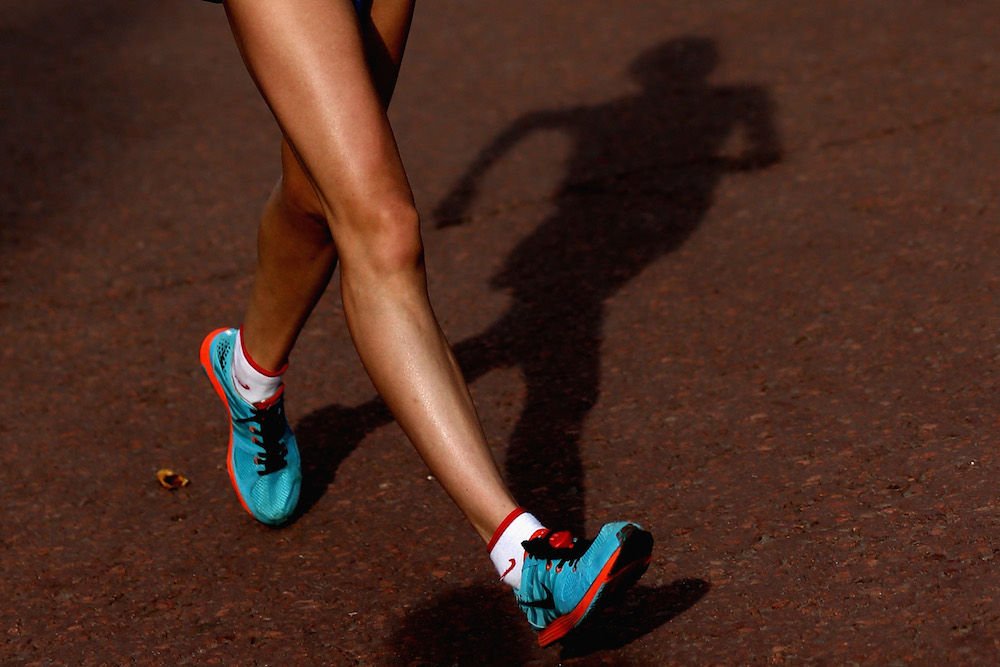 A regular walk can make your legs toned. If you want toned legs, walking is a great way to achieve your goal. It also makes your calves and quadriceps stronger.
5 Keeps Anxiety And Stress Away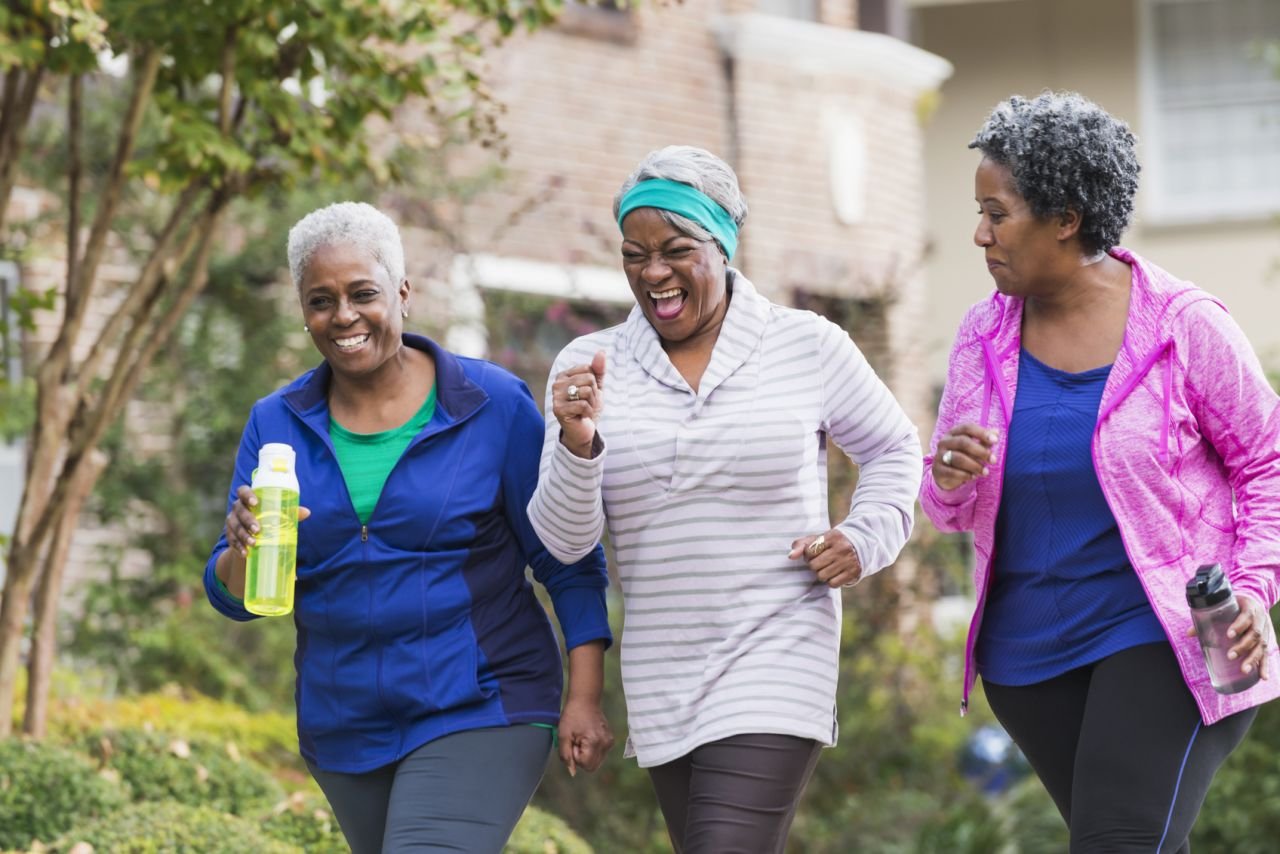 While walking, a certain amount of serotonin and endorphins are released into your bloodstream that makes you feel better. A regular walk really helps in keeping anxiety, depression, and stress away.
Recommended Video – Woman Addicted To Exercise And Works Out 8 Hours A Day
Recommended Video – Man Loses Part of His Leg after Overdosing on Diet Pills
Recommended Video – The Skinny And The Fat Compares Their Diet
Follow

@smalljoys_of_life
Enjoyed the article? Check out another interesting story below ▼
---

Share this story with your friends and family!
---