The people of Hawaii are trembling with fear every day after the recent volcanic eruption.
The volcanic eruption shown in the video is much more terrifying than one could imagine.
The lava that flew out of the Kilauea volcano in Hawaii burns a car in an instant.
On May 6, several tourists, including Liv Rick, recorded the video of the lava flow in front of the white car.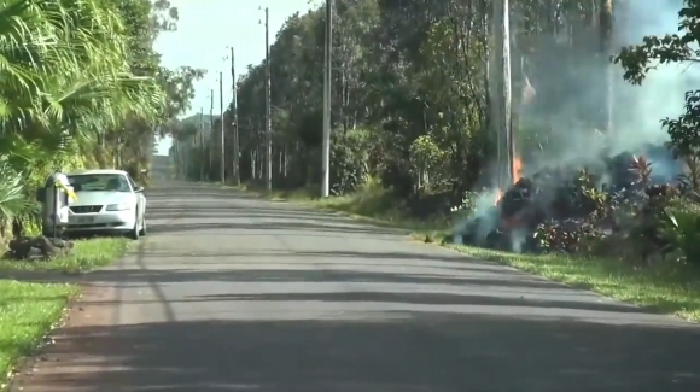 The video was shot near the Leilani Estates. It shows a white Ford parked next to the road.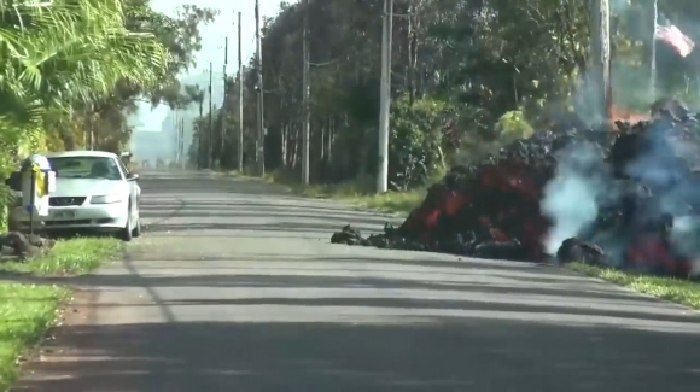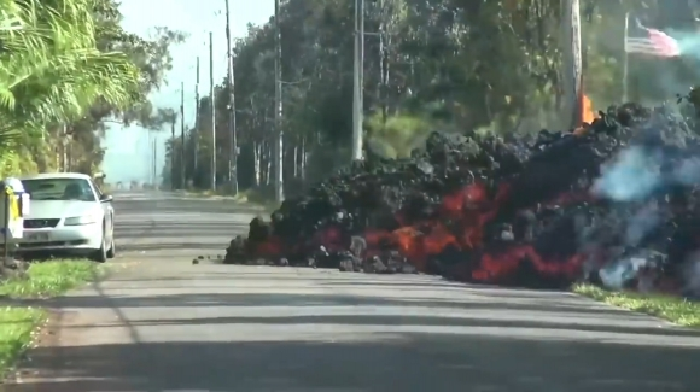 On the right side of the screen black and red lava flow is shown.
The video below shows the horrific power of the lava flow.
In the fast-forwarded video it can be seen that the lava consumes everything in its way and turns it to ashes.
It is a very terrifying sight indeed.
The lava that was ejected was flowing for few days even after the initial erruption.
It was also reported that 26 houses were eaten up by the soaring lava which grew up to 61 meters above the ground, it also consumed many habitats for several wildlife.
The damage was not just limited to the residential area.
Around 4,000 residents and tourists were evacuating away from the roads.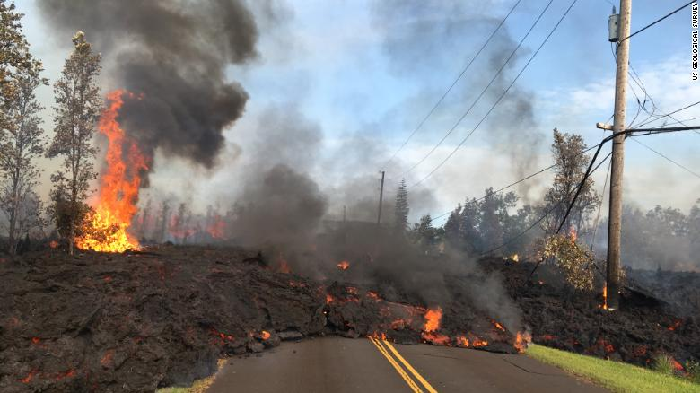 The lava flow only eased and slowed down after 5 days of constant flowing.
However, the speed of lava flow can be accelerated again, and there still the possibility of additional earthquakes happening.
What do you think of a real volcanic lava flow? Is it same as like in the movies? Share your thoughts on the comments below!
Recommended Video!
"Family lost their Dream home by Wildfire, Northwest Of Los Angeles"
Enjoyed the article? Check out another interesting story below ▼
---

Share this story with your friends and family!
---