25-year-old Troy George Skinner was critically shot on Friday, June 22, after trying to break into the home of a 14-year-old Virginia girl. The reason why he flew 8,500 miles all the way from New Zealand was that the girl "stopped talking to him online."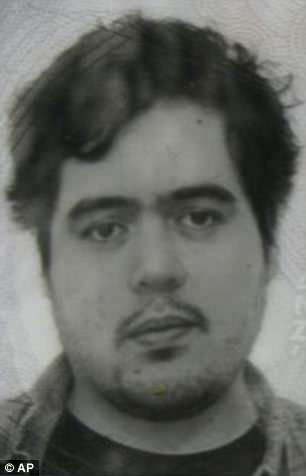 Troy found out where she lived and smashed the glass door while trying to break into their house. Then, the girl's mother did what she had to do to keep her daughter safe. She grabbed her gun and shot Troy in the neck.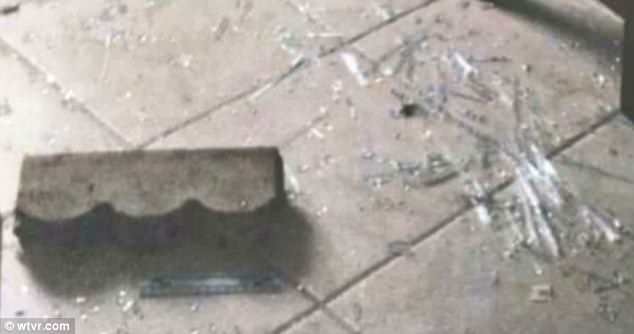 He is now fighting for his life while the FBI is running a thorough investigation of the incident.
According to the Goochland County sheriff, Troy bought pepper spray, duct tape, and a knife soon after arriving in the States. He also explained that the girl's mom reported him trying to break into their home with a brick.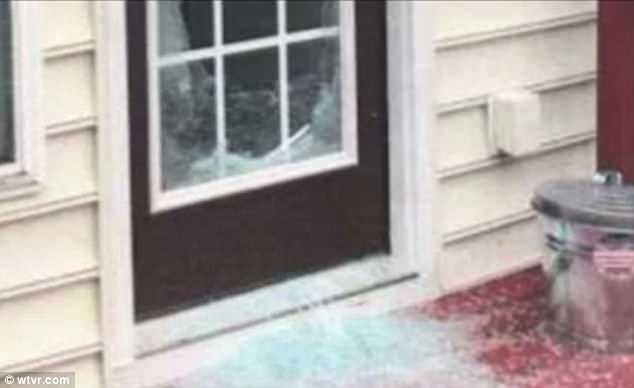 Apparently, the mother warned Troy several times before pulling the trigger. Determined to protect her two daughters who were inside the house at that moment, she shot him after he disobeyed her request several times.
"All I can say is the manner in which he attempted to enter that home in the face of a firearm pointed at him and the implements we recovered from him – the only inference is that he had very bad intent," Agnew explained.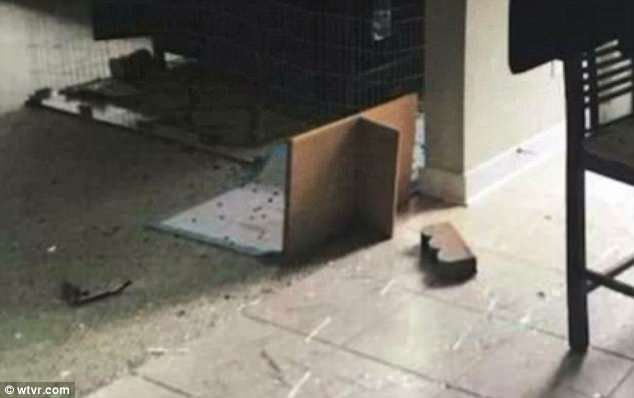 "He was not invited here, he was not expected here, he had been told in the past that the daughter no longer wished to communicate with him."
If he recovers from the shot, Troy will be charged with breaking in and entering with a deadly weapon in an attempt to commit a crime. "This was not random, not spontaneous, this was something very planned," the sheriff said.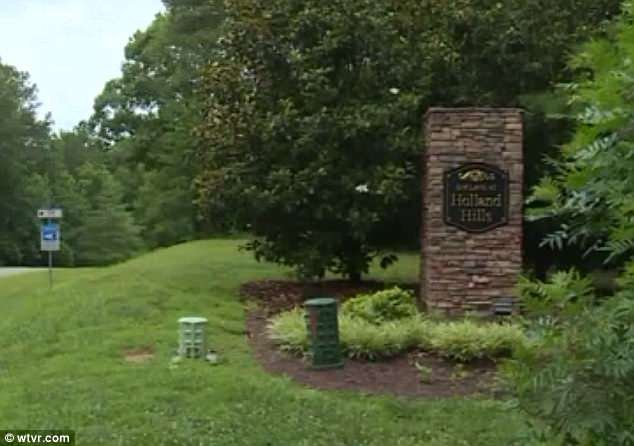 Troy, who flew from New Zealand to Virginia, was unable to take no for an answer after the 14-year-old girl told him she no longer wants to chat with him online using a chatting service known as Discord.
What do you make of this case? Let us know in the comments below and don't hesitate to SHARE this story with your friends!
Recommended Video!
"Woman Snatches Baby Out From Mother And Saves Baby's Life"
Enjoyed the article? Check out another interesting story below ▼
---

Share this story with your friends and family!
---