68-year-old Vietnam War veteran Douglas Parkhurst was near a group of children when a car entered the baseball field. Without any hesitations, he pushed the kids out of the way and tried to stop the vehicle.
The car was driven by 51-year-old Carol Sharrow, who quickly fled away from the scene. Sadly, Parkhurst passed away on his way to the hospital.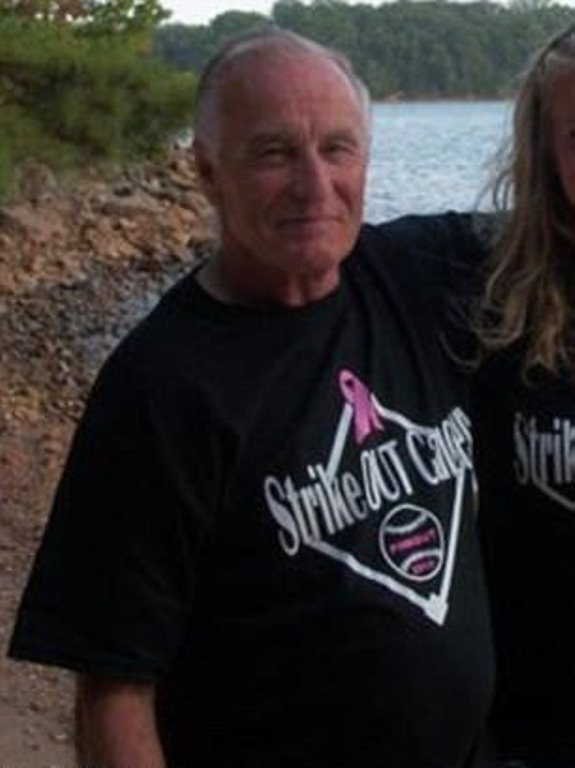 Facebook
Justin Clifton, who had been playing nearby when Sharrow drove onto the field, said in an interview with News Center Maine that Parkhurst gave his life to save the children. Some of the kids were as young as eight years old.
"After the car got off the field, (the driver) came to the gate and the older guy pushed the kids right out of the way. He took the hit for the kids," he recalled.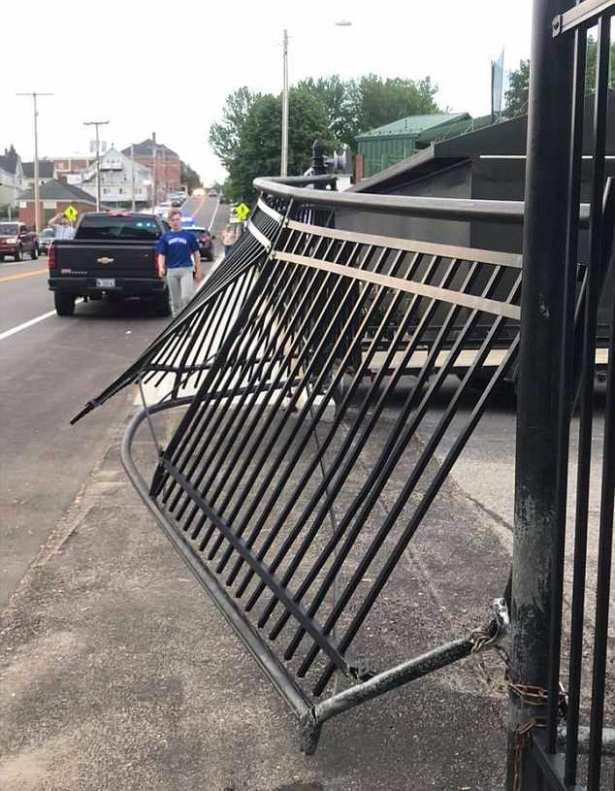 Daily Mail
A woman named Diana Bittner took to Facebook to share what happened that day.
"I stood there in horror as this crazy woman, tires smoking, raced up and down the road then drove right onto the ball field," she wrote. "Kids screaming and running for their lives. They tried to close the huge metal gate to prevent her from leaving and she smashed right through it.
"That poor man was trying to help close the gate and went flying onto the street. It was a scene I will never forget.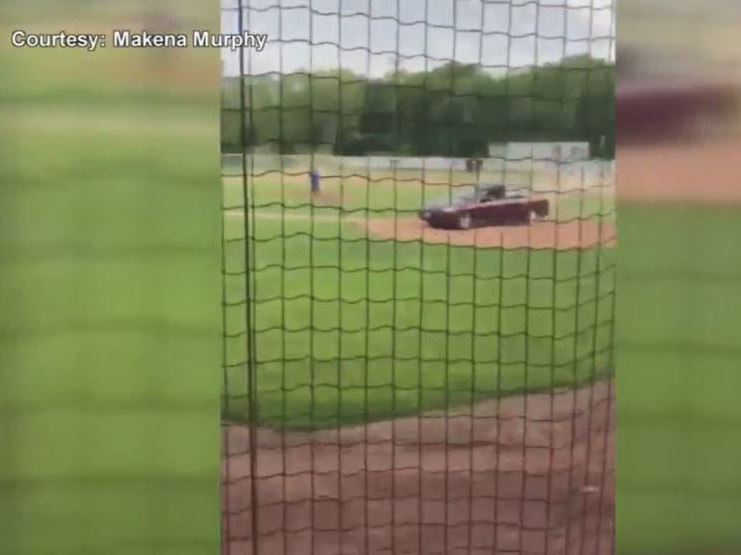 "I'm so grateful she didn't hurt anyone else, but everyone there I'm sure were all as traumatized as I was.
"Just horrible and so sad for this man and his family."
Authorities said that there were 200 to 300 people in the stands and children on the field when the car entered. After hitting Parkhurts, police reported that Sharrow, 51, quickly sped away. Sharrow has been arrested and charged with manslaughter.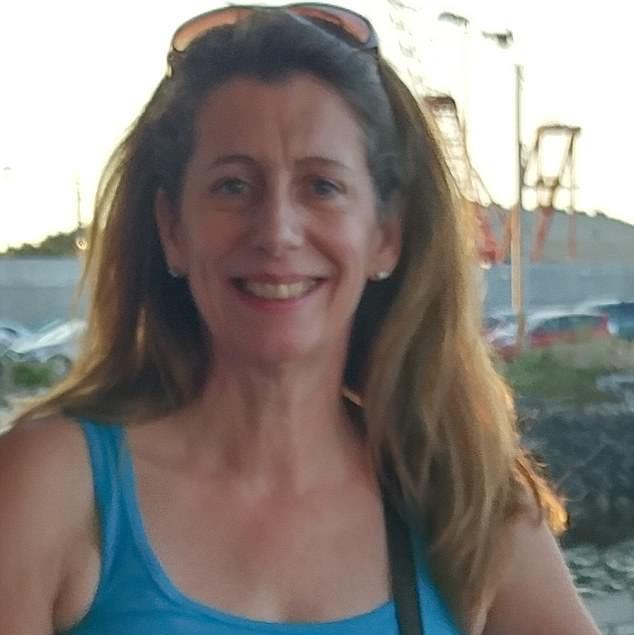 Denise Bass, Sharrow's best friend, wrote on Facebook, saying that Sharrow is mentally ill.
She also mentioned how shocked she was when she found out that it was her friend driving the vehicle.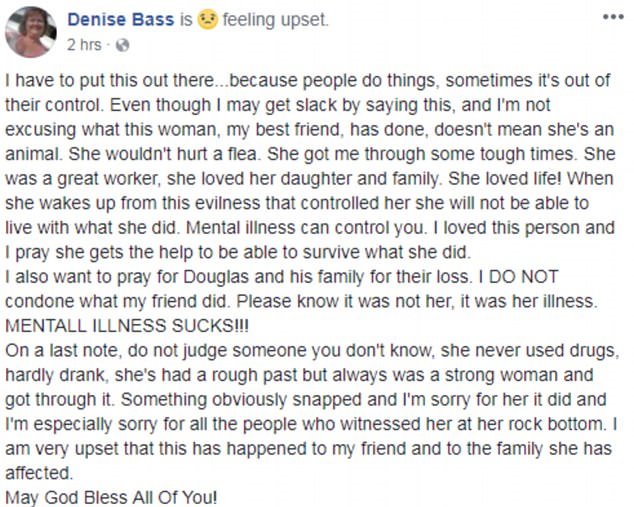 Although Parkhurst's family are devastated, his niece Michelle said that the man has always been a hero. "He was a great man," she told Daily Mail. "He saved my life 33 years ago – I'd cut my foot open while I was swimming, and he ripped his shirt off and wrapped my foot until we got to the hospital."
What are your thoughts on this? Let us know in the comments section below! Don't forget to check out next posts for more interesting stories.
Recommended Video!
"Woman Snatches Baby Out From Mother And Saves Baby's Life"
Follow

@smalljoys_of_life
Enjoyed the article? Check out another interesting story below ▼
---

Share this story with your friends and family!
---