LIKE OUR PAGE

Val Kilmer, famous for his hunky roles in super-hit movies like Top Gun, Tombstone, Batman Forever, Heat, has recovered from terminal throat cancer recently. Despite being reserved about his beliefs, the actor credits his recovery and healing to the 'Power of Prayer' as told in a recent interview to Deadline Hollywood.
Michael Douglas first shared the news of Kilmer suffering from cancer in Oct 2016. Douglas said that Val Kilmer was dealing with the same disease that he had. He further added that things didn't look too good for Kilmer.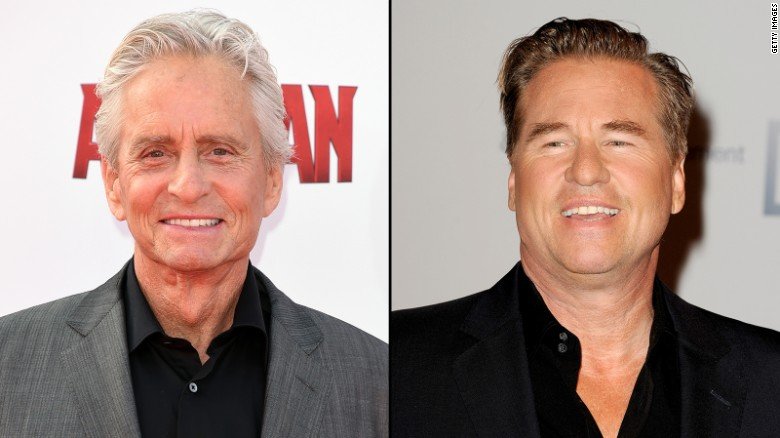 Shortly after this statement, Kilmer denied his cancer and said that Michael Douglas was 'mistaken.' But on April, 17, Kilmer himself admitted that he suffered from cancer but had been recovered from that a long time ago.
To erase the confusion about his cancer situation from the minds of his millions of fans, Kilmer explained what happened actually in a detailed interview to Deadline Hollywood on 16th Nov 2017. The interview was carried out via email because the actor's voice had not recovered fully from the cancer treatment.
Kilmer said that when he was asked about his disease for the first time, he denied it truthfully because he wasn't suffering from cancer at that time and had been recovered long ago.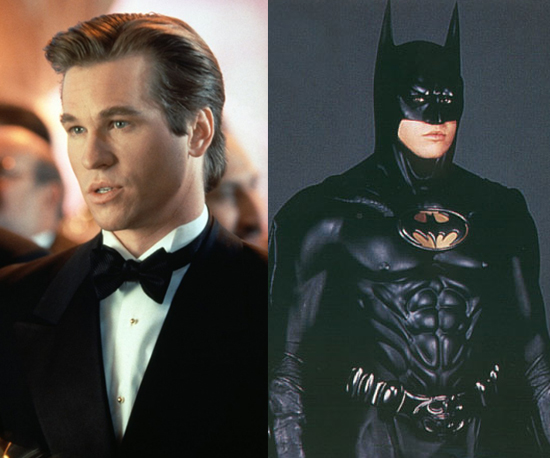 The actor also explained the reason behind his denial of suffering from the horrendous disease by a genuine logic. He said, "Well if years ago I had broken a leg and I was asked today if I have any broken bones, I would answer just as I did the cancer question: no, I don't have any."
Fortunately, Kilmer had managed to defeat cancer, and he is just recovering from the treatment of chemo and radiation. The actor credits his healing to prayer because he believed that he hadn't done everything which needed to be done to be as healthy as he had the right to be.
Although Kilmer used to keep his beliefs to himself yet, he was not hesitant to share his belief in the power of prayer. He believed that the power of prayer was as potent as it was in Jesus' time. He said that prayer had healed many people as compared to the modern medicine which hadn't always provided an escape route from death for many people.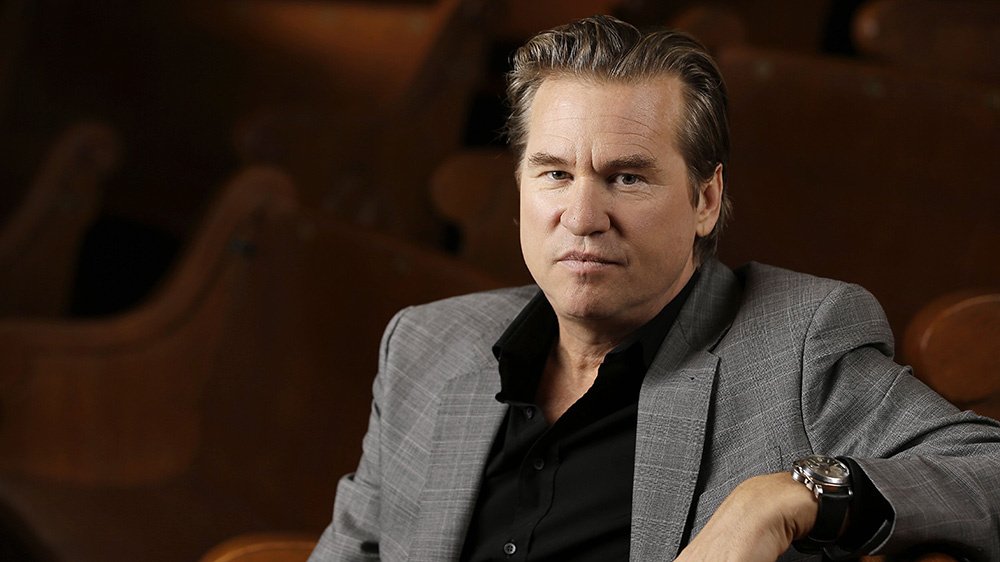 Kilmer believed that among the many reasons behind his spiritual development, turning down huge career opportunities played the key role. He said, "I wouldn't know what I know now spiritually without turning away from the success as often as I did and today I know who I am, and can look any man on earth, in the face, with love, empathy, and forgiveness."
He considered himself blessed to receive a lot of love and prayers because it was their universal power that helped him heal and see the sun again. He said while expressing his gratitude, "I'm so grateful I've experienced firsthand what consistent prayer and love can offer."
Thanks to all the prayers, our beloved actor has risen from grave illness to recovery!
Don't forget to ▼LIKE US▼for more inspirational stories!
LIKE OUR PAGE