You want to do what is best for your children. You know about the importance of car seats, baby gates and other ways to keep them safe. But, did you know that one of the best ways to protect your children is to make sure they have all of their vaccinations? Vaccines help protect infants, children, and teens from serious diseases.
Alecia Rankin, who lives in Tennessee, was scared when her 7-week-old baby niece was hospitalized for a rare bacterial disease called HIB flu.
According to the Centers for Disease Control and Prevention (CDC), Haemophilus influenza (HIB flu) is a type of bacteria that can cause infections in people of all ages ranging from mild, such as an ear infection, to severe, such as a bloodstream infection and it occurs mostly in babies and children younger than 5.
On December 3, 2017, Alecia shared a photo of her seven-week-old niece to Facebook and it went viral! Within 10 days, the post had over 9,200 reactions and over 17,000 shares.
She shares a real, tearful story of her own to warn parents who have not taken their children to vaccinate.
She wrote:
Reason #1736493983283763 to vaccinate your kids? My 7 week old niece has HIB flu. So rare that her doctor hasn't seen it in her career because this bacteria caused by HIB flu was all but eradicated by vaccines. The first being the one babies get at 2 months, which she hasn't gotten yet. So before you decide not to vaccinate your children because "it's your choice" and "those who are vaccinated won't be affected" remember that babies can get sick before they have the chance to get their vaccine.
* Tomorrow we will know the results of the spinal tap for meningitis. Hopefully this was caught early enough for it to be negative. And although it's named HIB flu, it's not a type of influenza. The HIB virus caused a bacterial infection in her blood. #vaccinate #HIBflu

* Update: Aryn got to go home today and thankfully is doing well. Our family appreciates the well wishes, thoughts and prayers.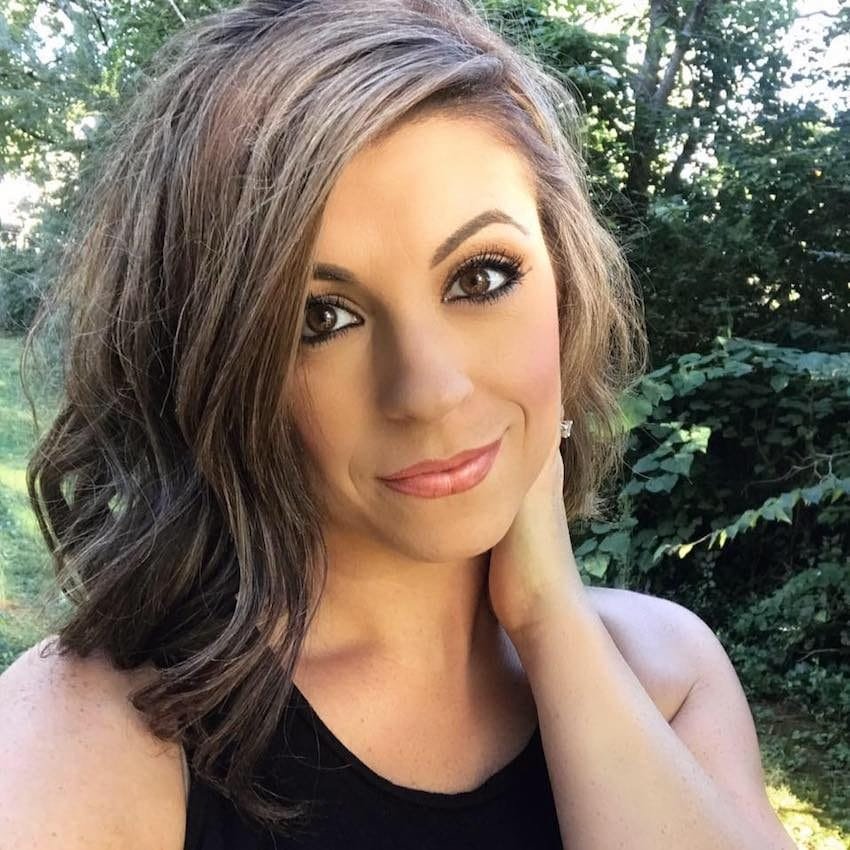 Baby Aryn is now recovering at home. However, despite her niece's positive outcome, Rankin continues to preach the importance of vaccinations.
While there are various reasons regarding vaccaination—some argue it is just injecting germs into your body―she now believes making the children getting the vaccination is what parents should do and her post truly proves vaccines are a major contributor to public safety.
There's nothing more heartbreaking than seeing a baby in pain. All thanks to some parents who are refusing vaccination, more and more babies are infected by viruses they wouldn't normally get such as polio and measles.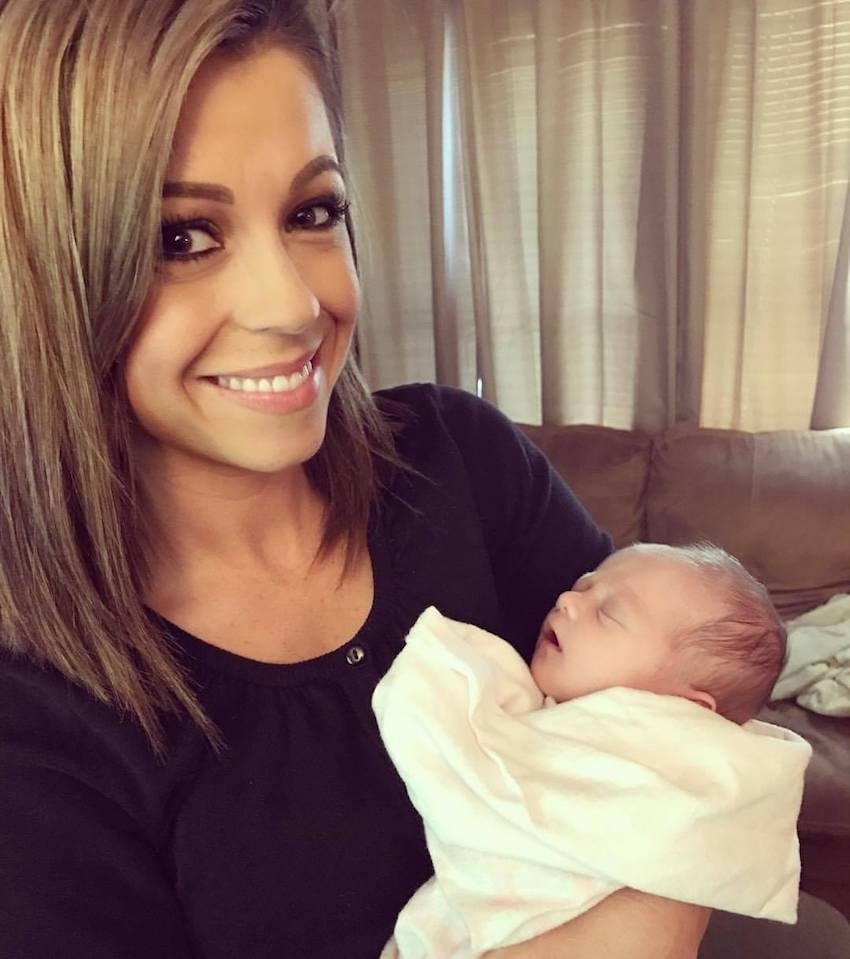 Although her post stirred up some controversy, many people supported Alecia's message.

One woman wrote: "This is literally the exact reason I told you I vaccinate. This crap scares me."
However, there are some people who disagree with her.
A woman wrote: "My son got HIB in first grade. Four days in the hospital with pneumonia which is one of the many things HIB can do. Meningitis being another. We had just gotten back from Disney world. Yep! Agree with everything you said. We were so angry."
Another woman wrote: "I hope your little one gets well soon. I made the choice to vaccinate my little one and Thank goodness he's only been sick twice with a congested cold. That's it. I understand its a personal choice for each individual to do what they think is appropriate for their children but its better to be on the safe side. Best wishes for your family."
Well, what do you think about vaccination? Please share your thoughts with us and your friends and family! We'd love to hear your opinions!
Follow

@smalljoys_of_life
Enjoyed the article? Check out another interesting story below ▼
---

Share this story with your friends and family!
---