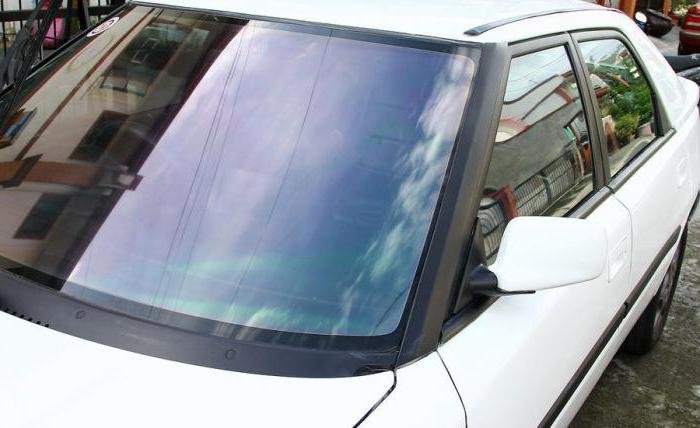 While walking on the streets you might have used the windows of cars like mirrors.
People puts their face against a parked car's window and use it to arranges their clothes, check for lipstick on their teeth, and sometimes just make funny faces.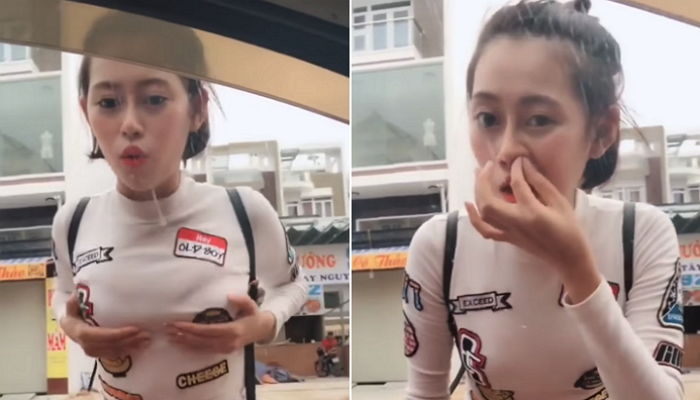 But what if someone other that you see this? It would be difficult to avoid an embarrassing situation if that someone was actually in the car.
British Daily Mail reported on a woman who used a tinted car window as a mirror.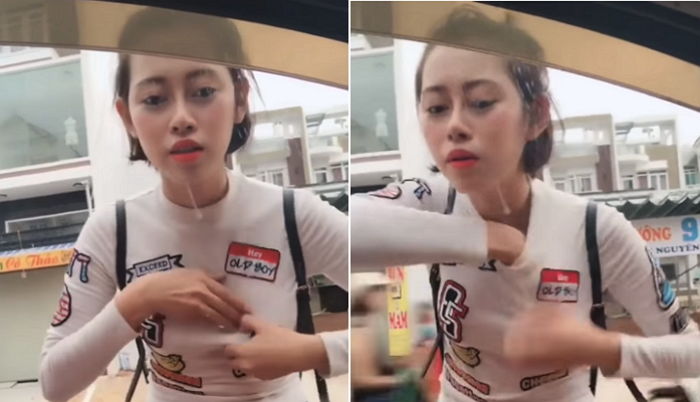 A woman living in Ho Chi Minh, Vietnam, stopped walking when she saw a car parked on the road.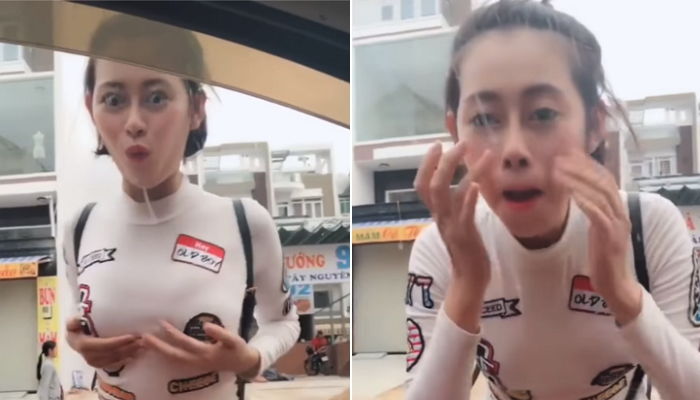 She first readjusts her bra and checks out her nose looking at the window.
But thing is, there were people in the car.
From the time the woman readjusted her clothes, the driver took a video of her.
When the driver lowered the window, the surprised woman ran away with her eyes wide open.
Check out the video below to see what people do with car windows!
After the video was released on SNS, people have shown mixed reactions after watching it.
Some viewers sympathized with the woman who appeared in the video saying, "I feel sorry" and "I have the same experience."
However, many of the viewers said, "The car window is too lightly tinted for you to be unable to see the inside." "This looks like a fake video."
What do you think of the video? Have you had similar experiences? Share them in the comments below!
Recommended Video!
"Husband Caught Out On Watching VR Porn"
Enjoyed the article? Check out another interesting story below ▼
---

Share this story with your friends and family!
---