Extension cords are convenient to have around when you have devices that cannot reach the wall socket.  Whether you want to charge your phone from the couch, play music in the backyard, or connect two appliances at the same time, extension cords are an easy way to bring power to electrical devices.
However, it is essential to avoid plugging in too many devices at once. Fire departments are warning people about the dangers of extension cords. In fact, they are far more dangerous than many realize.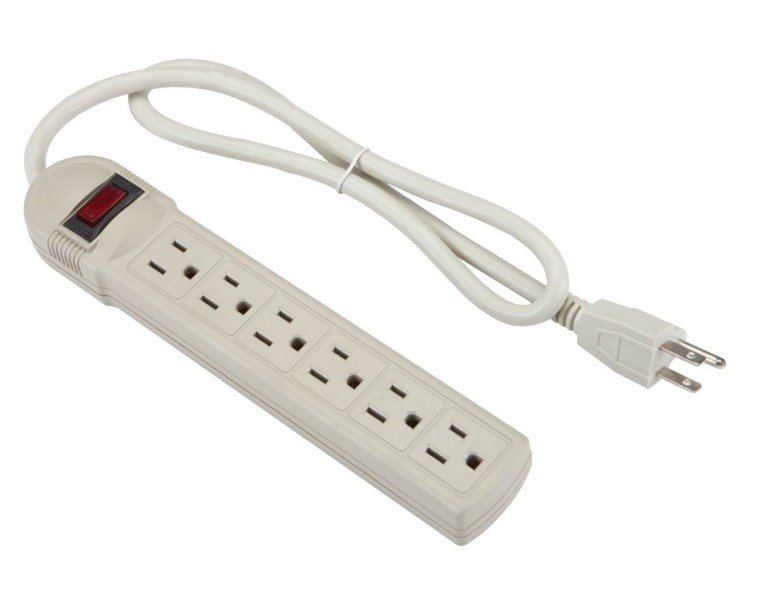 Most people use the words power strips and extension cords interchangeably, without realizing that they are not necessarily the same as surge protectors. When it gets overloaded, surge protectors automatically cut off the power.
Power strips usually come with multiple sockets, but there is a limit to how much power these things can handle. Plugging a wrong device into a power strip can be costly. In worse cases, it may even take a life.
During cold months, the first thing people do is to turn on their heating systems. If you do not have central heating or fireplace, you will want to use a space heater. These electric heaters are portable, compact, and quickly warm up a small room.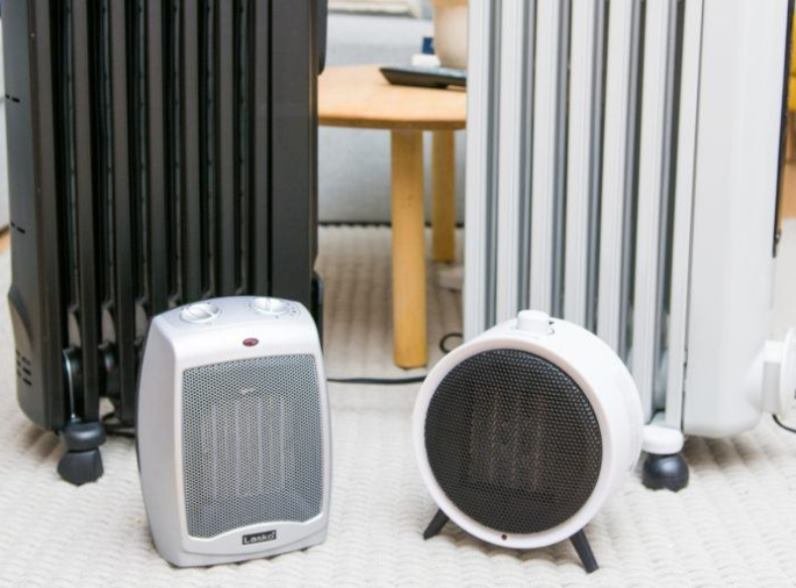 wirecutter
However, space heater also heats up the extension cords. Even if it is the only thing plugged, it may make the apartment or house hotter than you anticipated.
The Umatilla County Fire District 1 in Oregon posted an announcement on Facebook about the danger of combining space heaters and power strips.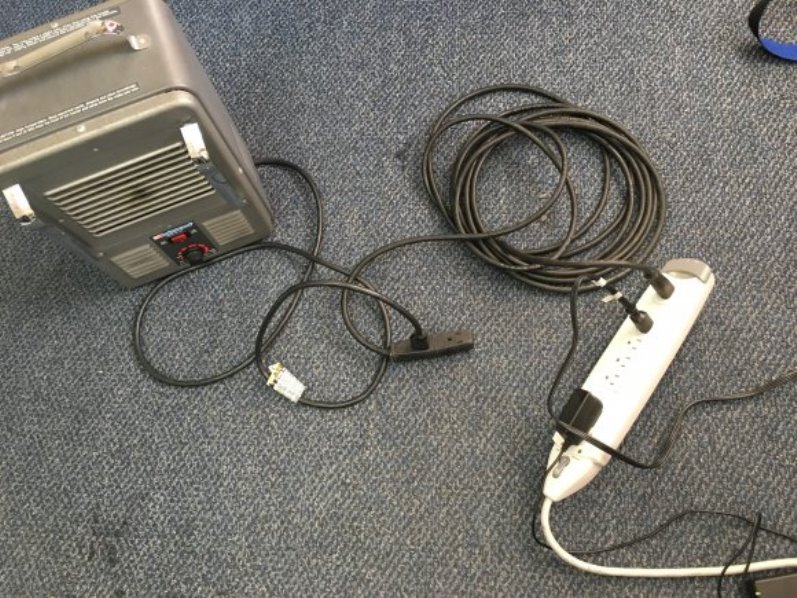 army.mil
"The weather is getting colder, and people are pulling out their space heaters. We just wanted to remind you that you should NEVER plug a heater into a power strip. These units are not designed to handle the high current flow needed for a space heater and can overheat or even catch fire due to the added energy flow. Please share and stay safe this Winter season."
Even firefighters can sometimes forget about the proper use of extension cords and power strips.
The same fire department shared a photo from the station to warn people that even the best equipment can fail if not used correctly.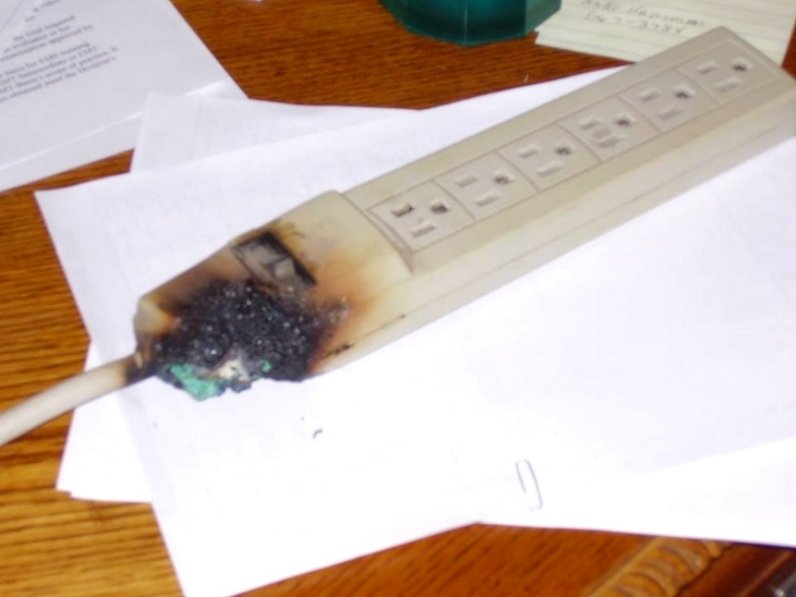 Umatilla County Fire District #1
Even though it may be inconvenient to some, it is crucial to avoid plugging a space heater into a power strip or extension cord.
For additional safety reasons, do not connect other electrical devices to the same outlet as the heater.
Always make sure that your home's smoke detector is working. Check the cords of your space heaters and make sure that it's not damaged or frayed. Doing so will help you stay warm and safe during winter.
pdrvirginia.com
What do you think about this story? Feel free to leave your thoughts in the comments section below! Please SHARE this post with your family and friends to remind them not to plug their space heaters on a power strip or extension cord.
Follow

@smalljoys_of_life
Enjoyed the article? Check out another interesting story below ▼
---

Share this story with your friends and family!
---