Under new, strict laws, unmarried tourists could be jailed for up to six months if caught having sex outside of marriage while spending their holidays in Bali, Indonesia.
While Bali has always been known as a 'safe haven' and the hotspot for tourism in the country, the authorities are now cracking down on 'unruly' tourists by introducing a new law that forbids people to have intercourse outside marriage while in the country.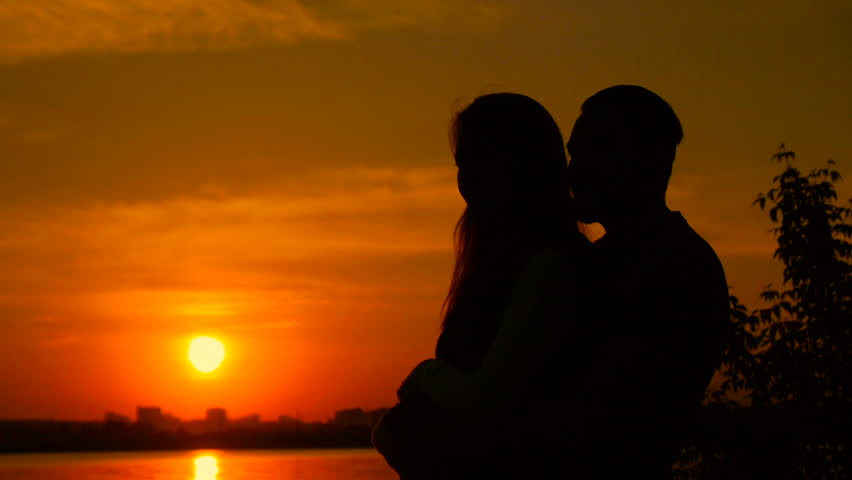 As the authorities explained, it doesn't matter if the act is consensual if the people participating in it are not married.
"Couples who live together without being legally married could be sentenced to six months in prison," Article 419 explains.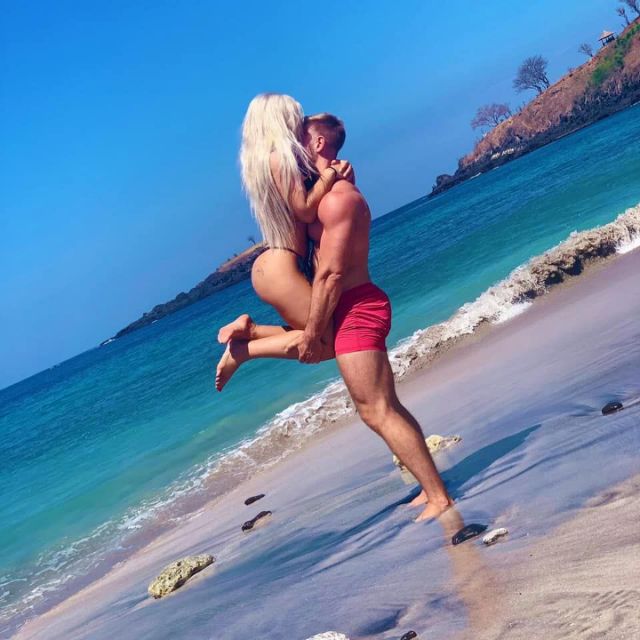 In addition to fornication, tourists could also be jailed for performing "obscene acts in public," meaning that yelling while strolling drunk around the paradise island could result in months behind the bars.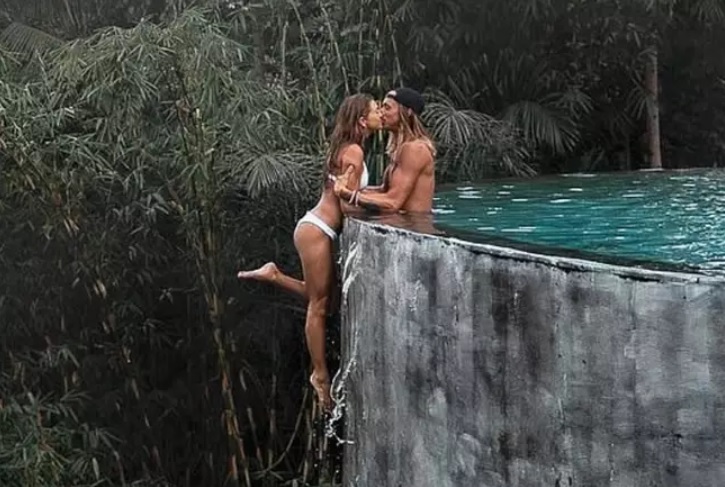 After the law passed, human rights groups warned that the new rules contradict modern international laws.
"It is very serious. It's a disaster and the two articles covering living together and extramarital sex were pushed by the Muslim brotherhood on ideological grounds. This will impact tourism, ex-patriots and foreign investment," Andreas Harsono of Human Rights Watch said in an interview with Courier Mail.
As the human rights campaigners said, enforcing the law could lead to thousands of foreign visitors ending up behind bars, often without even knowing what they did wrong.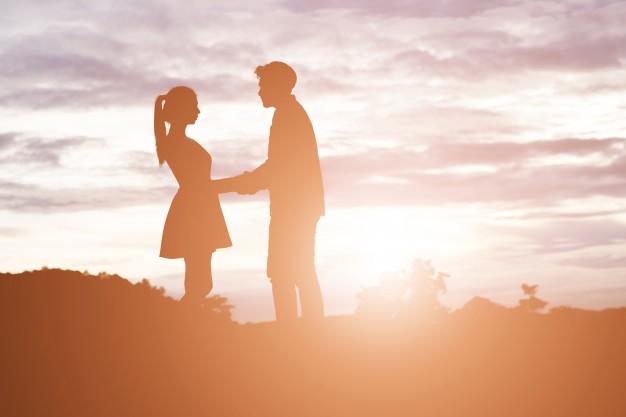 "The extra marital sex provision is new to Indonesia, it will create huge problems for foreigners if it's enforced, though Indonesia is awash with laws that are never enforced," Tim Lindsey of Centre for Indonesian Law, Islam and Society said in an interview with Sydney Morning Herald.
"Will tourists have to take marriage certificates to Indonesia?"
What are your thoughts on this matter? Let us know in the comments and don't forget to SHARE this post with your family and friends and follow us on Facebook for more news and stories!
Recommended Video For You!
Woman's Beard Makes Her Feel Sexy